What was the name of Ross' child he had with Carol?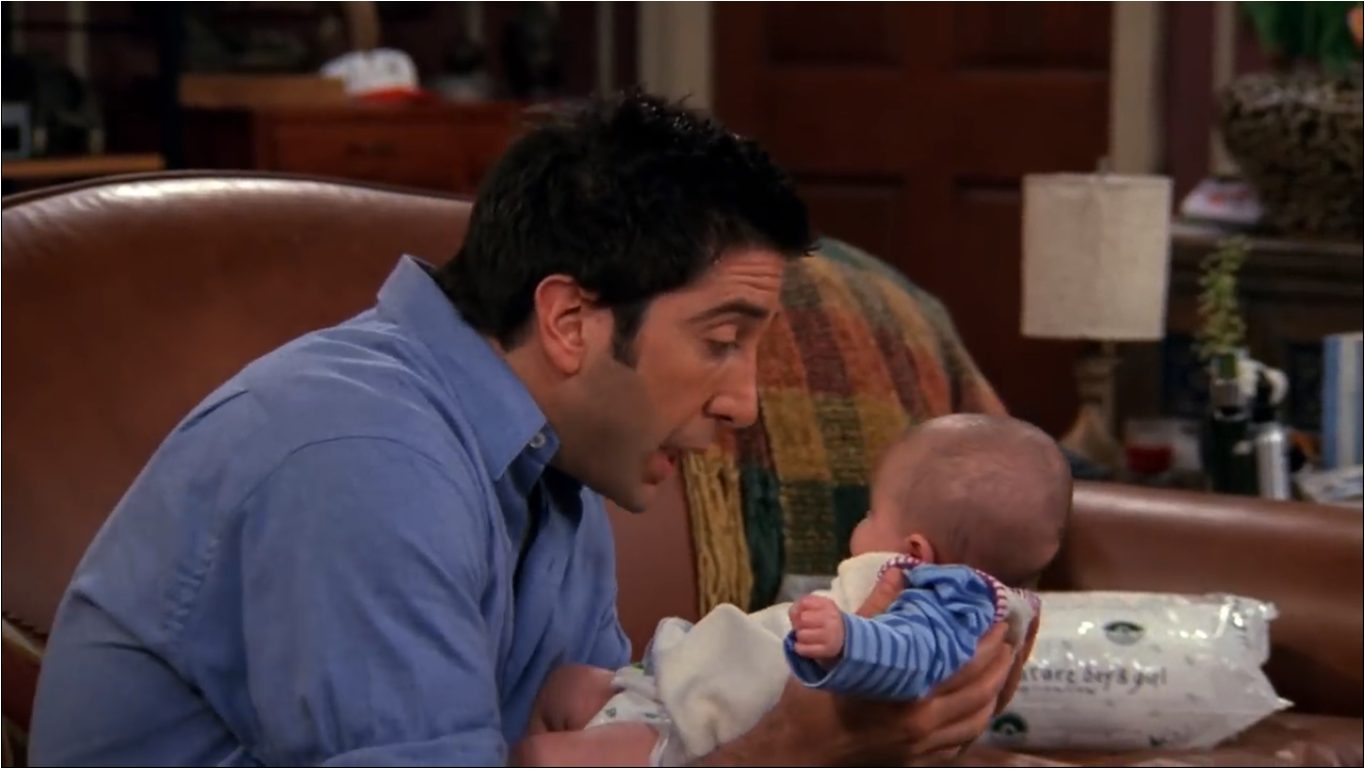 What was the name of the monkey that Ross used to have as a pet?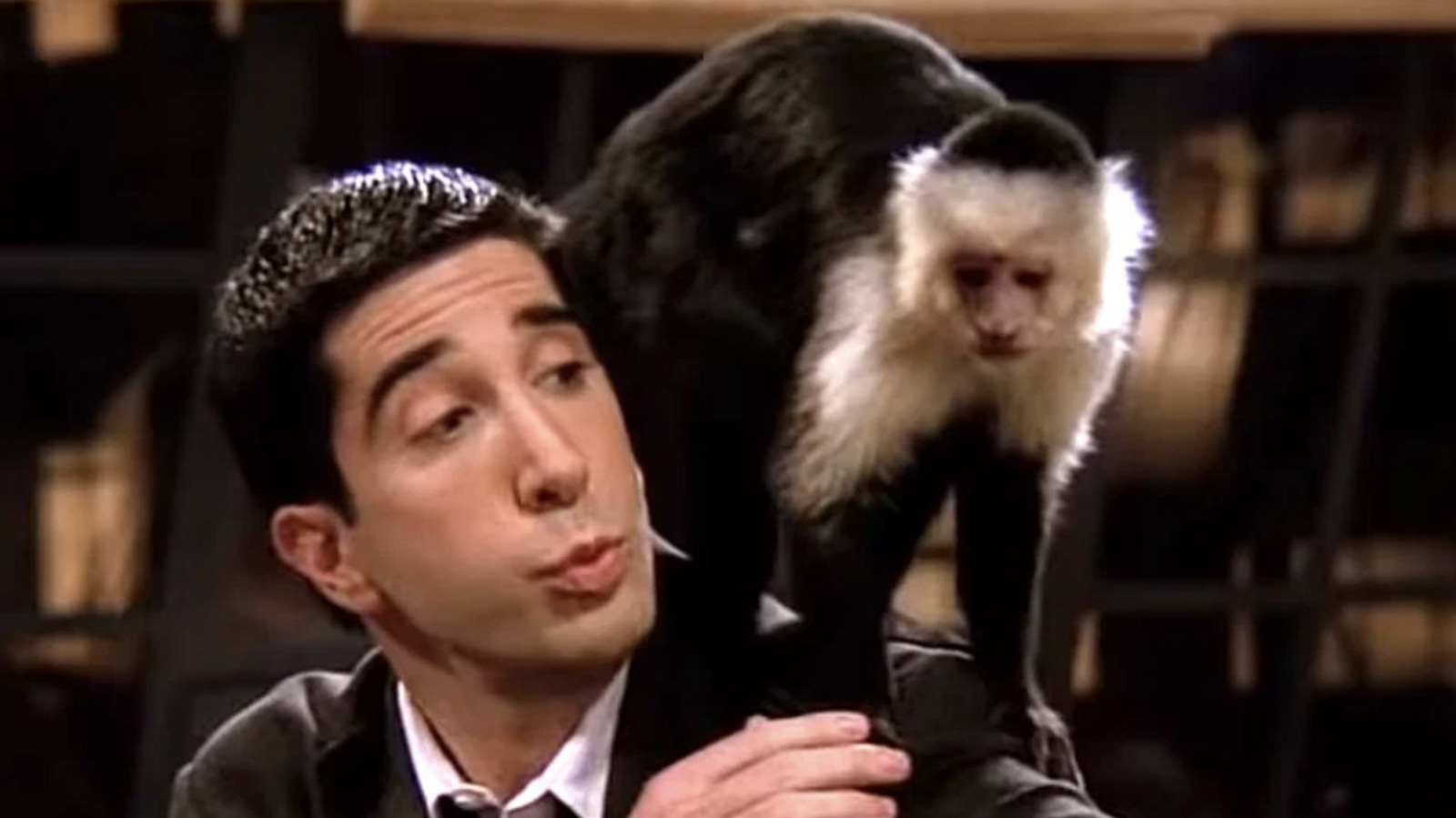 What country does Ross almost get married in before saying the wrong name at the altar?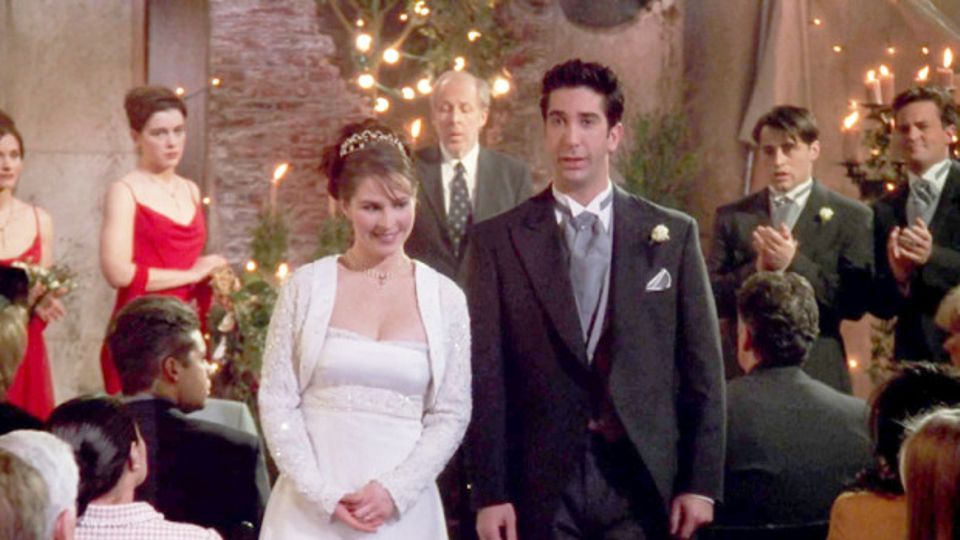 What was the name of the martial arts technique Ross was trying to teach Rachel and Phoebe?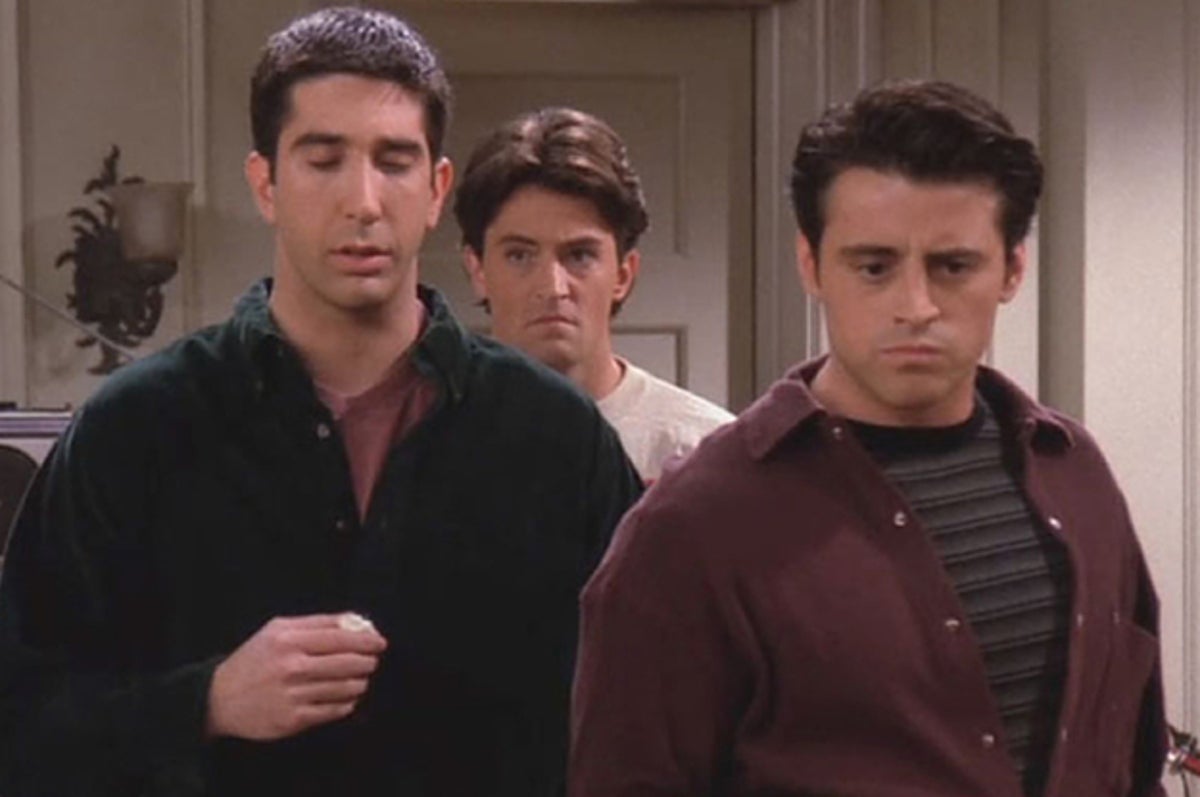 What was Ross going to do in order to prove his devotion to Rachel in order for her to come with him to the work function?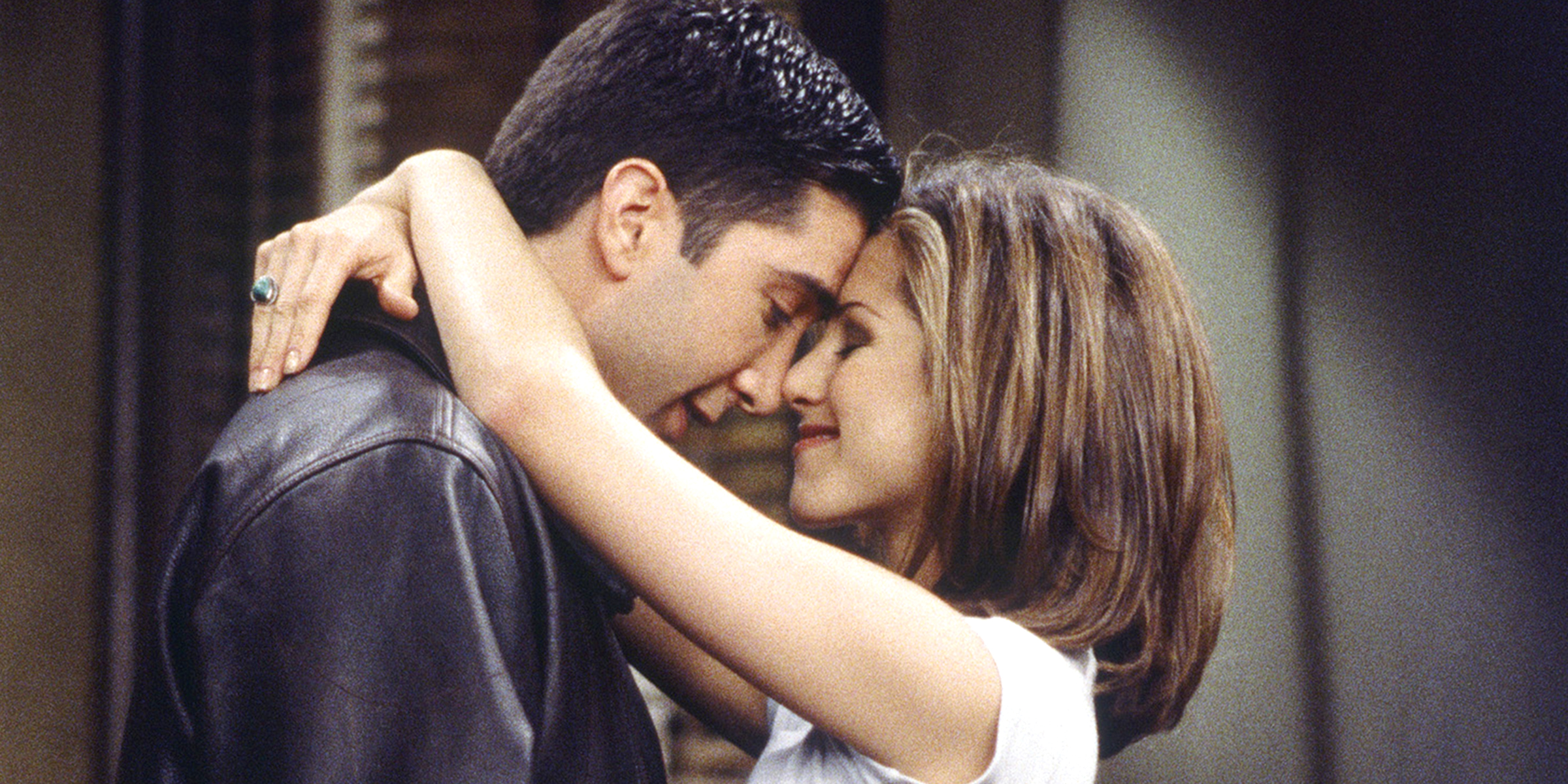 Where Did Ross & Rachel First Kiss?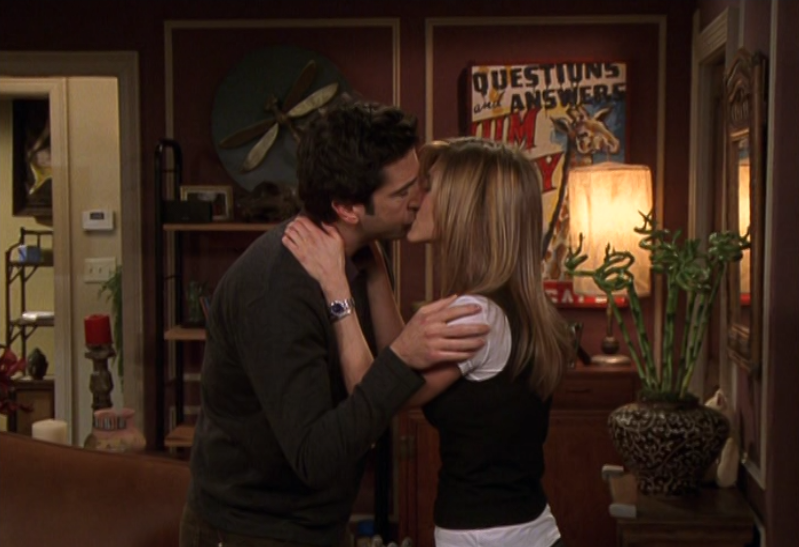 What happened at work that finally made Ross snap and be put on administrative leave?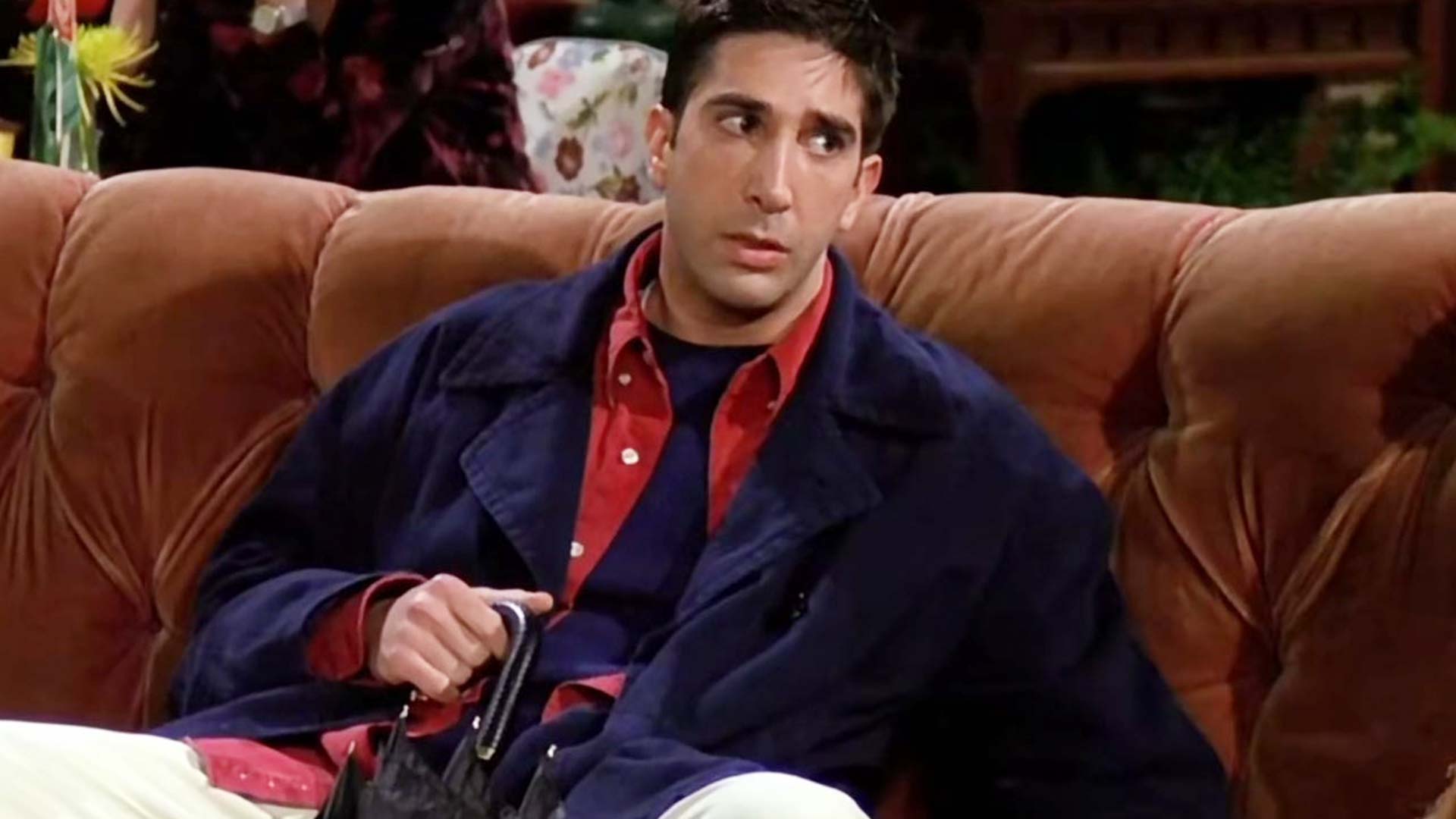 How many pages was the letter?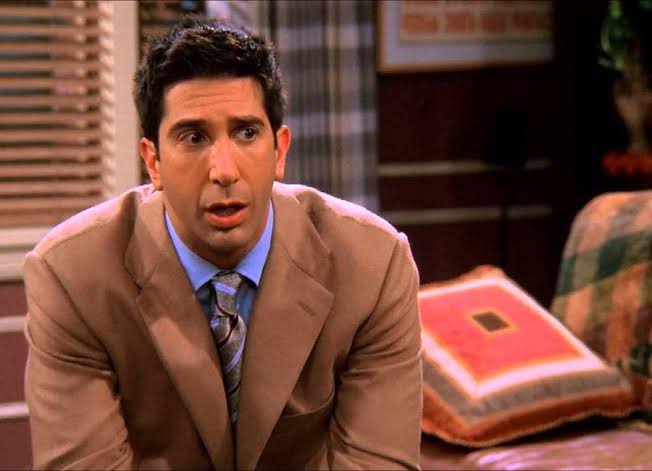 How many times do Ross and Rachel break up?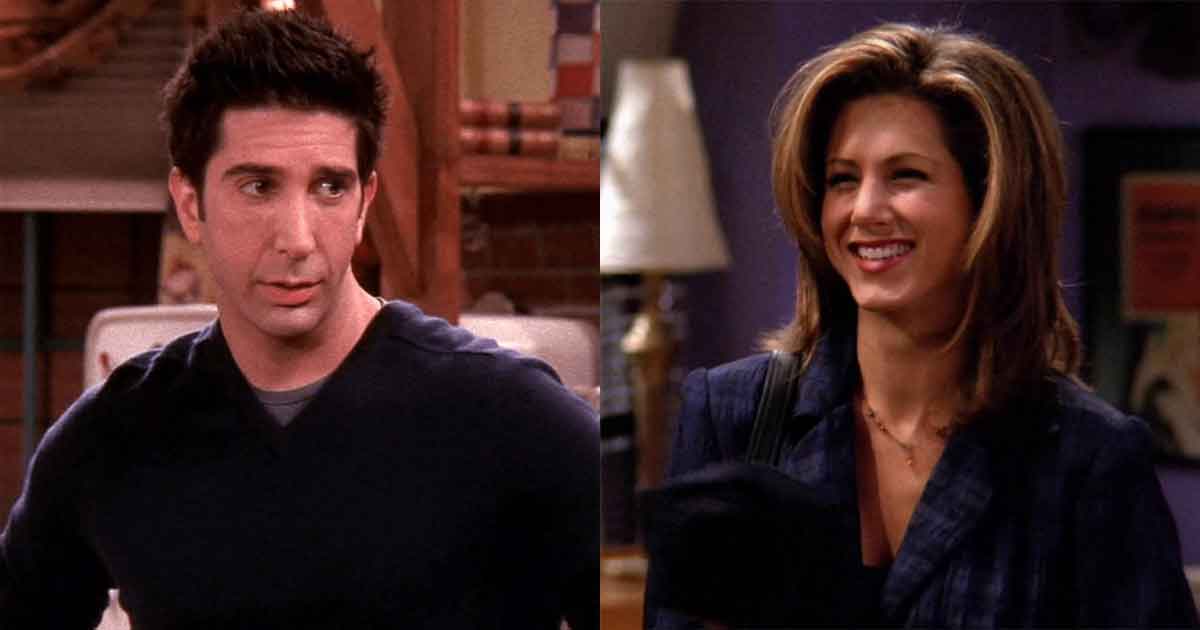 What was the costume Ross wore to the Halloween party?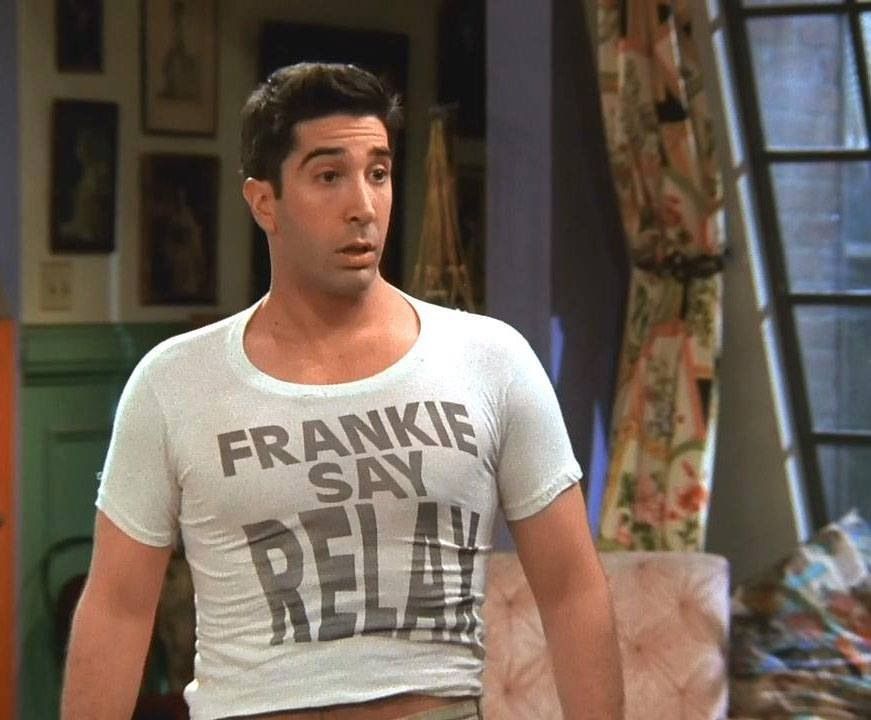 FRIENDS Quiz: How Well Do You Know Ross From FRIENDS?
You should stop when there is resistance....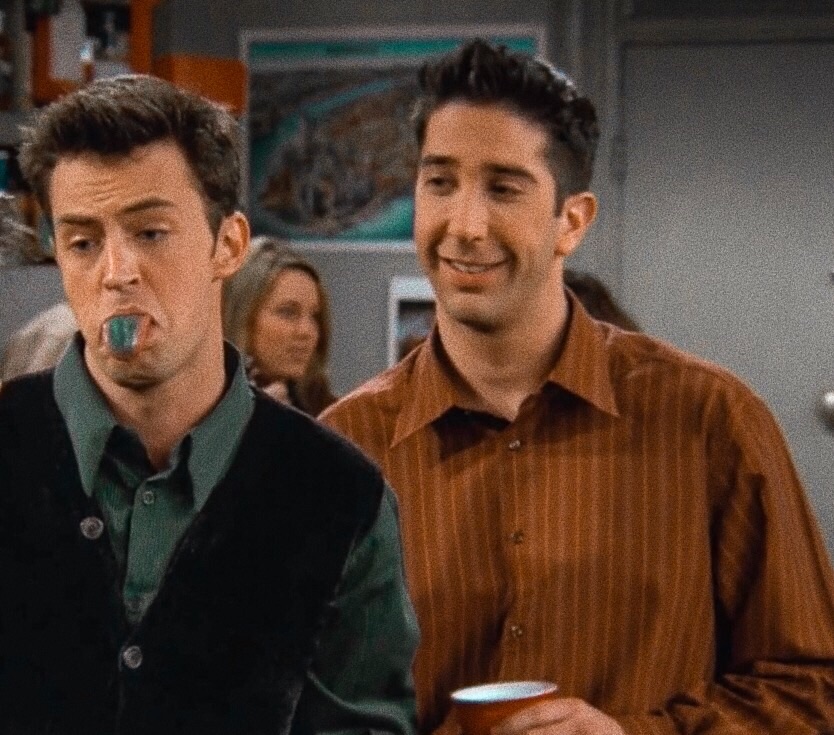 Are you watching FRIENDS 24/7???