Does Monica keep Glynnis or Gladys?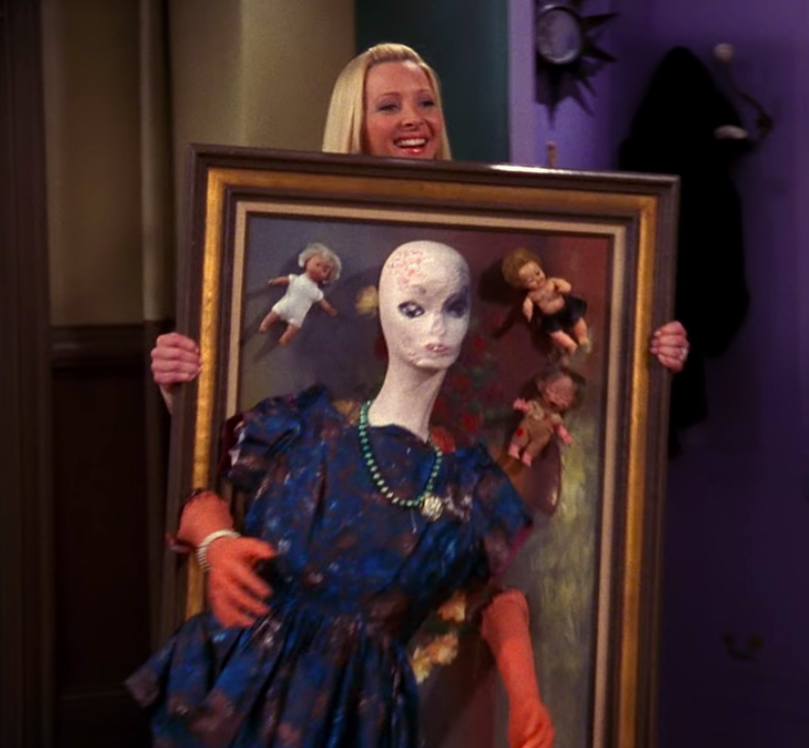 Which actor's haircut does Monica want?
Which of these Monica love interests is NOT in season 1?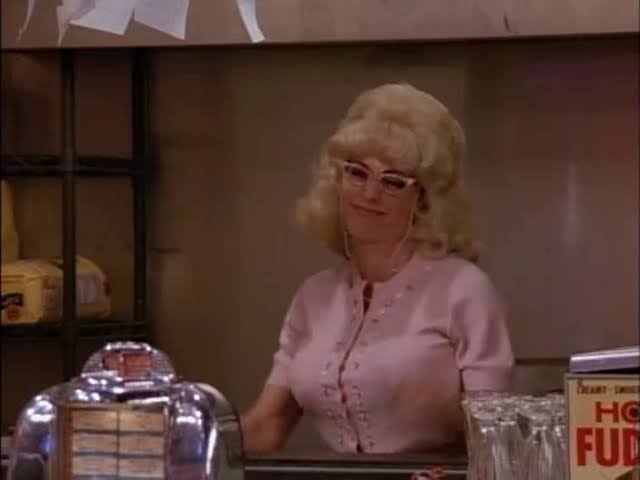 What did Monica get Chandler for Christmas?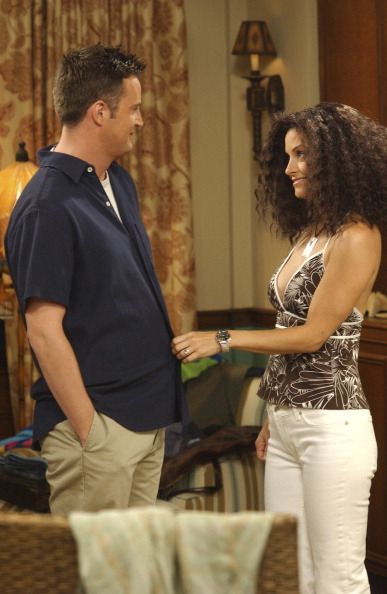 How many categories of towels does Monica have?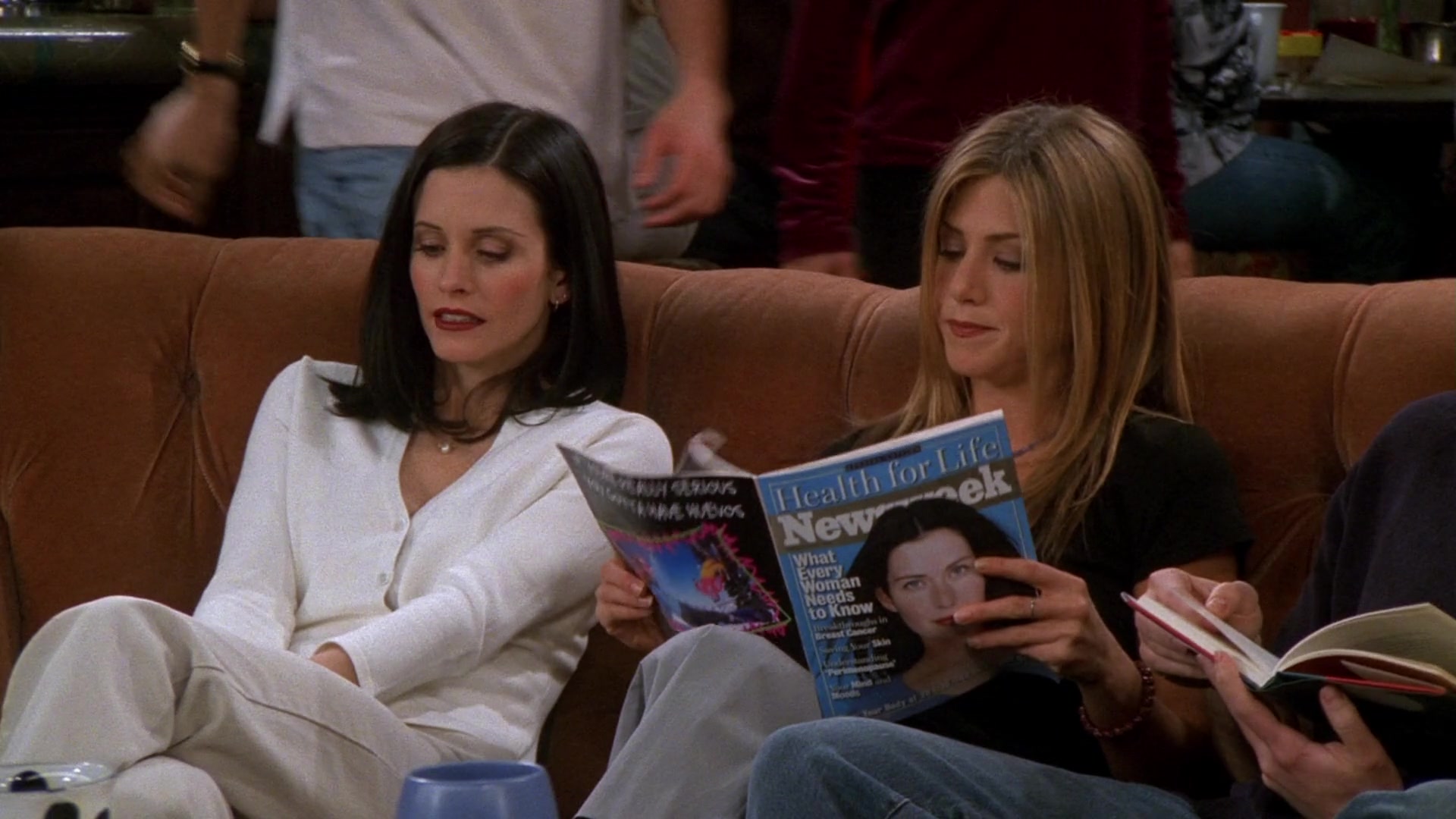 What are the only things Monica lets Phoebe handle for Rachel's birthday party?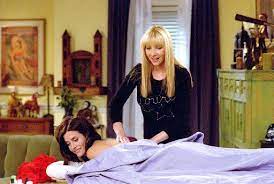 What song did Monica sing at karaoke after "Delta Dawn"?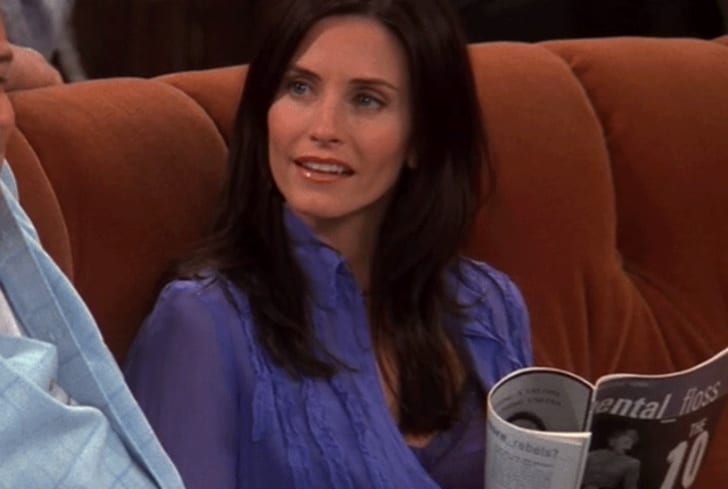 What is the "truth about London" that Monica reveals?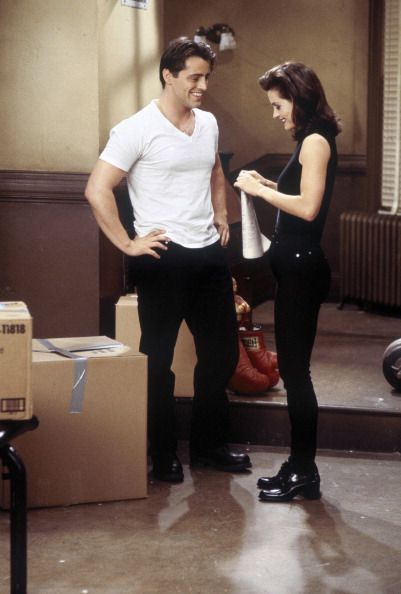 What's the name of the poem that Monica's brief love interest Julio wrote about her?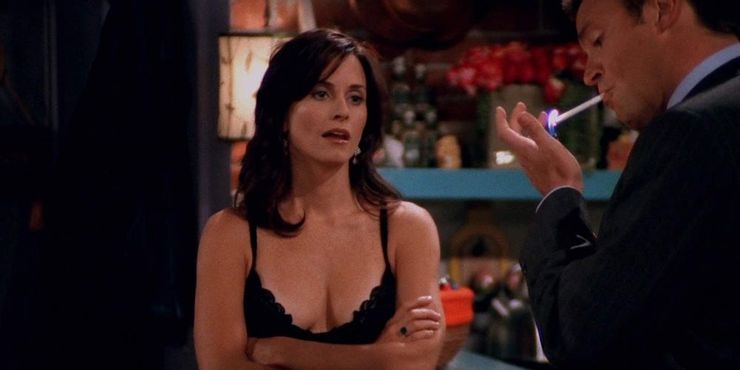 What review was written about Monica's cooking?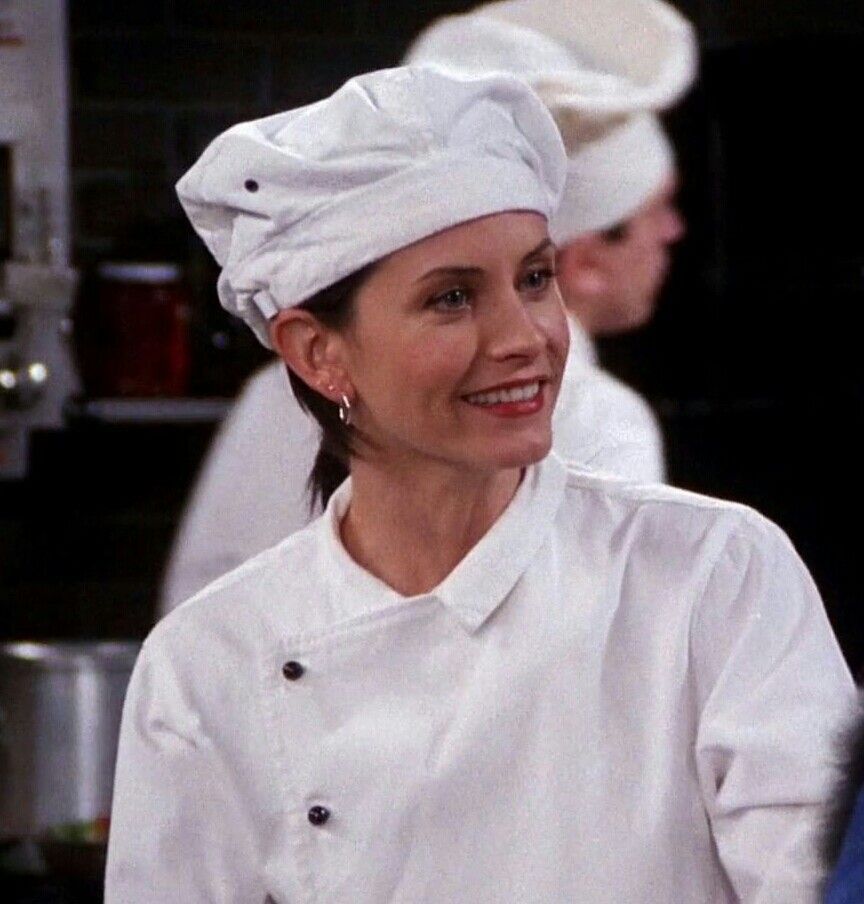 FRIENDS Quiz: How Well Do You Know Monica From FRIENDS?
Are you on a break with FRIENDS?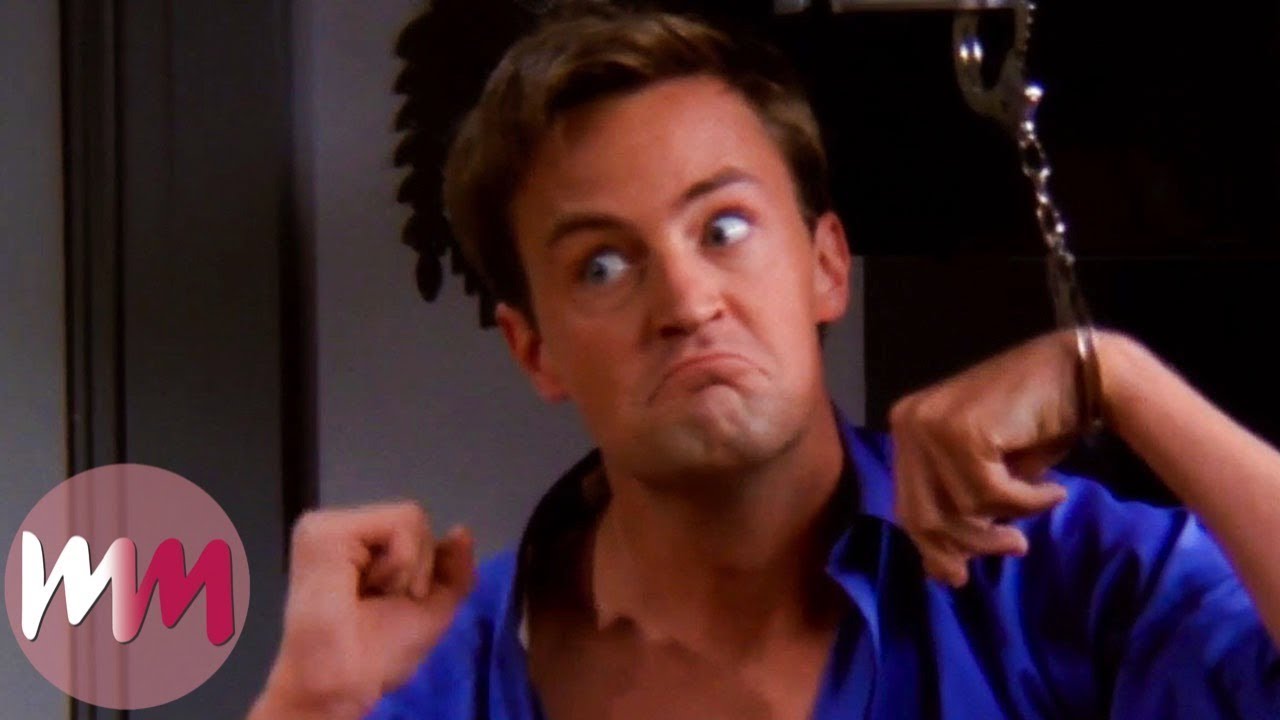 Could you score any better???