FRIENDS actress Courteney Cox aka Monica Geller is an amazing mother to Coco Arquette. Cox and her ex-husband, David Arquette had Coco in 2004. She gave off proud mom vibes in her recent Instagram post where she wished her daughter on her 17th birthday, i.e. June 13. You're well aware of the goofy and lovable bond shared between the mother-daughter duo if you've been keeping up with the FRIENDS star's IG page.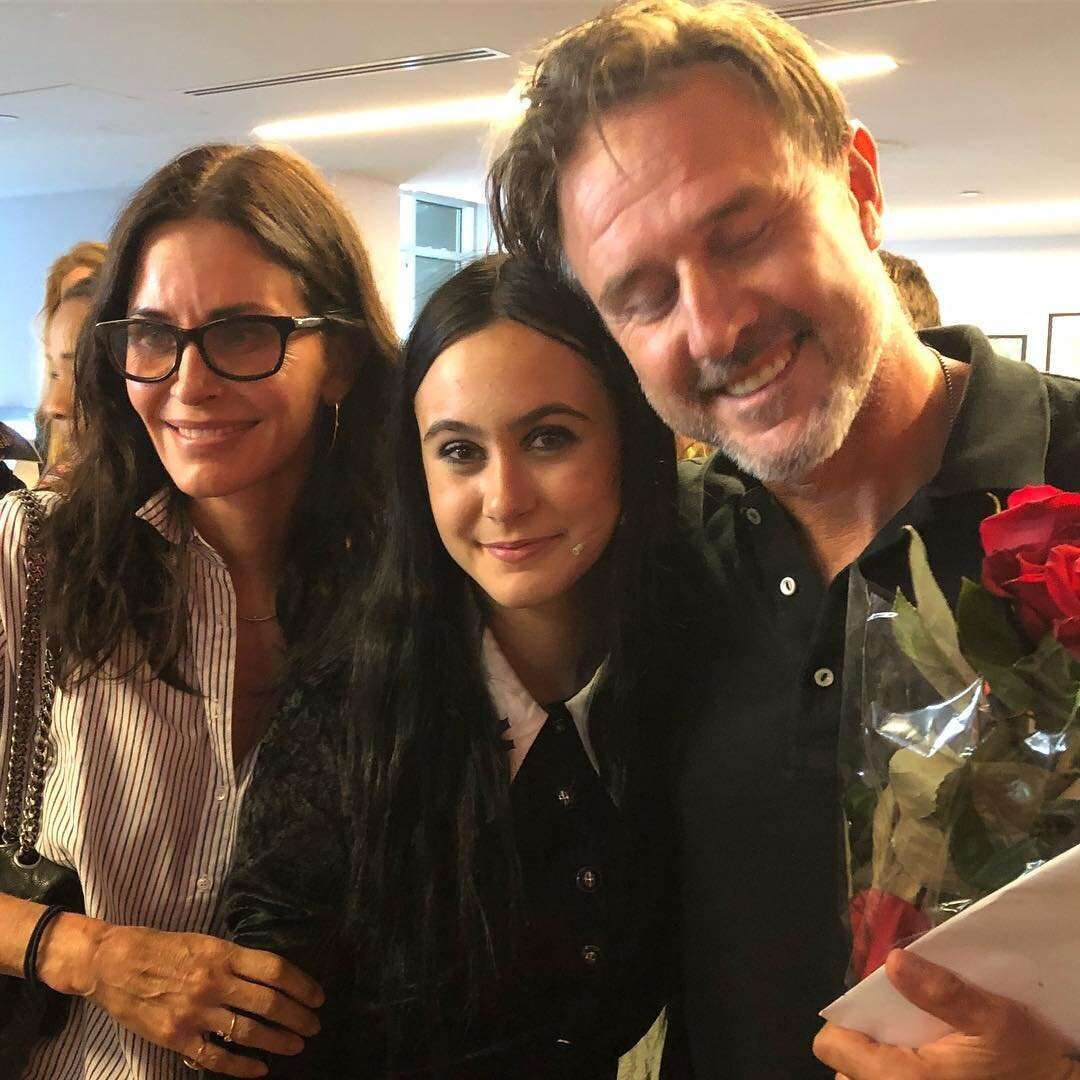 The 56-year-old actress lovingly wrote on her Instagram post, "Happy 17th birthday to my strong, sensitive, creative, loving, soulful, beautiful, talented, and wise Coco. I love you so much." She shared several throwbacks and recent snaps of the gorgeous star kid. Coco's dad David Arquette also posted several pictures to wish her gorgeous daughter on her birthday. He took to his Instagram and wrote, "I couldn't love anything or anyone more than I love @cocoarquette_. Thank you for being you. I love you with all my heart. Happy 17th Birthday!!!"
Check out their posts:
View this post on Instagram
View this post on Instagram
View this post on Instagram
After everything is done and happened, Arquette and Cox are now good friends and respect each other. But their relationship faced so many bumps down the road and conceiving Coco was a major one.
Difficulty In Conceiving Coco
The journey of motherhood was not easy for Cox. After getting married in 1999, the couple tried to conceive but they didn't get lucky. Despite having a miscarriage seven times, they didn't lose hope. In an interview with the People, Cox said, "We bounce back pretty quickly. I don't say it's a walk in the park. But what are you going to do? We just try again."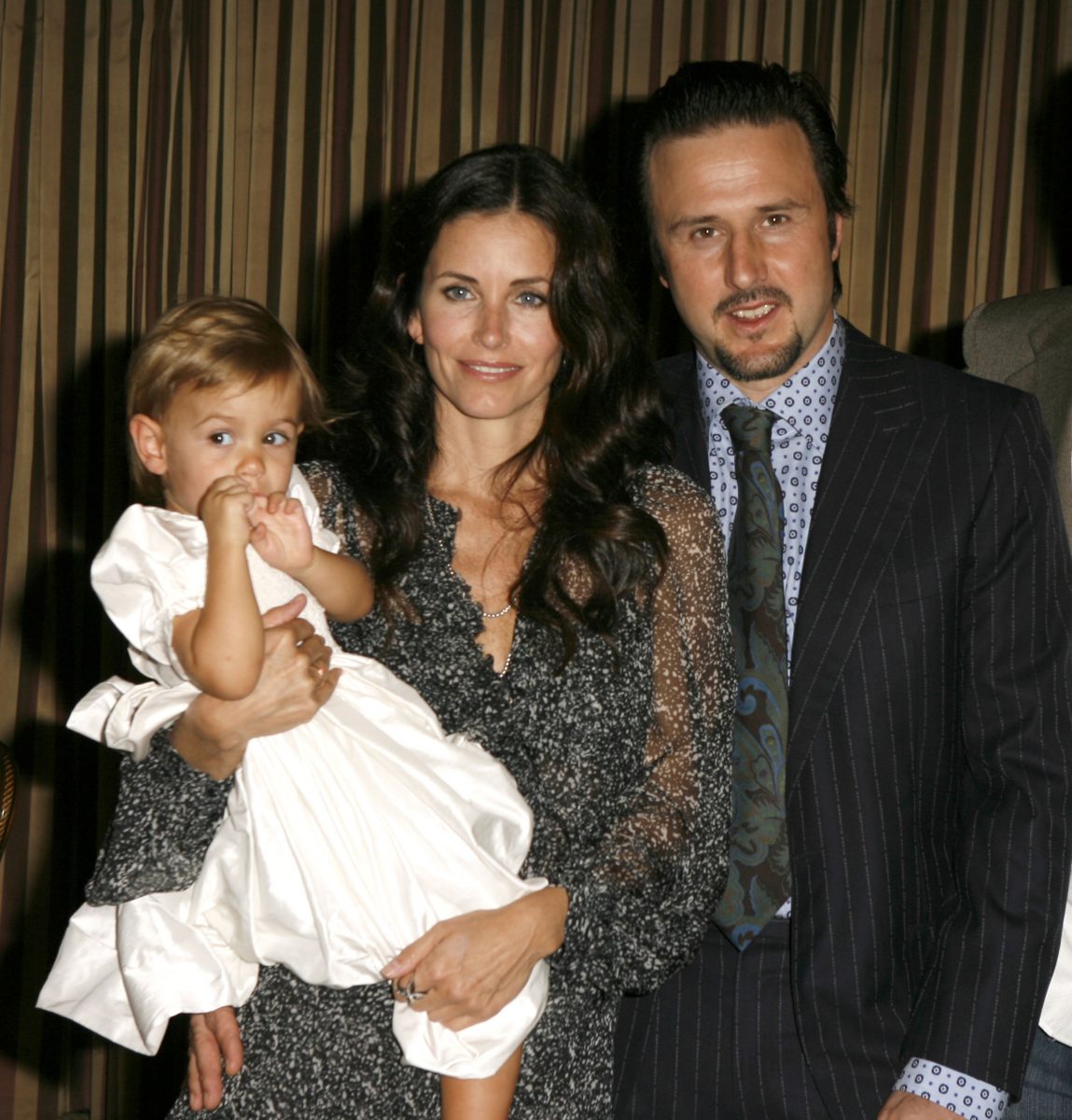 At that time Cox was shooting for FRIENDS. And after getting miscarried again, she had to film Rachel Green's birth scenes. Cox admits that it was particularly very difficult to shoot that scene after suffering a miscarriage. In an interview with NBC, she said, "I remember one time I just had a miscarriage and Rachel was giving birth. It was like that same time. Oh my God, it was terrible having to be funny."
In 2004, the couple's perseverance eventually paid off and Cox and Arquette welcomed their daughter, Coco. The history before they conceived Coco is reason enough to love the little girl more than anything else. The couple had been waiting for Coco for so long!
How The Couple Separated
Cox and Arquette began to experience issues in their relationship after having Coco. Although Cox was initially attracted towards the quirky attitude of Arquette, she soon became bored of his kooky behavior and started to feel like more of his mother than his wife. In 2010, eventually, this tore apart the couple, and they separated after being together for 11 years.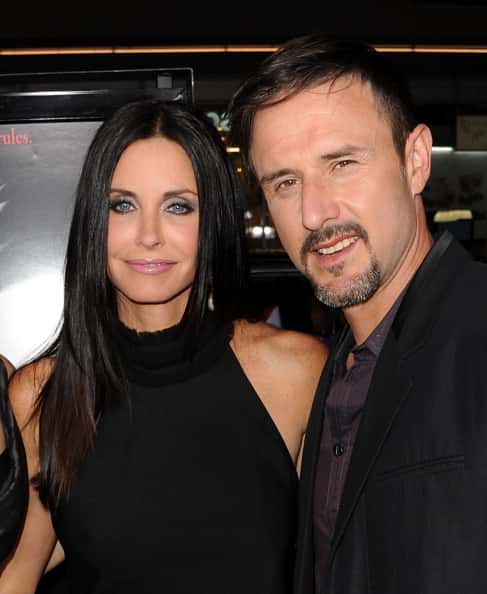 A day after their split, Arquette revealed the reason behind his breakup from Cox while talking on a radio show. He admits that his quirky attitude and lack of maturity took a huge toll on their marriage. As per US Weekly, about their decision of separation, he said, "It breaks my heart. I was not the one that called this [separation] in order." He continued, "I've been begging Courteney to get back with me. She's conflicted too."
Arquette also revealed that Cox's 11th wedding anniversary gift was a clear sign that she does not want to continue their relationship anymore. He recalled and said, "She said to me, 'I don't want to be your mother anymore.' And I appreciated that about her … She didn't want to tell me, 'Don't do that.' She didn't want to nag me anymore." He remembered that Cox said this after gifting him a motorcycle, which was restricted earlier.
In 2013, after two years their divorce became final and their ways separated.
Sharing Custody Of Coco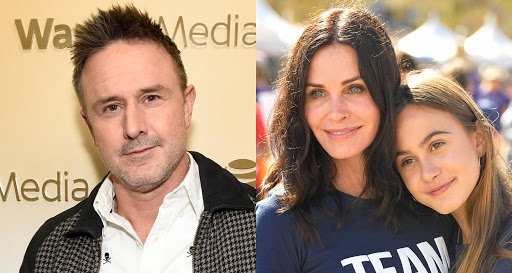 After the shocking news of Cox and Arquette split, people also came to know that the couple had already planned for joint custody to share the parental rights of their daughter Coco. According to a source that said, "This is a difficult time for Courteney and David and their primary concern is for Coco." Cox and Arquette always say that they are on great terms and are amazing friends.
As they co-parent their daughter Coco, Arquette said to Yahoo Entertainment, "We're friends, and we've communicated a lot because of Coco." He further continued, "We've just had – not an easy time with it, we've just been really open and supportive of each other. We never went head-to-head battled each other." He added, "Through the process of divorce and through the process of raising our kid. So it's made for a friendship and relationship that is out of respect."
Courteney Cox After Getting Coco's Custody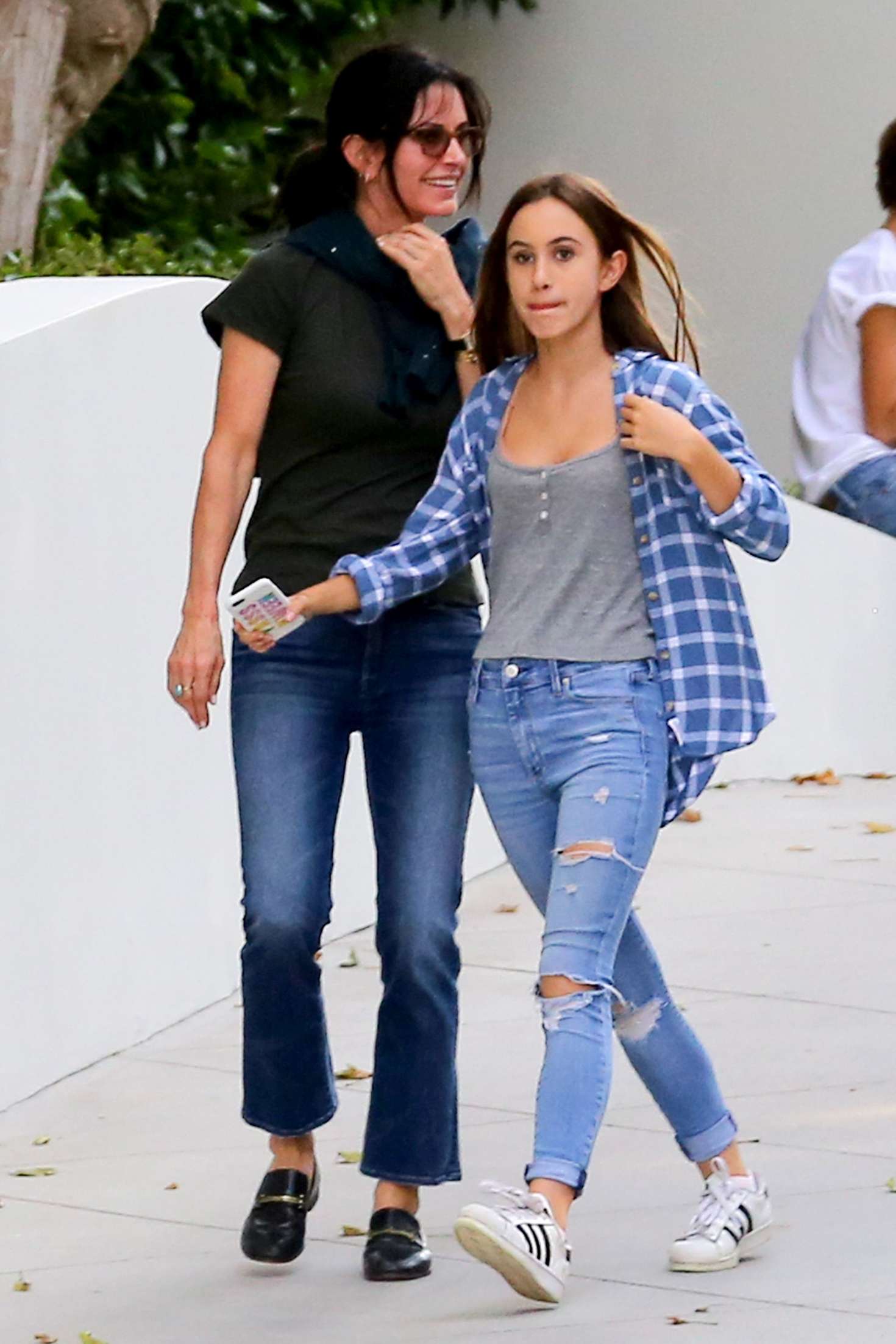 Cox and Arquette went for the joint legal and physical custody of their daughter Coco. She also requested to officially drop Arquette from her last name because she was representing herself without a lawyer. However, the divorce was finalized and they got joint custody. After that, she took her to the sets so that she can work and take care of her daughter as well.
Once, she brought Coco to the Cougar Town set, and while she worked, the adorable little girl enjoyed a play date with a friend of Cox, Jennifer Aniston, who is also the godmother of Coco. Cox was also photographed when she took Coco for a bite to eat at the Japanese restaurant Nobu in California, without Arquette. In a joint statement, the duo said, "We remain best friends and responsible parents to our daughter and we still love each other deeply."
Cox's Love For Her Daughter, Coco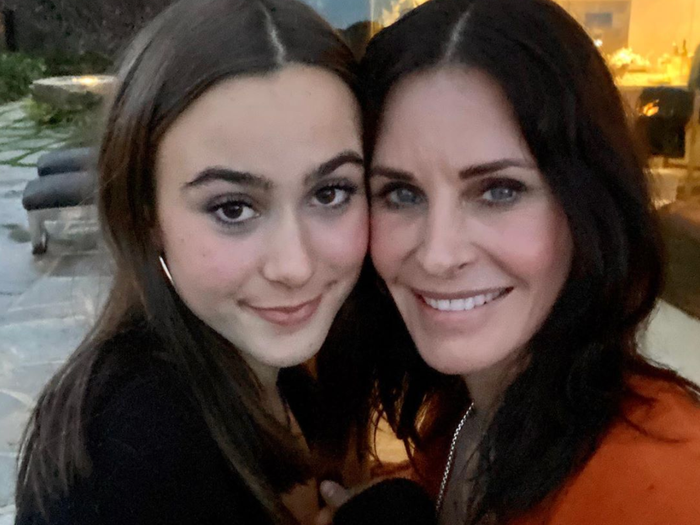 Cox immensely loves her daughter. After so many miscarriages, she finally had the most gorgeous and amazing daughter. On her 17th birthday, she wrote a heartfelt note to her daughter and posted it on social media. She shares some cute pictures featuring Coco and wrote a sweet and heartfelt caption.
However, apart from Cox and David, Coco's godmother also wished her on her birthday on social media. She shared a candid throwback photo of herself and Coco in her Instagram Stories. Jen wrote, "Happy Birthday my sweet Cocolicious! Godmama LOVES you."
Check them out: