FRIENDS is one of the most famous and iconic shows of all time. The characters of the show – Monica Geller, Chandler Bing, Ross Geller, Rachel Green, Joey Tribbiani, and Phoebe Buffay became a member of our daily lives. Even now, people from all around the world love this show and watch it over and over again. This show not only made the main characters famous but also made some of the side actors famous as well.
And, when we talk about the side characters, how can we forget the Geller parents, Jack Geller and Judy Geller. From all the families of the main characters, Gellers were a constant presence on the show. From the start to the end of the show, we enjoyed the constant presence of them on different occasions. So, to know whether you remember about the Geller parents or not here is the toughest quiz for you. It's time to prove how big of a fan you are of FRIENDS.
What did Jack say about Emma's mistaken phallic-shaped birthday cake?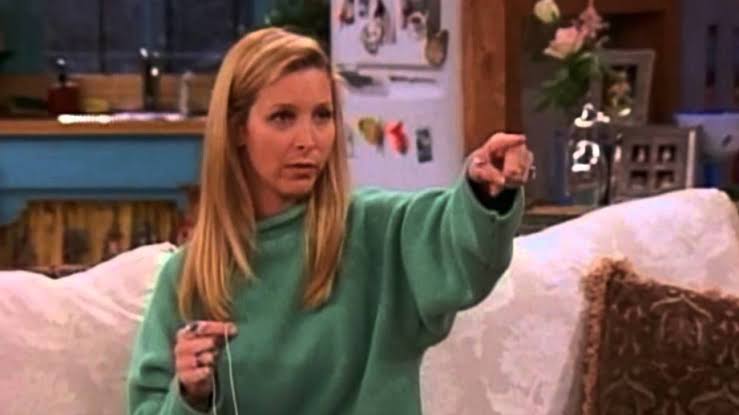 What does Judy tell Emma on her "18th birthday recording"?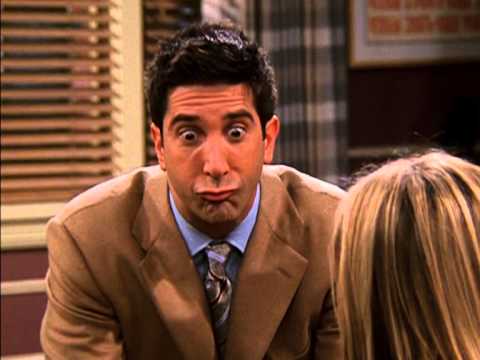 Jack fired the mailman for something Ross did, what was it?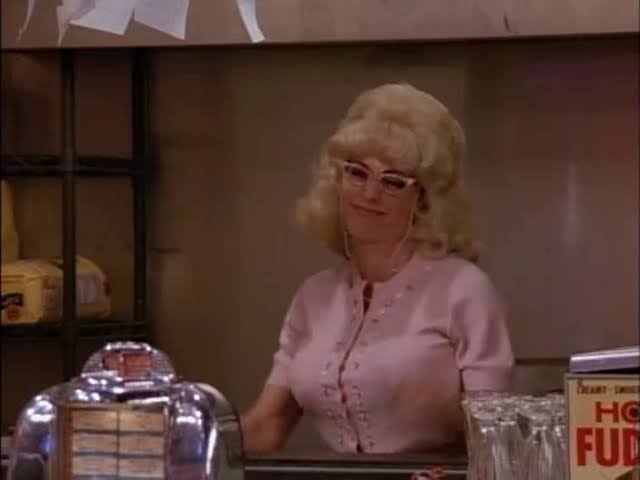 What did the Gellar kids blame for breaking the porch swing when they were kids?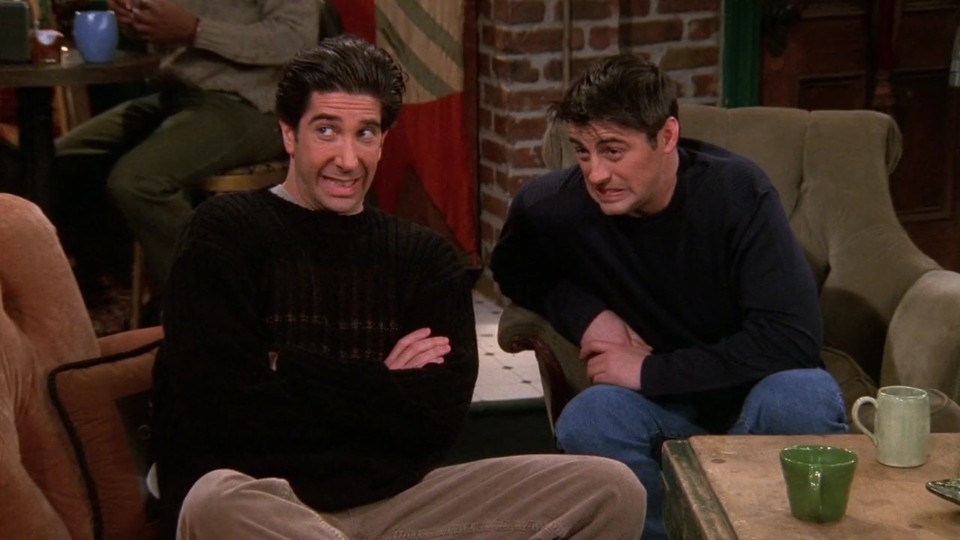 When Jack hurt Ross' feelings by asking him why he wasn't outside playing like a real boy, what was Ross doing?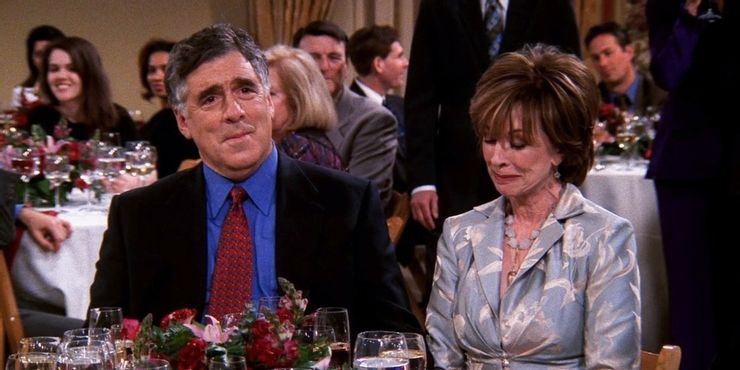 Jack says having Judy is like "I have" what?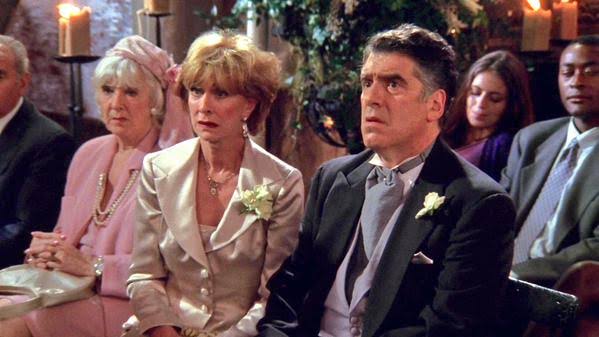 What is Judy's mom's name (Ross and Monica's grandma)?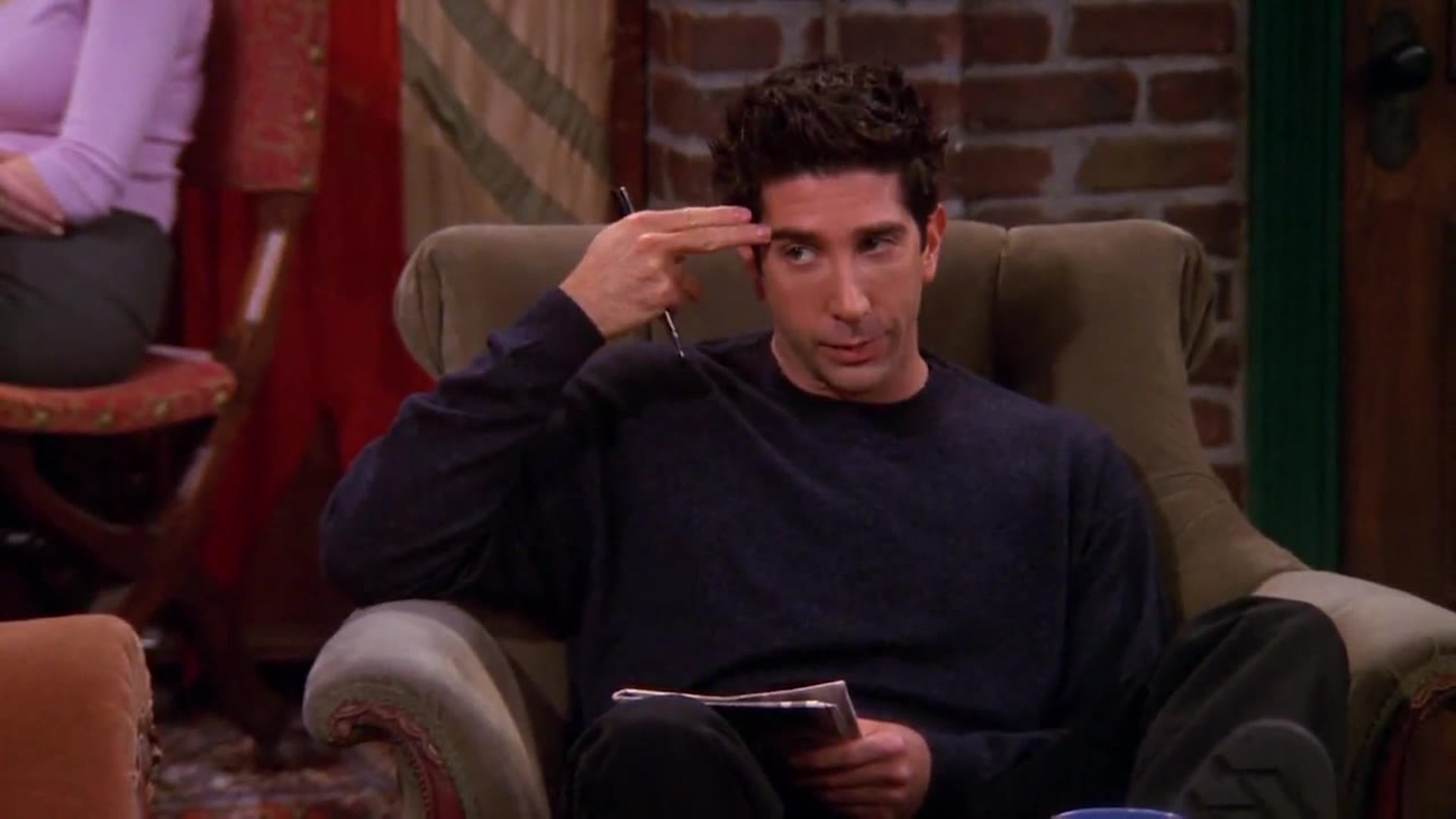 When did Jack say he first felt like a father?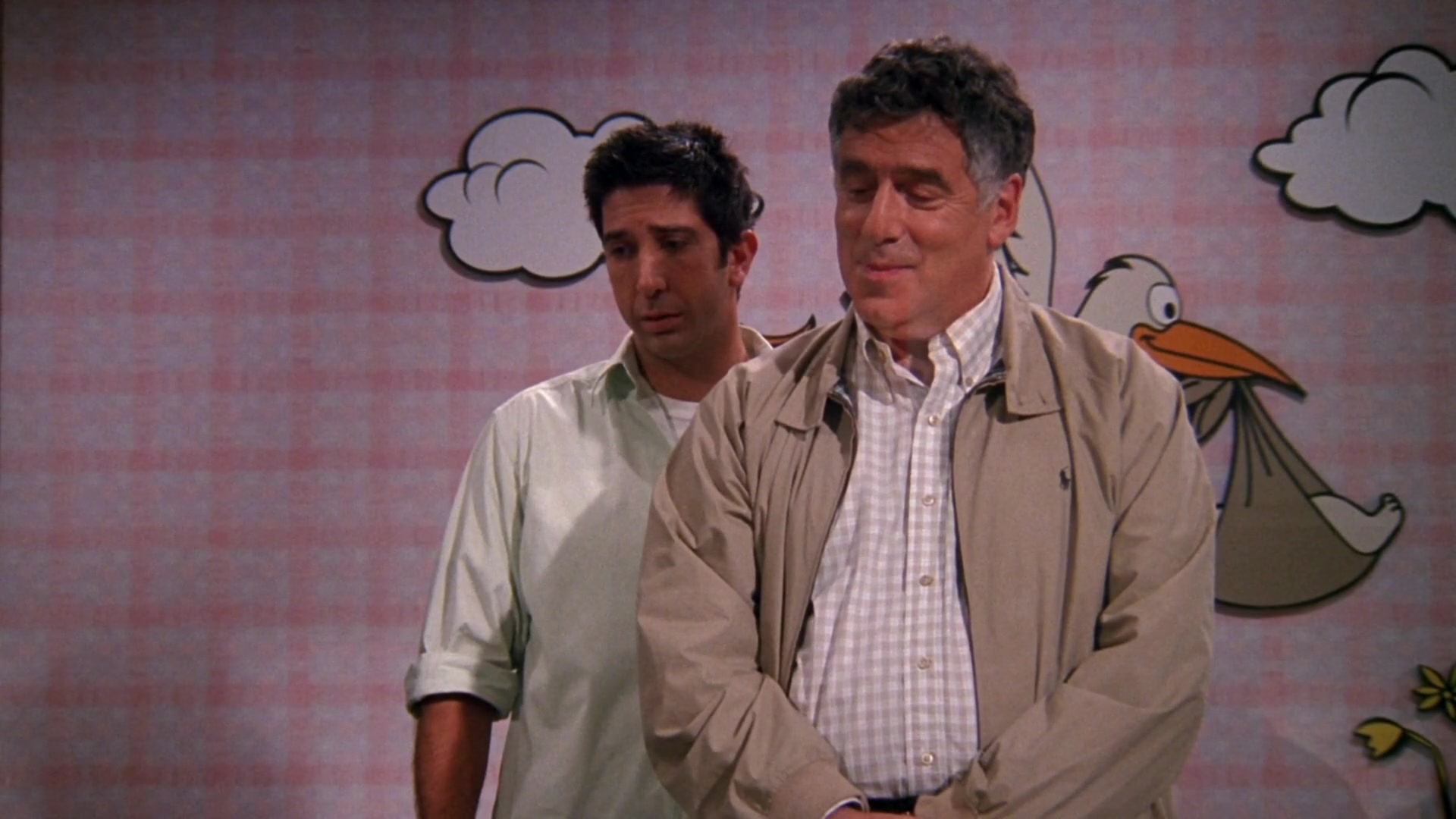 What strange ingredient did Rachel put in the Trifle she fed to the Gellers?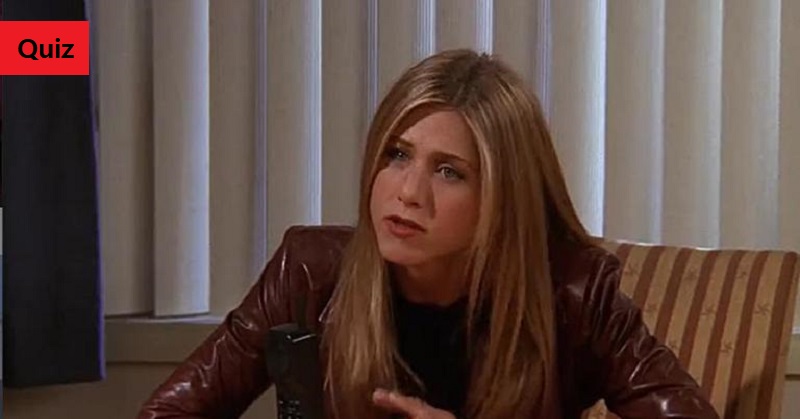 What story has Jack been "telling for years"?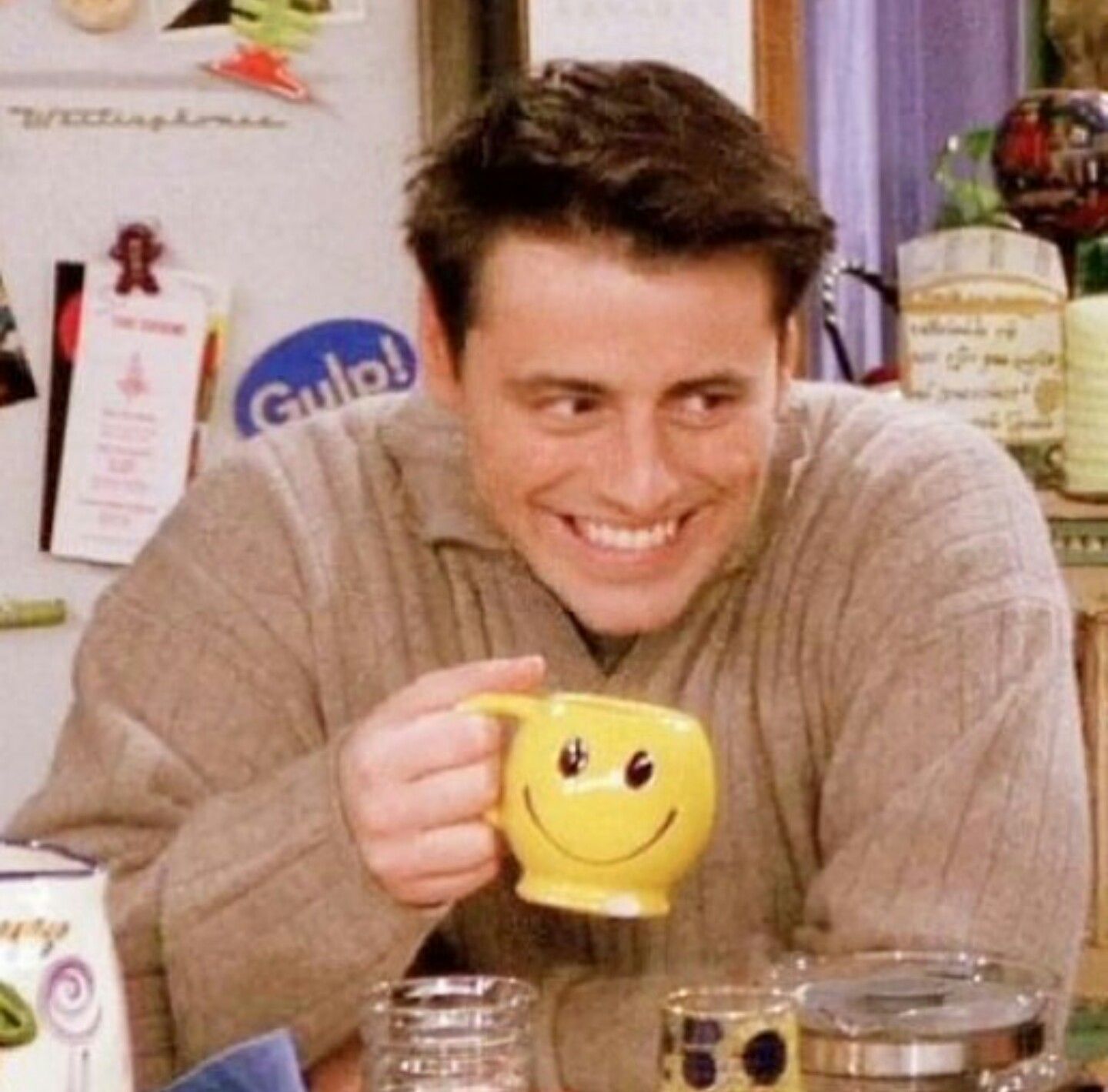 What is Jack carrying right before he learns that Monica is dating Richard?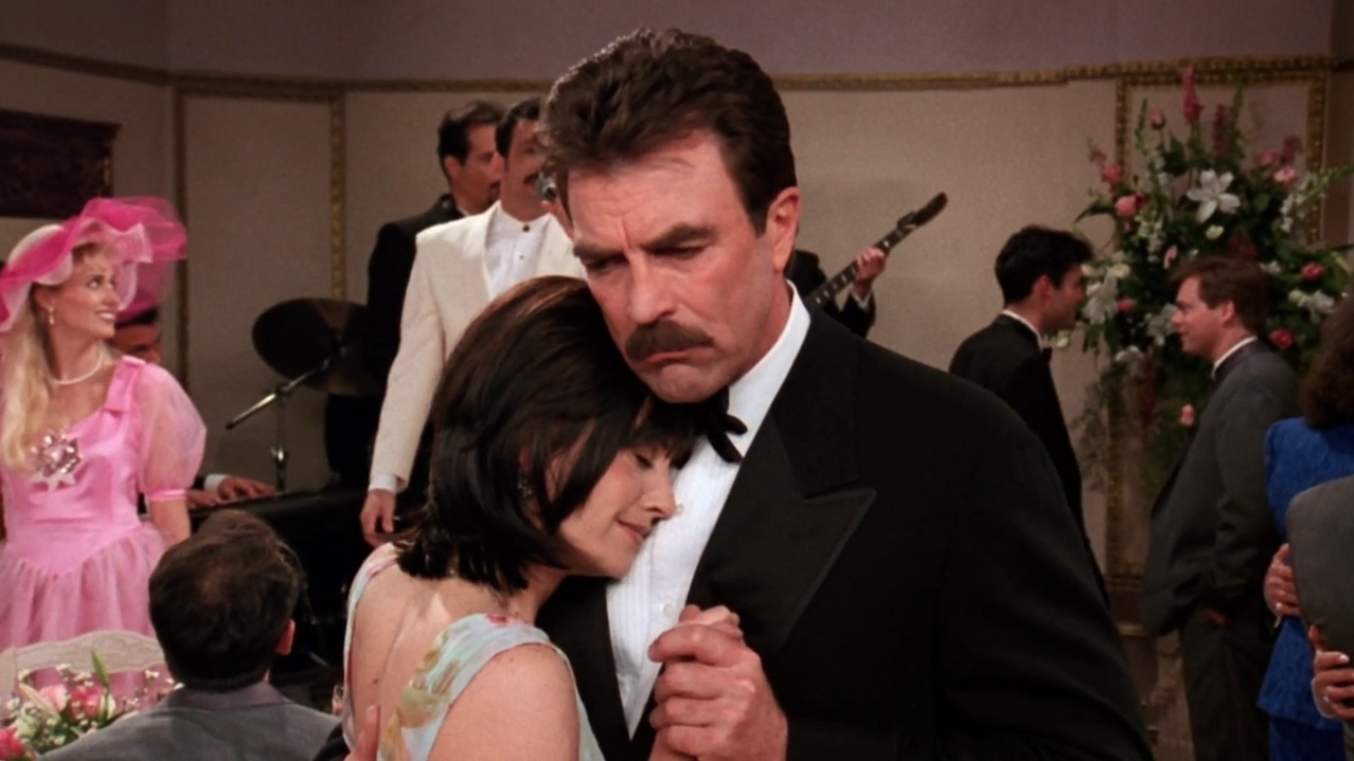 What is one of the things Jack and Judy thank Chandler for?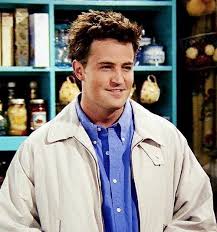 Judy tells Monica that her ears are what?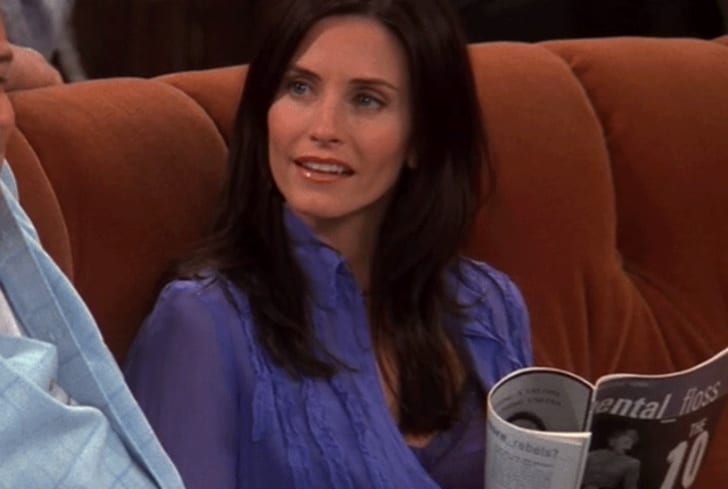 What did Jack Geller try to sell over the internet?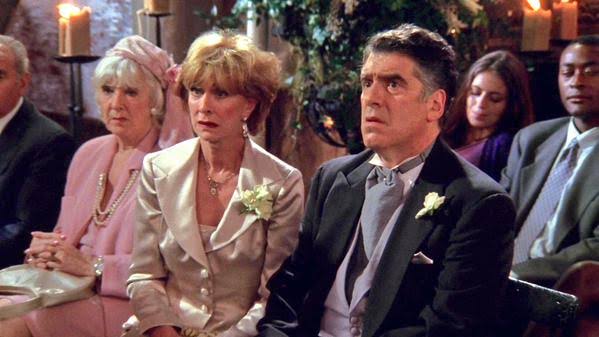 What did Monica and Ross' Nana always steal?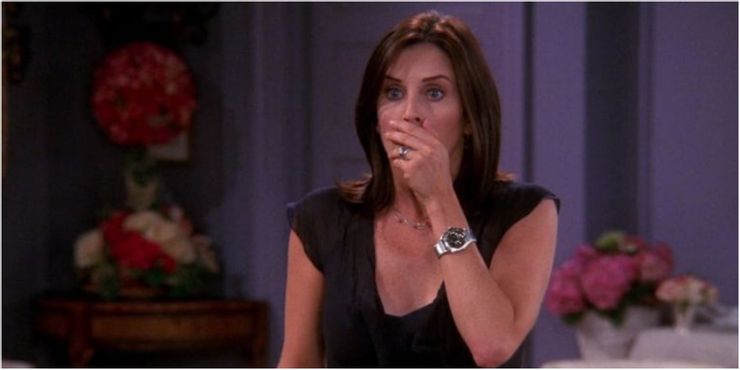 FRIENDS Quiz: How Well Do You Know Jack & Judy?
Are you sure that you are a FRIENDS fan????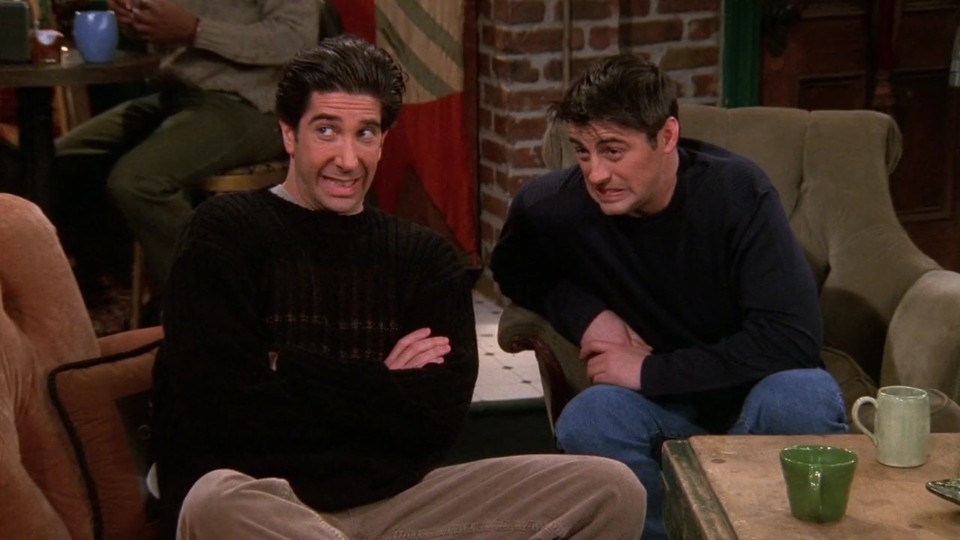 Couldn't you try any harder????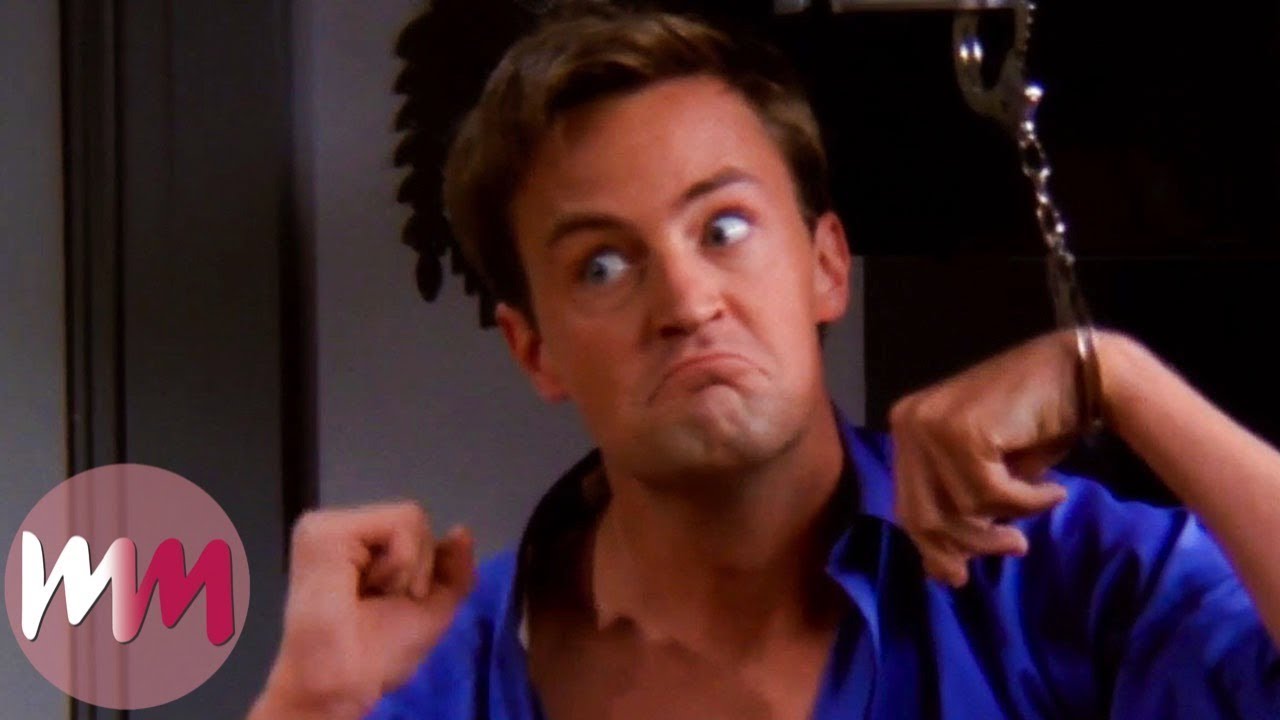 Give yourself a treat of Joey's pizza!!!