FRIENDS premiered on NBC in 1994 and follows the adventures of six twenty-somethings group of friends living in 1990s Manhattan. Among the six friends, Monica Geller, Ross Geller, Phoebe Buffay, Chandler Bing, Rachel Green, and Joey Tribbiani, Rachel was the one who leaves her fiancé at the altar and gets cut off by her family. She wanders into Central Perk in a soaking-wet wedding dress in the very first episode.
Even though she starts off as a spoiled princess, audiences immediately fell in love with her. However, as the season passes, she blossoms into a strong and independent woman in fashion. She was one of the most popular characters in the cast throughout the series. So, if you want to know that how much you know your favorite character, Rachel Green, then take this one of the toughest quizzes.
Which Of The Following Was NOT A Job Role Held By Rachel?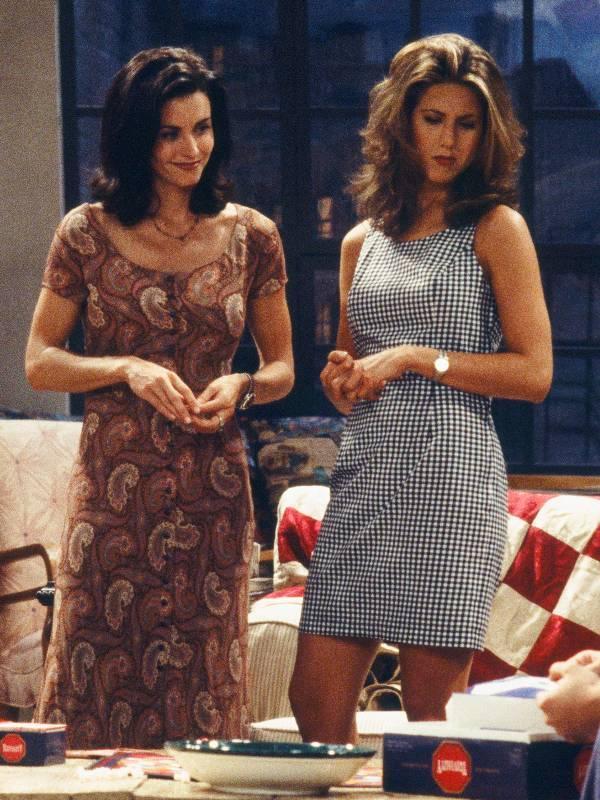 What Was Rachel's First Line In The Pilot?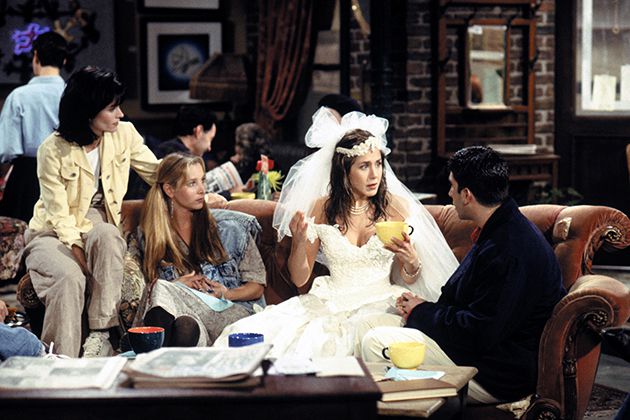 What Cosmetic Procedure Did Rachel Have After High School?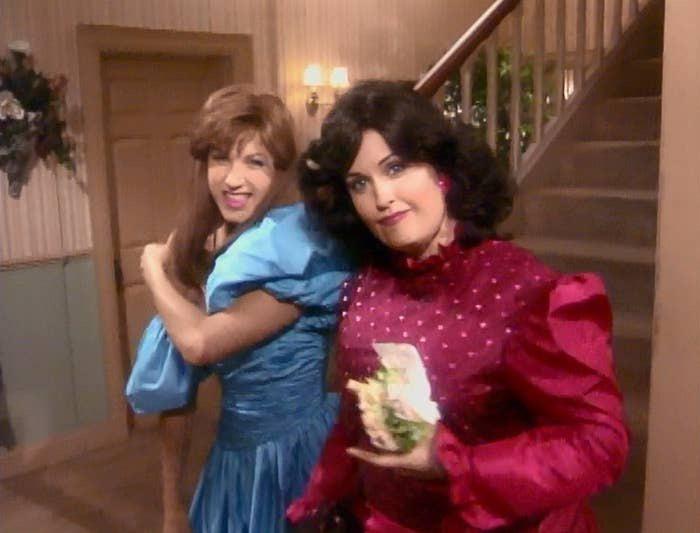 What Is Rachel's Middle Name?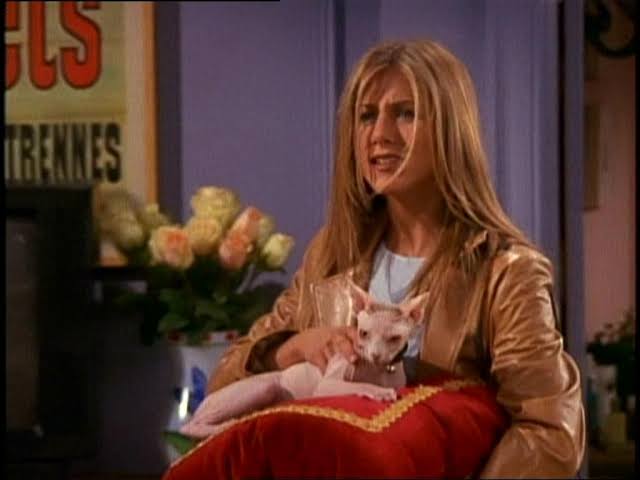 Which Other Actress Was Originally Offered The Role Of Rachel Before Jennifer Aniston Accepted?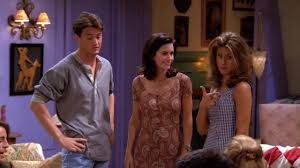 What Name Is On Rachel's Nametag In Barbados?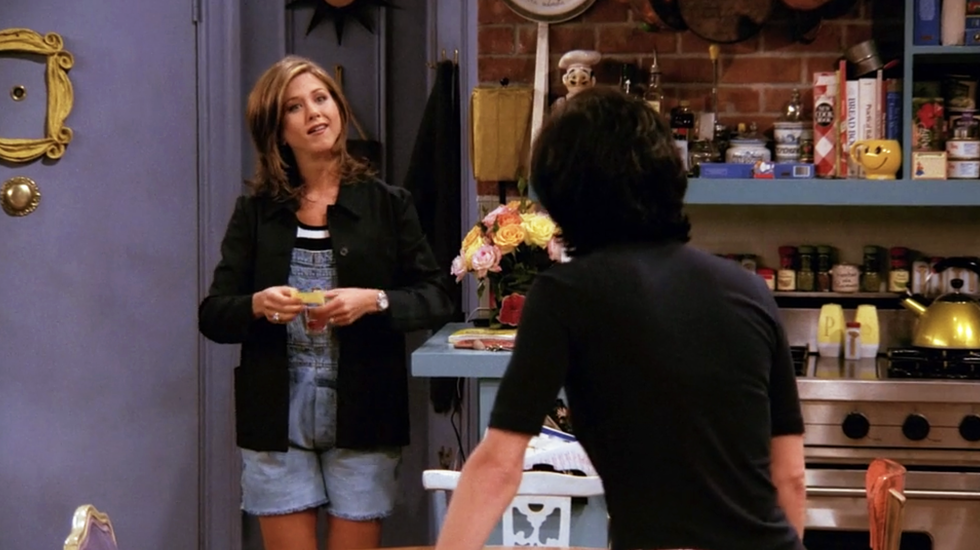 In The One With Rachel's Big Kiss, Who Guest Starred As The Girl Rachel Kissed In School?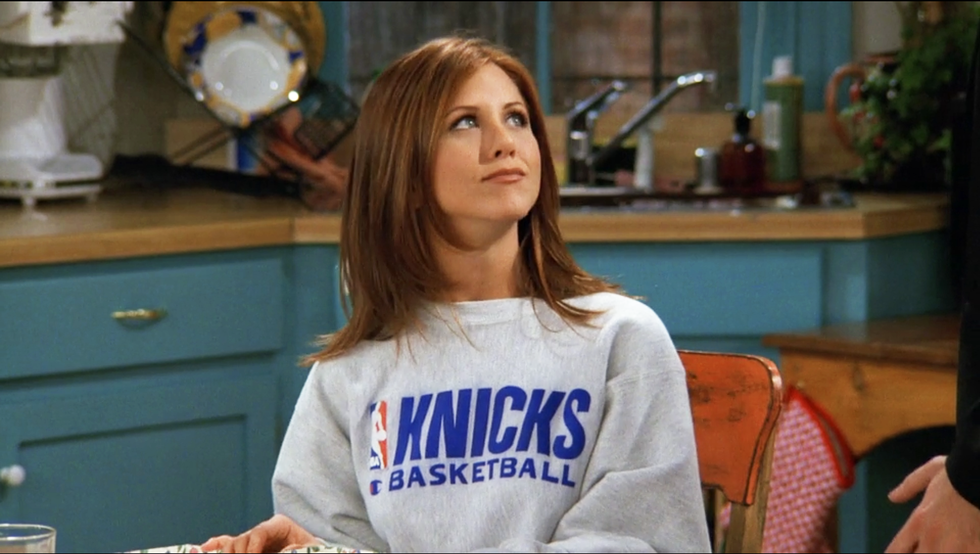 Which Sorority Was Rachel A Part Of In College?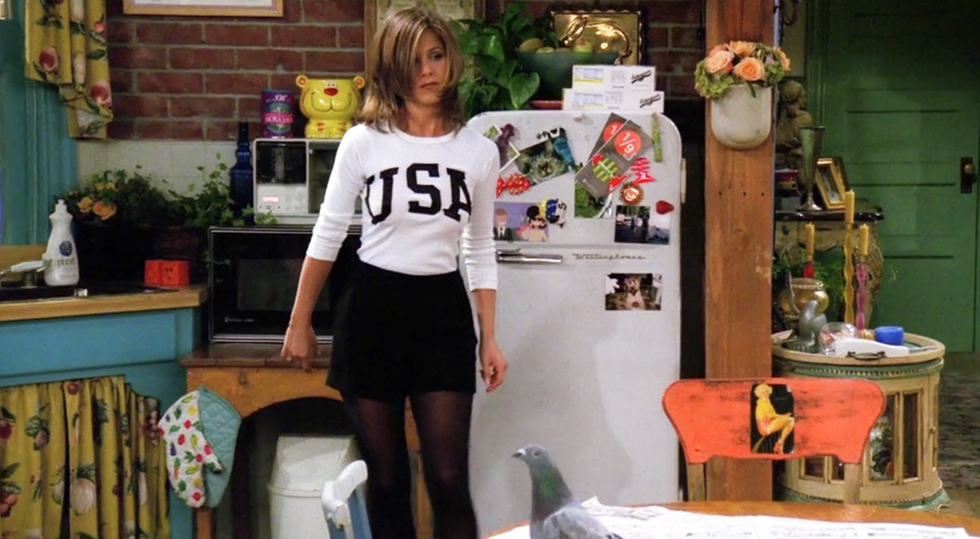 In The One Where Ross Got High, What Does Rachel Mix With The Trifle?
What Is Rachel's Dad's Name?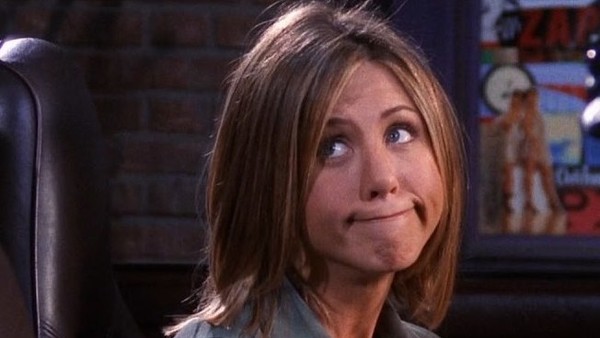 FRIENDS Quiz: How Well Do You Know Rachel From FRIENDS?
It is time to watch FRIENDS once more...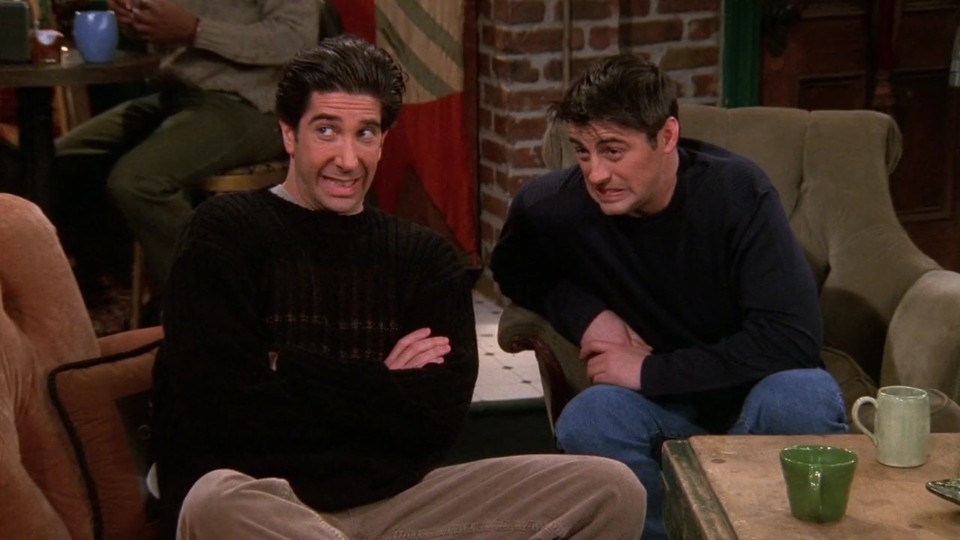 Bravo!! Superb!! Fantastic!!