There's no denying that Friends is one of the most popular shows. The show ran for 10 successful seasons and now it is streaming on television sets all around the world. This show was known for having one of the best ensemble casts. With popular shows like this, fans love to know if their favorite characters are anything like the actor in real life. And among all those characters, Courteney Cox aka Monica Geller is said to have been the most like her character.
Monica Geller was the one who constantly brought the whole group together. She was a high-strung perfectionist and was hilarious to watch as well. It would not be wrong if we say that without her there would be no FRIENDS. Since we love Monica Geller so much, we have prepared a quiz to see how much you remember about her character specifically. We challenge you to take this quiz if you consider yourself to be a huge FRIENDS and Monica Geller fan.
Which actor's haircut does Monica want?
What are the only things Monica lets Phoebe handle for Rachel's birthday party?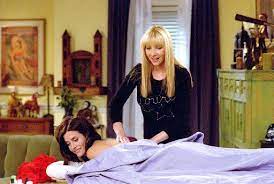 What song did Monica sing at karaoke after "Delta Dawn"?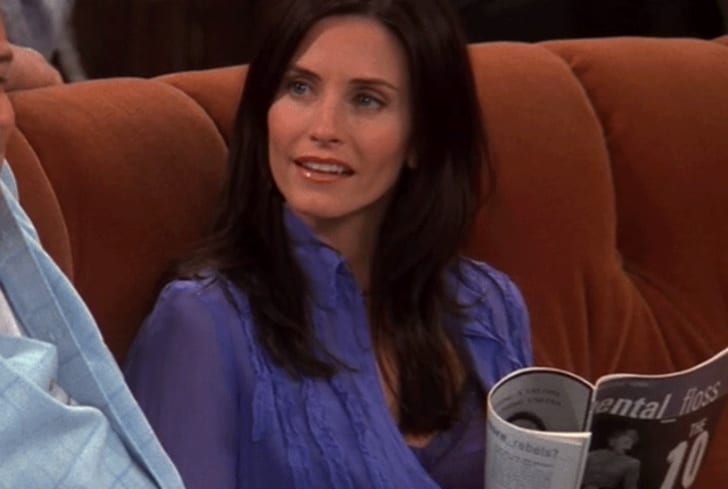 How many categories of towels does Monica have?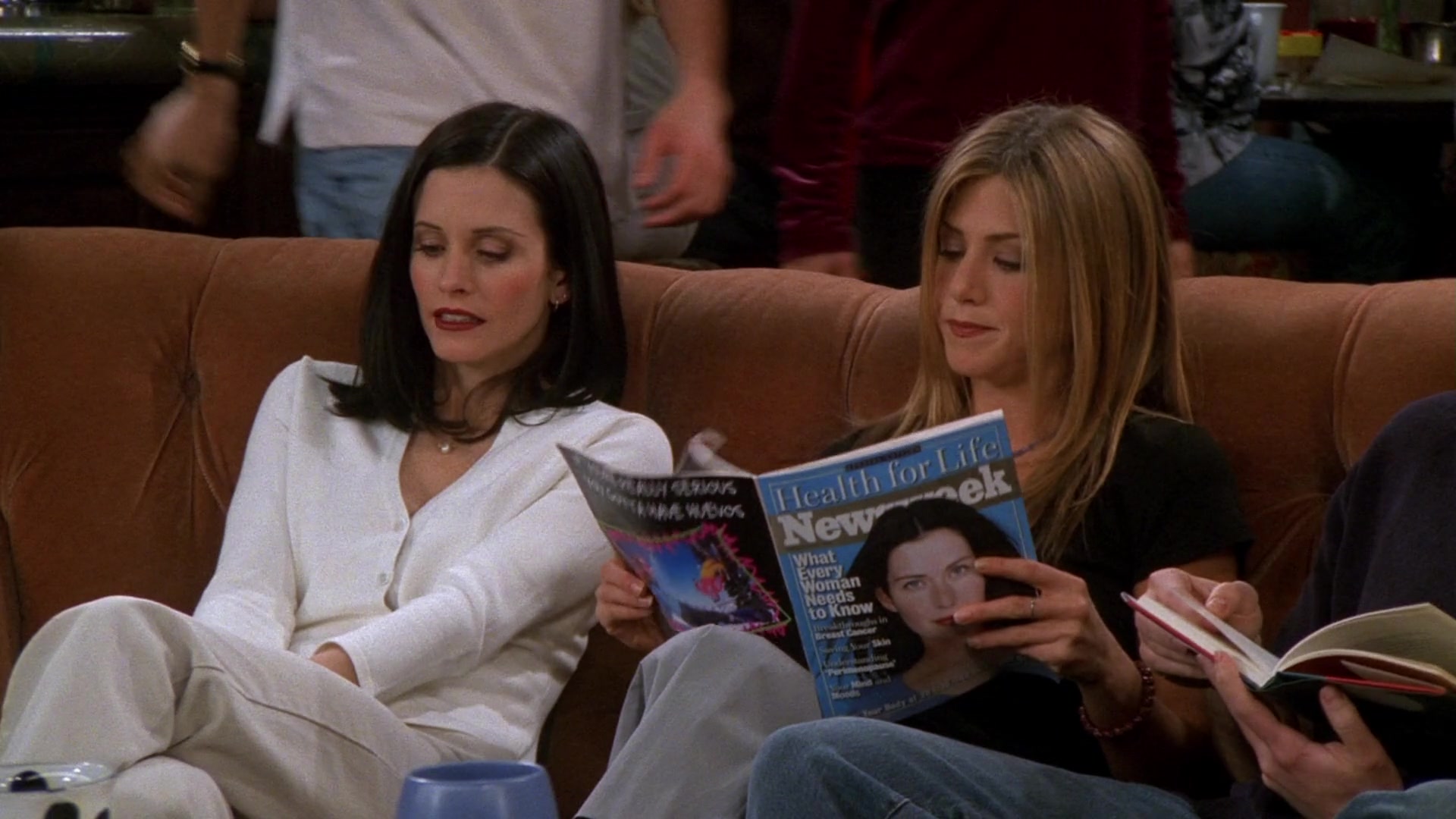 What review was written about Monica's cooking?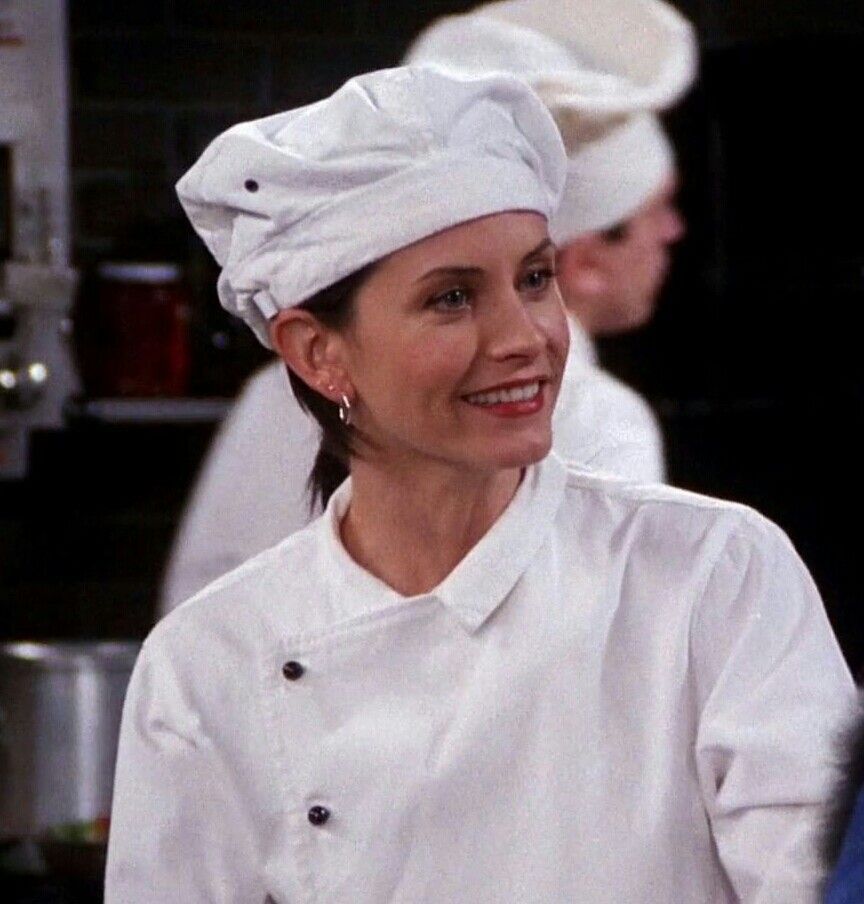 Which of these Monica love interests is NOT in season 1?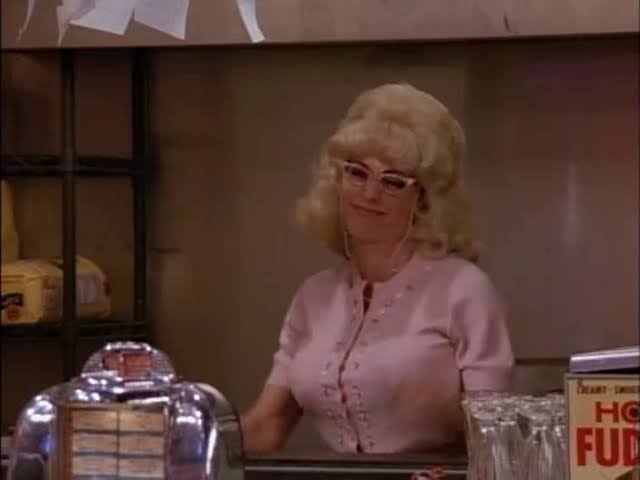 What is the "truth about London" that Monica reveals?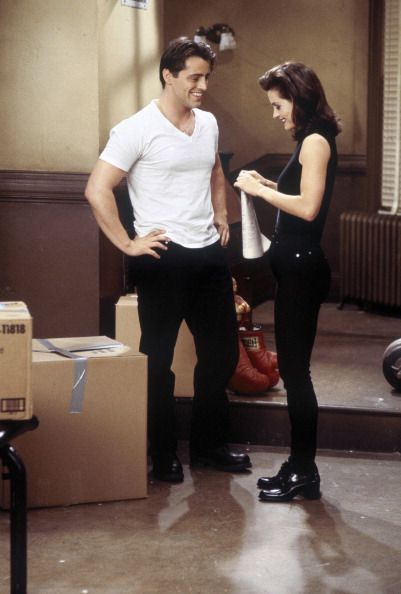 What's the name of the poem that Monica's brief love interest Julio wrote about her?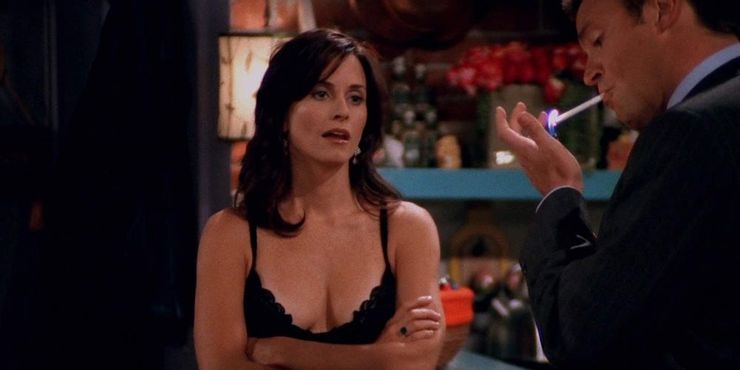 Does Monica keep Glynnis or Gladys?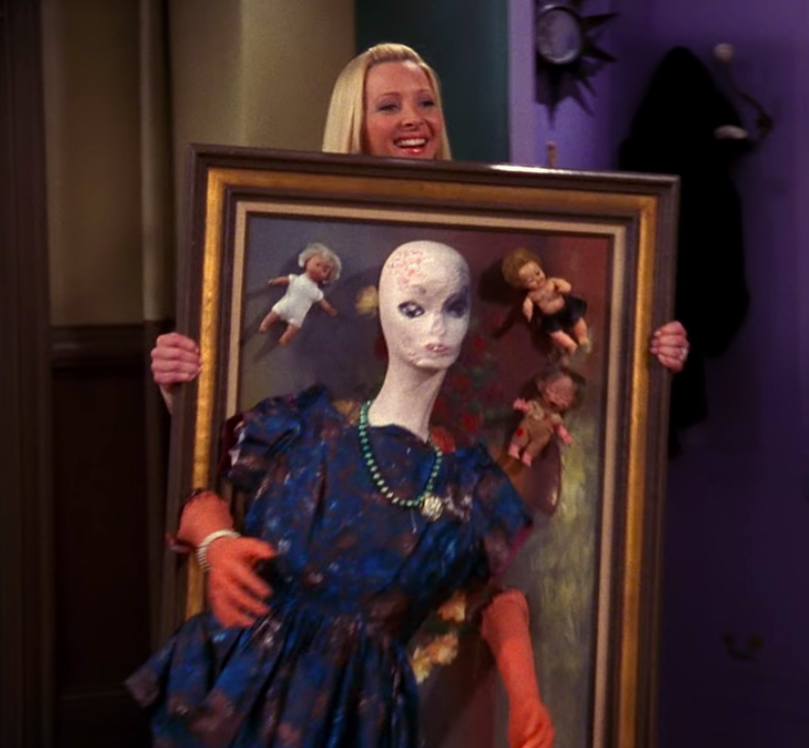 What did Monica get Chandler for Christmas?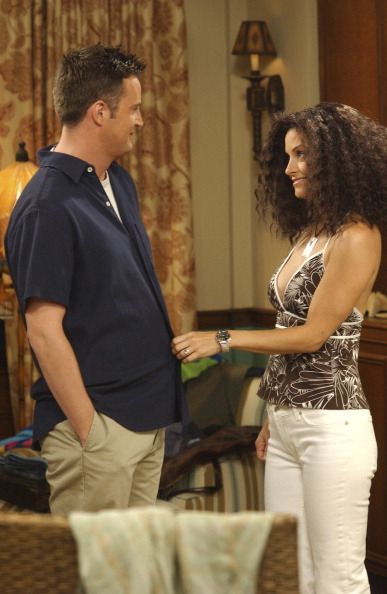 FRIENDS Quiz: How Well Do You Know Monica From FRIENDS?
Are you on a break with FRIENDS?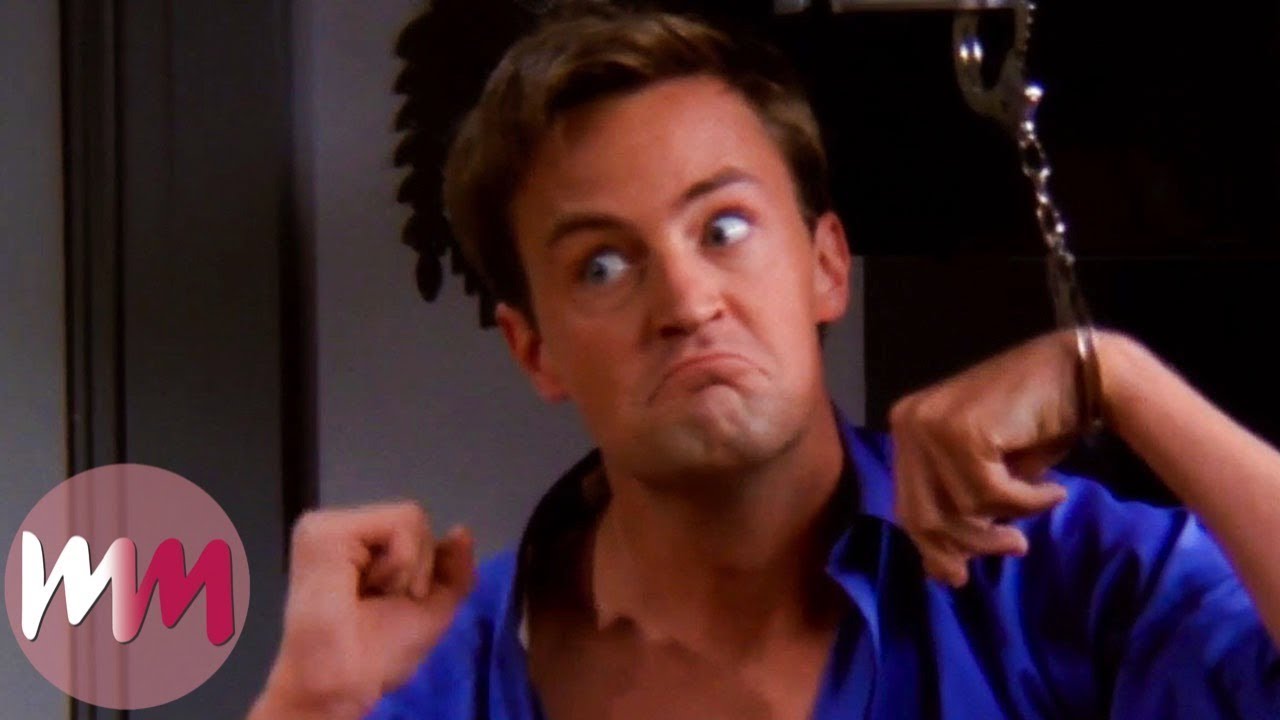 Could you score any better???