Kauffman and Crane began working on FRIENDS under the working title "Insomnia Cafe" between November and December 1993. They pitched the idea to Bright, and the two worked together on a seven-page NBC program plan. After numerous screenplay rewrites and adjustments, including title changes to "Six of One" and "Friends Like Us", the sitcom was finally dubbed FRIENDS.
Throughout the series, FRIENDS gave us many things including different terminologies. Even if you do not believe, all these terminologies make proper sense while watching the show. However, it is hard to get all of them even if you are the best fan of FRIENDS.
But, if you think that you are, then here's a fun quiz about the small elements of the show. Let's see if you knows about it or not.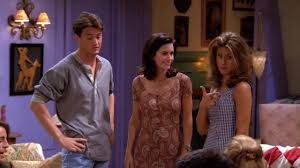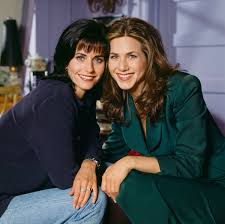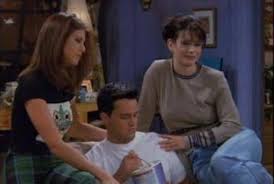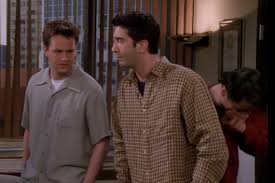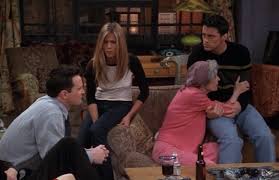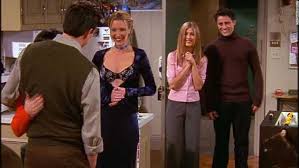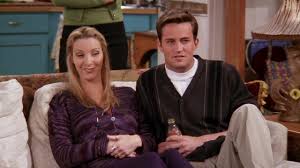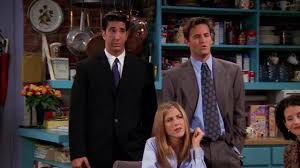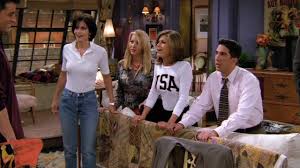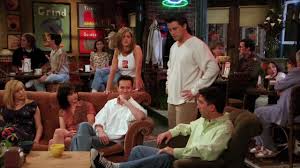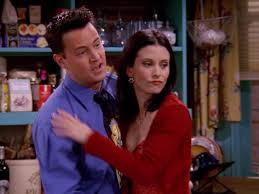 My diamond shoes are too tight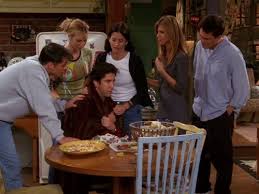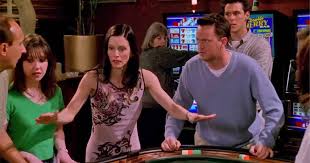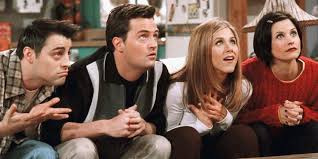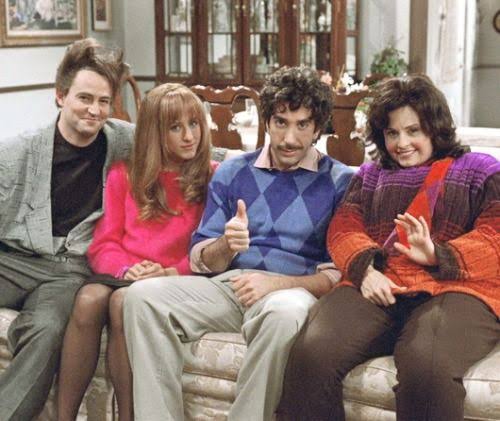 FRIENDS Terminologies Quiz: Remember All These Elements From The Show? 15 Questions
Better luck next time "poopo head'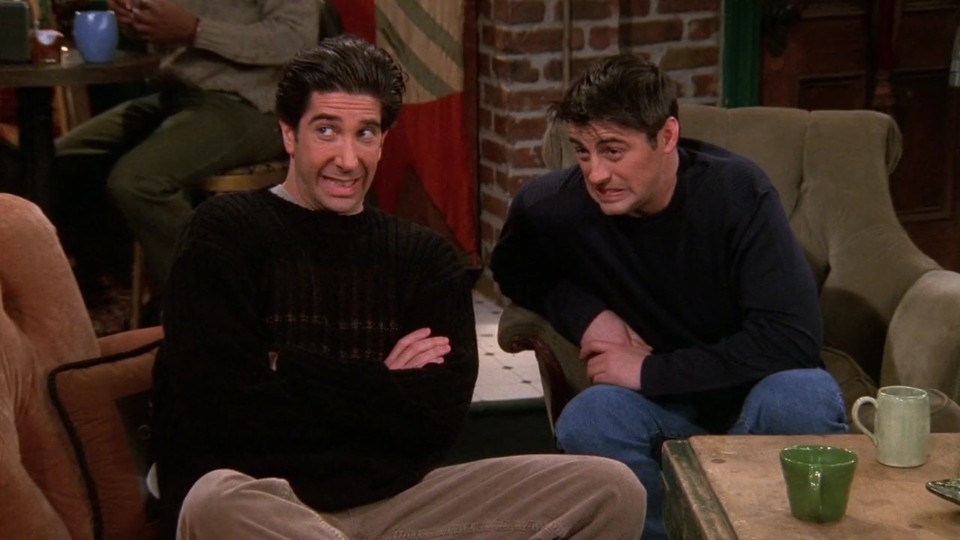 If Ross can so can you try harder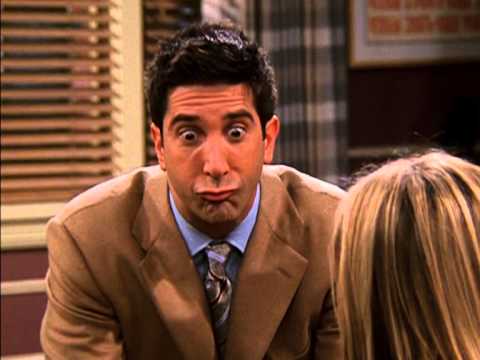 Oh My God you are the ultimate fan of the show.