The TV show FRIENDS has enjoyed such widespread popularity. That is why many of its set pieces are instantly recognizable. A glimpse of certain features like the tiny yellow picture frame that hung on the back of Monica's apartment door or the orange couch inside Central Perk still triggers fond memories of watching the show. Even now, after the pilot's premiere in 1994, we can watch it regularly on Netflix. Not just the show but even the props used in the show hold a special place in our hearts.
You might think that you know all the props used in the show, but we can assure you that you are wrong. There would be at least one of the props you will miss while taking the quiz challenge. However, let's go through this quiz challenge if you think that you are the biggest fan of the show and have watched it very minutely throughout the series.
Name the thing for which Ross and Chandler fought with two rebellious guys?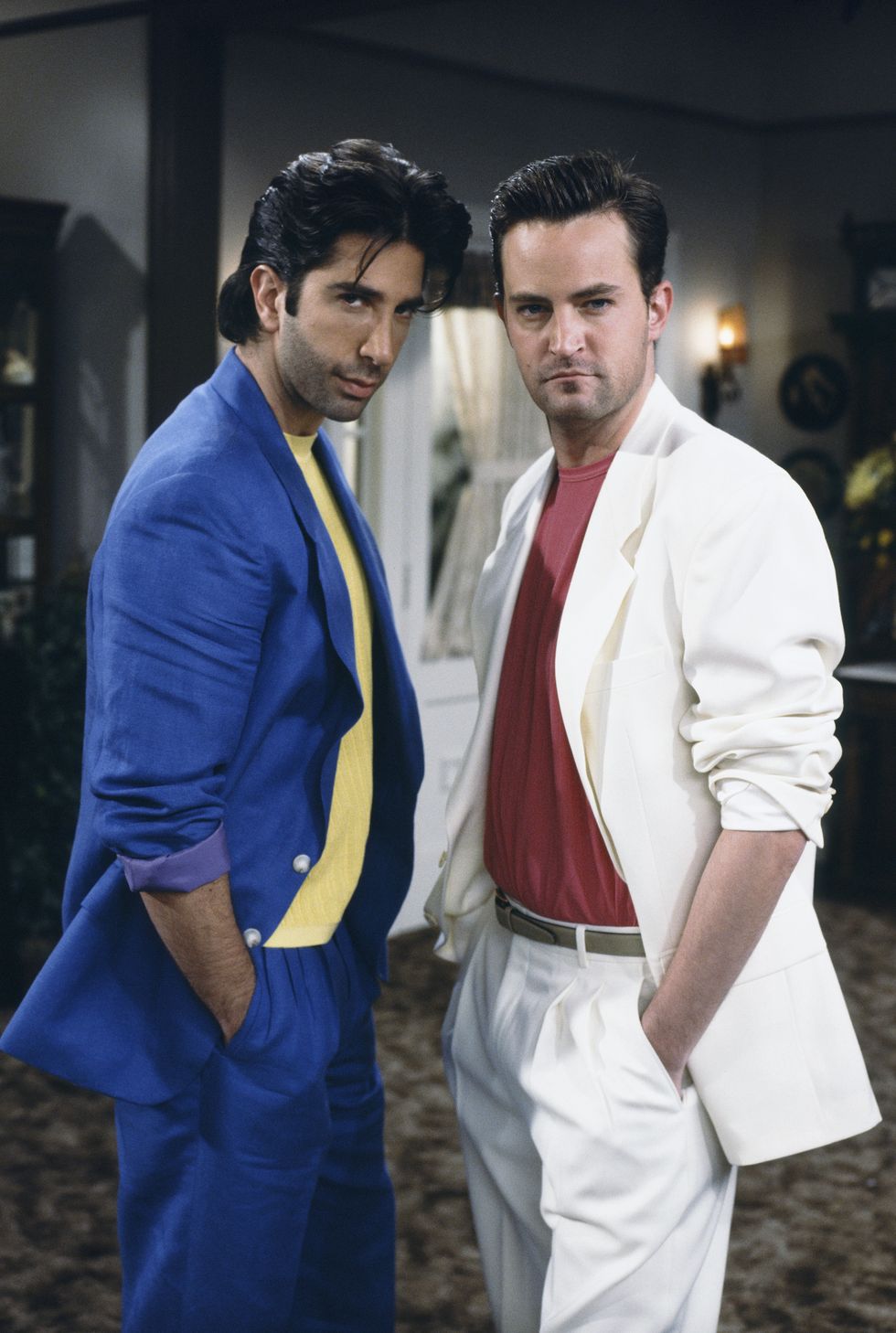 Do you remember the poster that is hung in Monica's apartment above the television?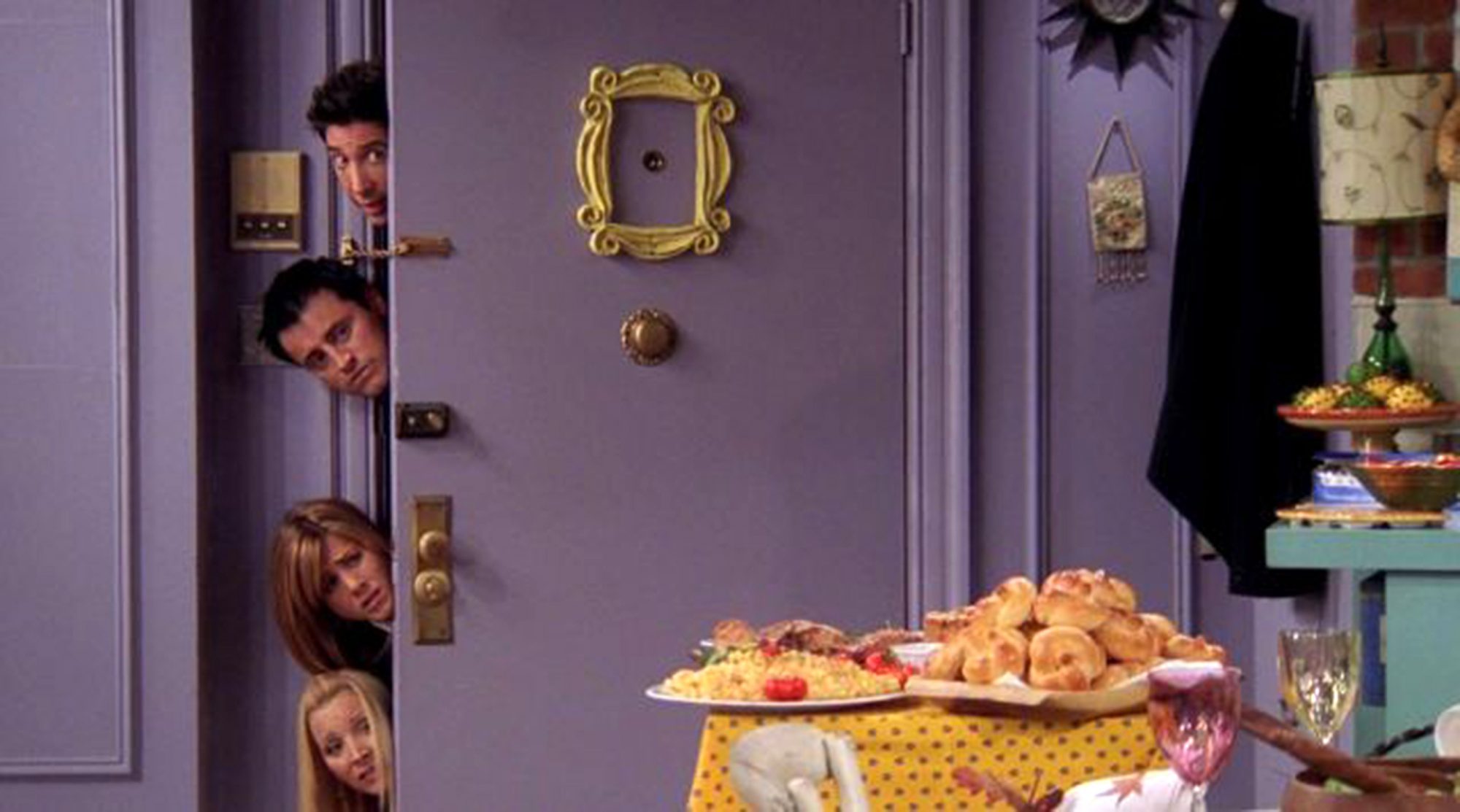 Pheobe hated a particular kind of furniture. Can you name it?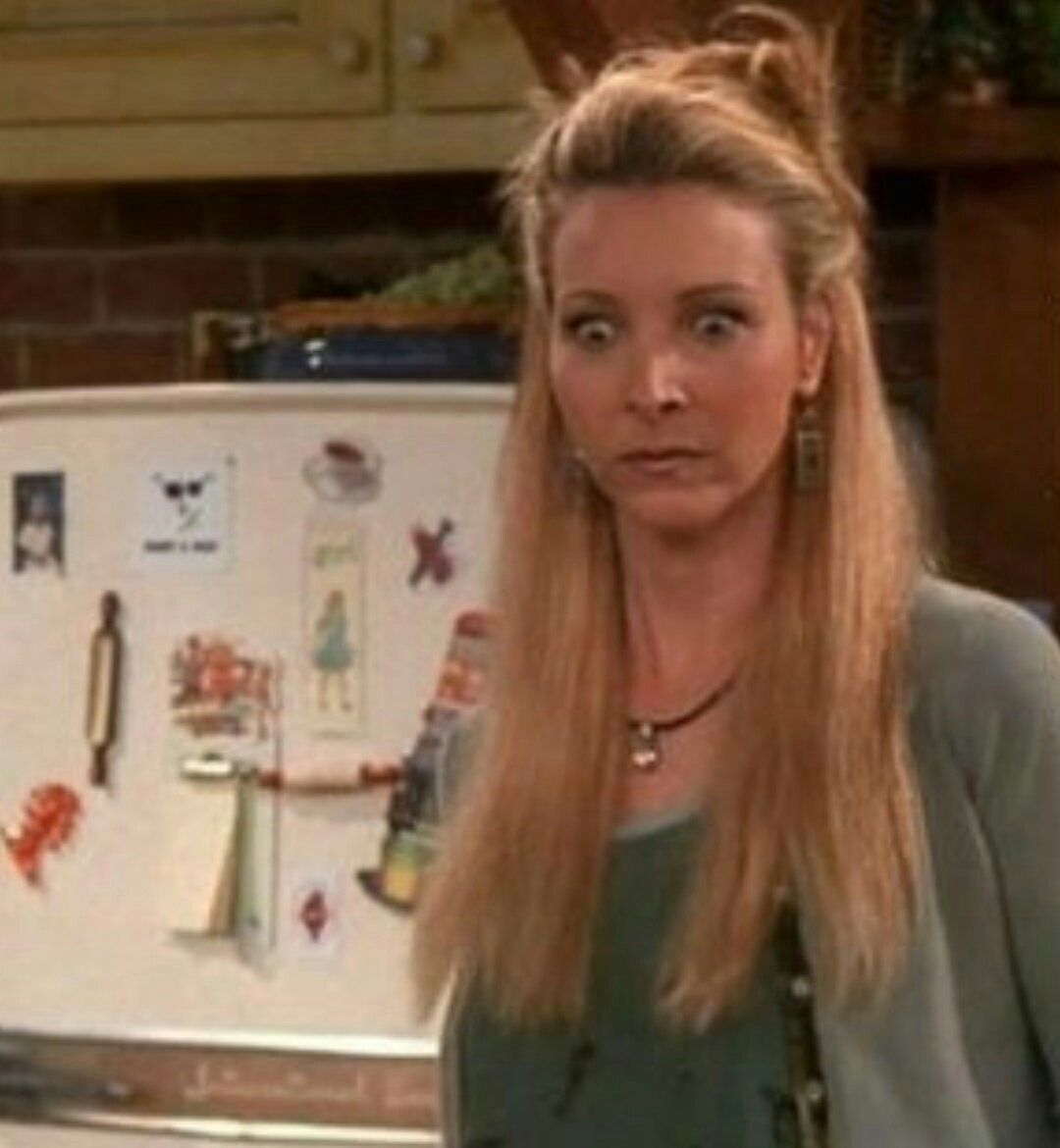 Can you name Joey's bedtime penguin pal?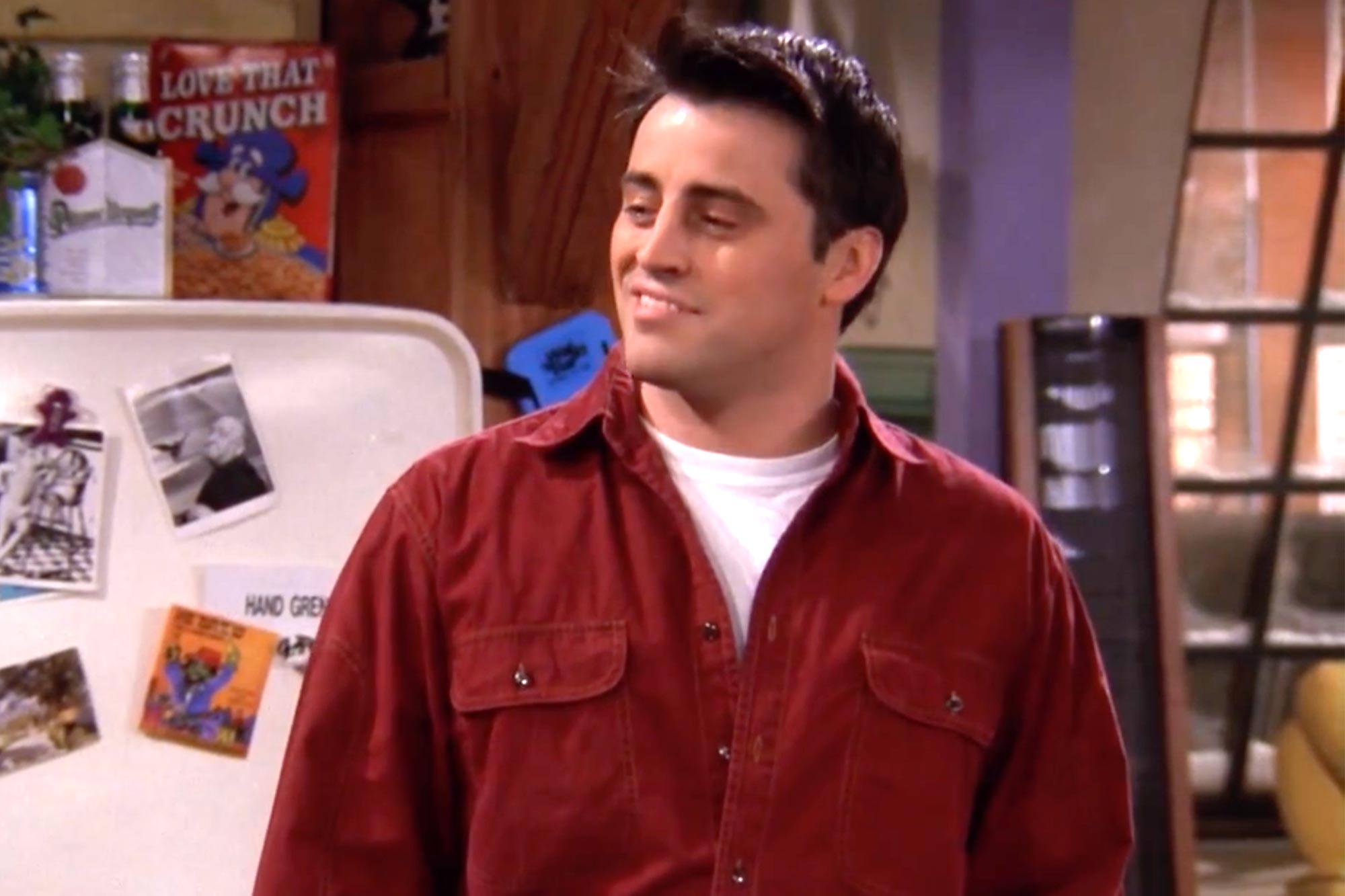 Do you remember the name of the award that was given to Geller's family?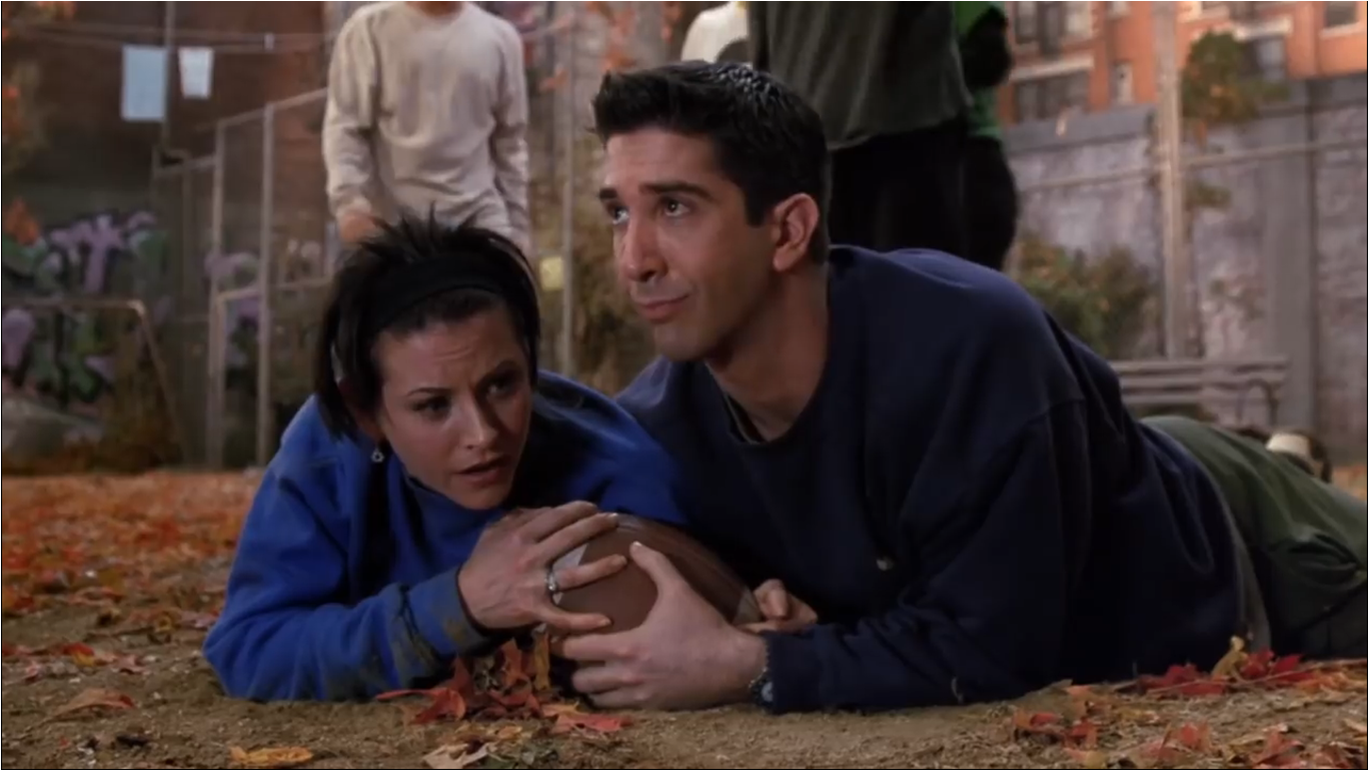 When Joey went to take a nap at Rachel's bed, he found something. What was it?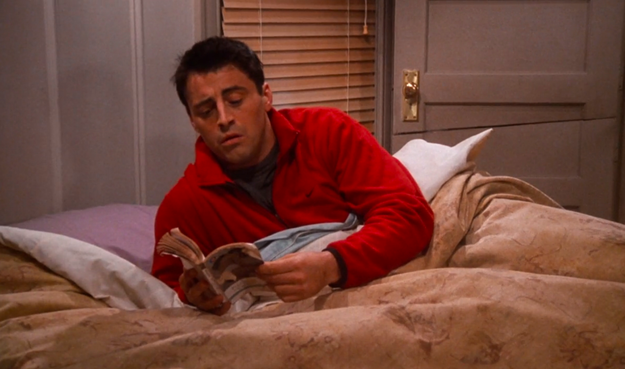 Where do Joey and Chandler sit for continuous 24 hours?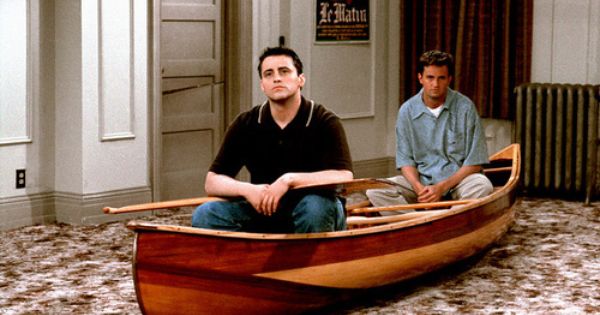 Name the painting over which both Rachel and Monica fought to not keep it?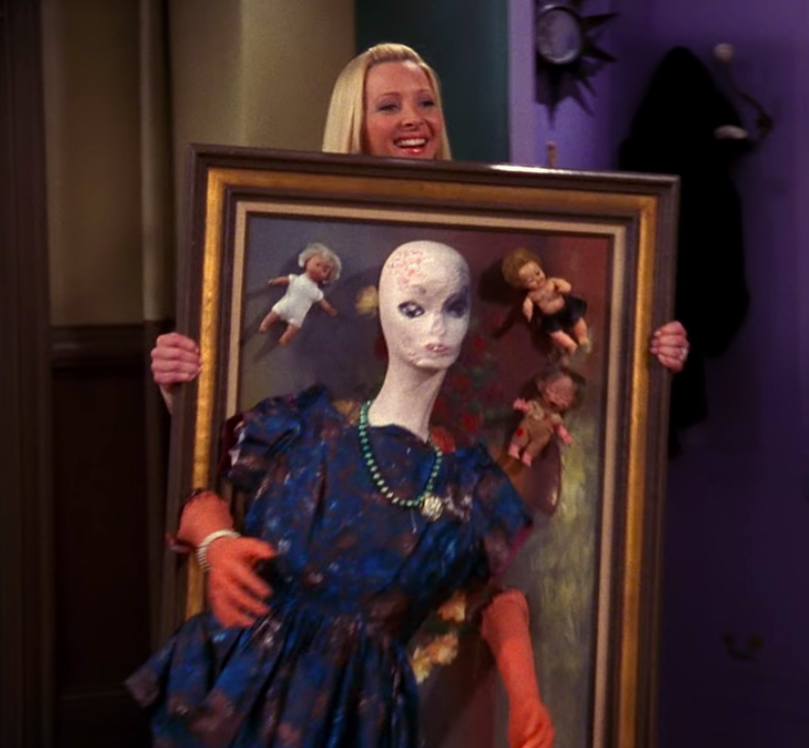 Do you remember the poster that was hung in the boy's apartment?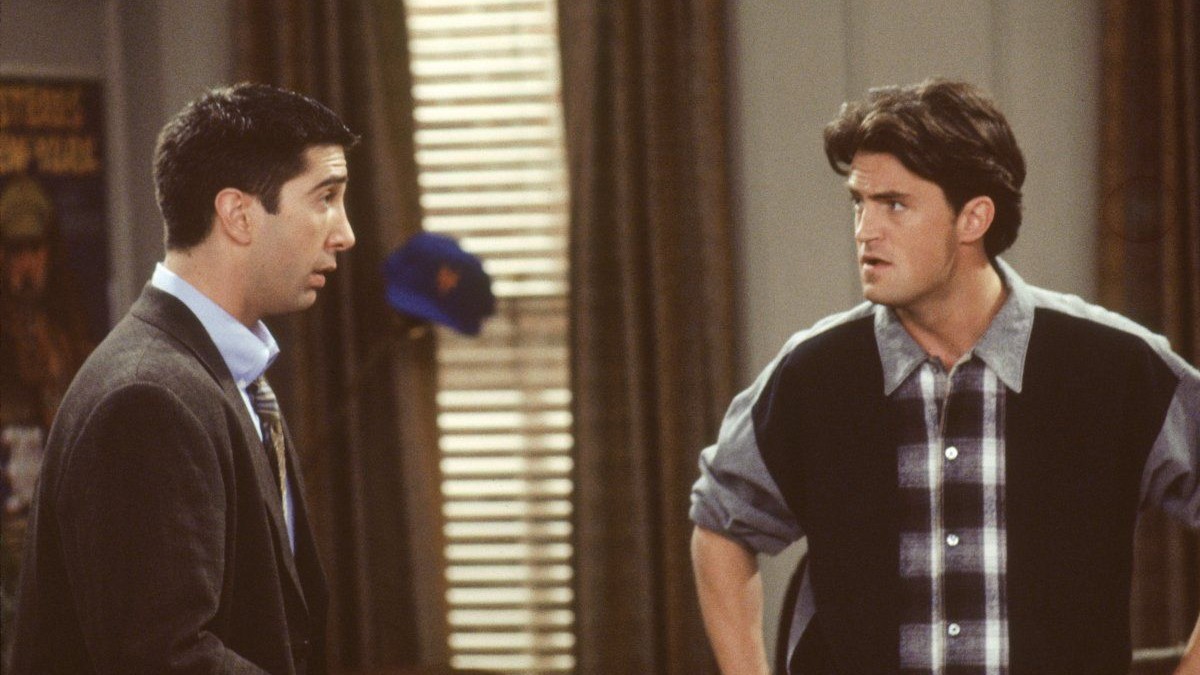 When Joey was killed in the "Days of our Lives" and he was shifting back with Chandler, Ross bought something from Joey's collection to gift him. What is it?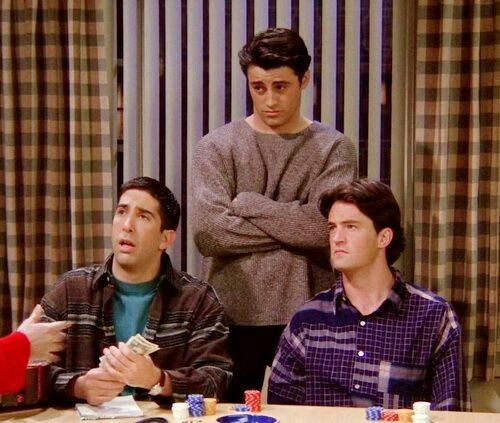 FRIENDS Props Quiz- Can You Remember These Props Used In The Show?
Oops!! You missed it....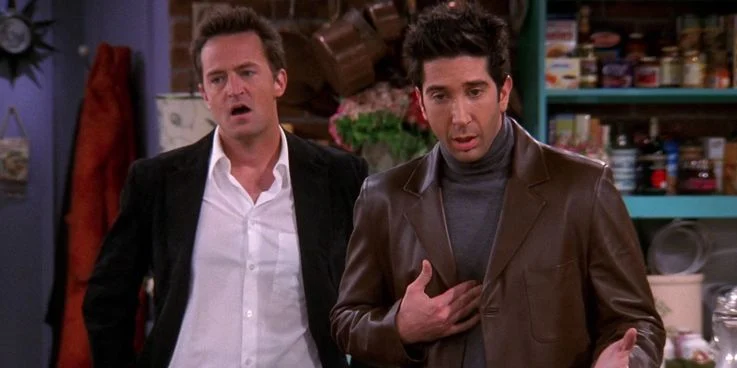 You did it!!!!!!