If you think that you everything about the famous show FRIENDS, then you are at the right place.
If we talk about girls of the group, Rachel was the spoiled one, Phoebe was the day-dreaming one, and Monica was the responsible one. And we come to the guys, Ross was the intelligent one, Joey was the macho one, and Chandler was the witty one. These characters formed a bond with viewers in ten years that is unparalleled in television history. It made us laugh like never before and took us a roller coaster ride of emotions. Undoubtedly, this sitcom will remain a Netflix-and-chill binge favorite for years to come.
Since there are so many episodes throughout the seasons that it gave us so many ideas for quizzes and challenges. And, one of the tough ones is guessing the character with their descriptions. Even though it might not be tough for the FRIENDS ninja, but there is a high chance that even then you are gonna get stuck at some level.
So, to check your love for FRIENDS, let's take the toughest quiz.
Whose middle name is Muriel?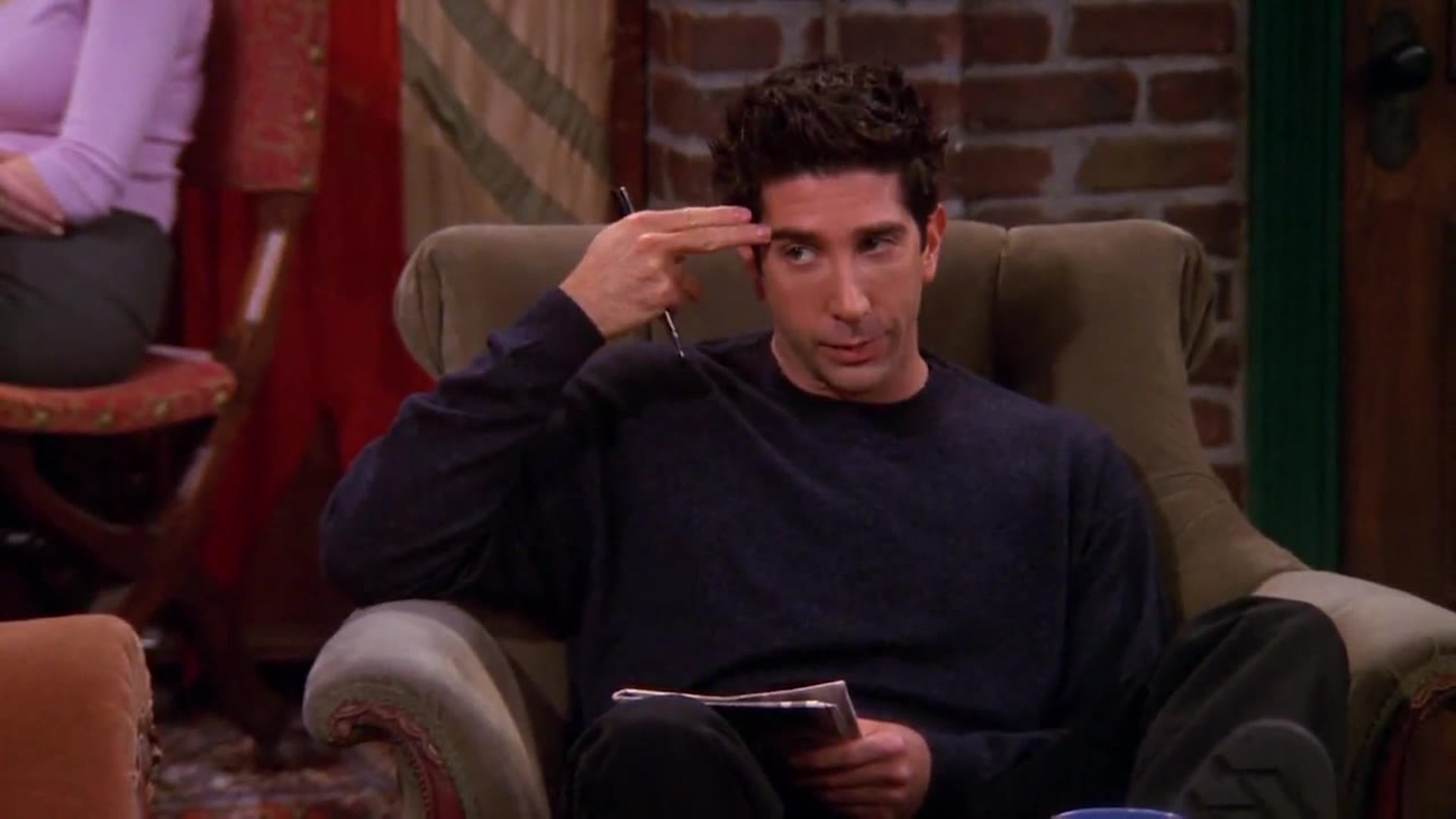 Which character saw their parents making out?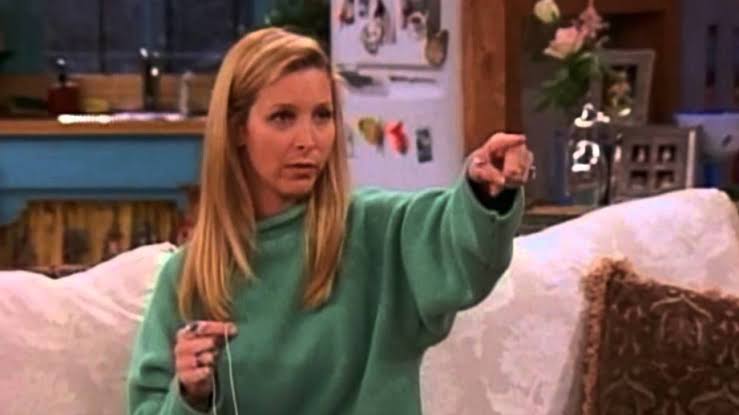 Who does Mr. Heckles, aka, "The Weird Man," leave all his possessions to when he dies?
Who has a twin sister named Ursula?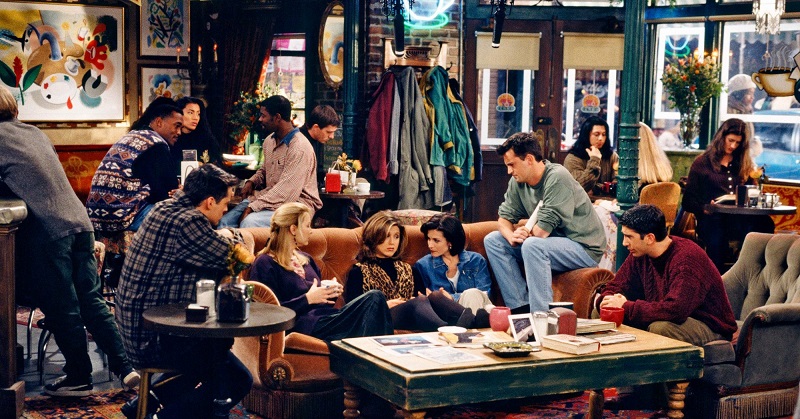 Who was handcuffed by Rachel's boss, Joanna in her office?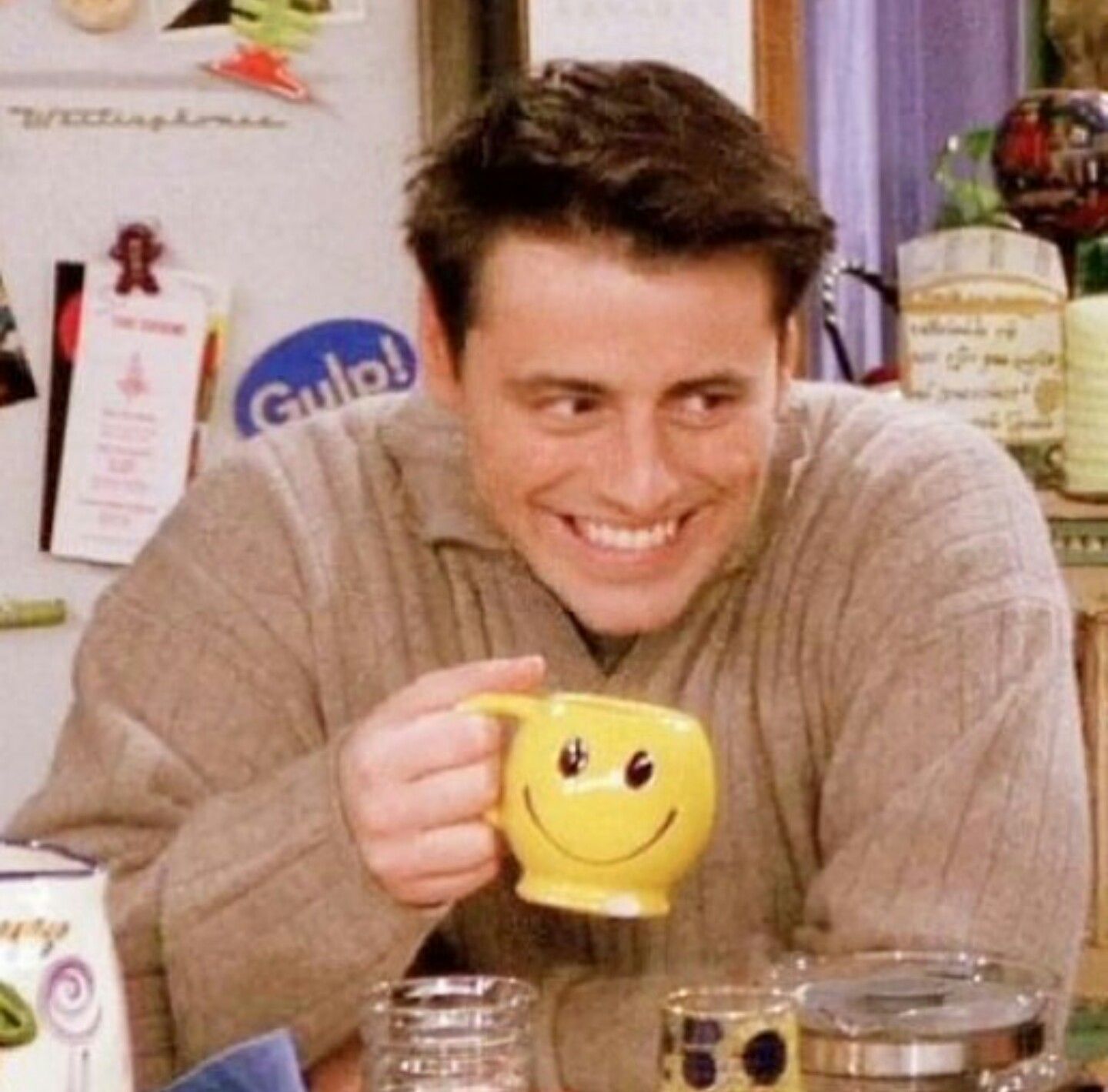 During his wedding ceremony to Emily, Ross says who's name at the altar?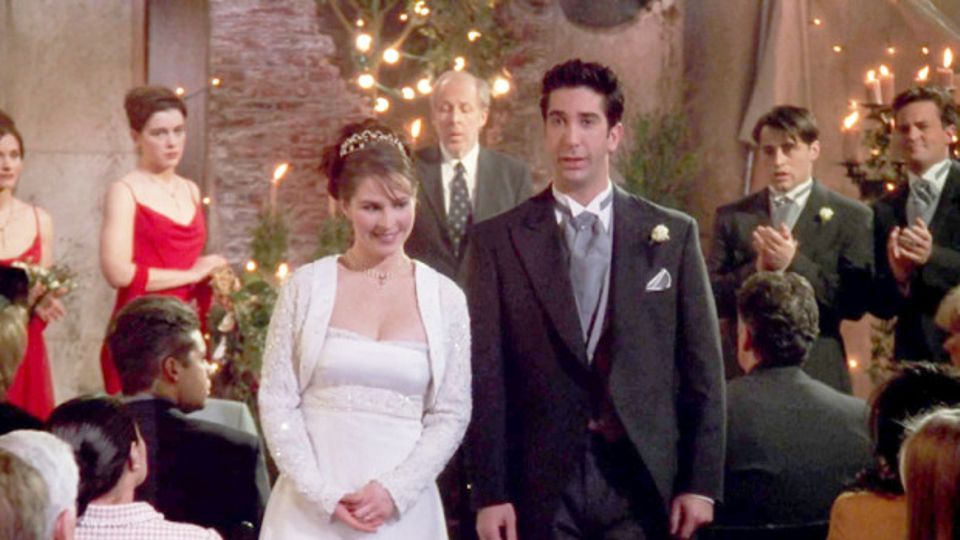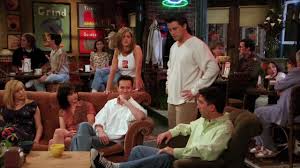 Which is Janice's signature catchphrase?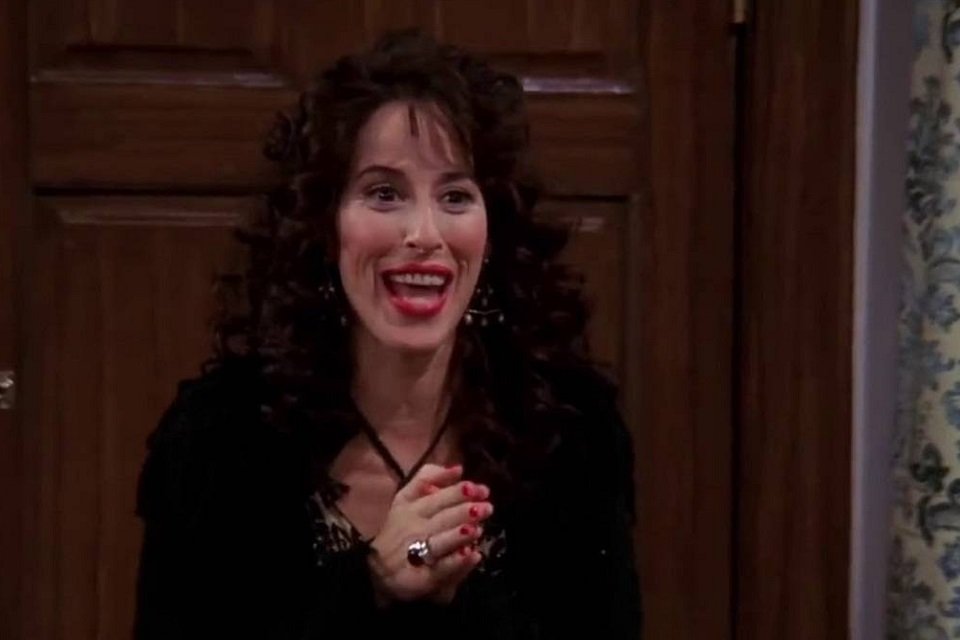 Whose biggest pet peeve is animals dressed up as humans?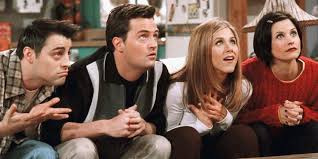 Who is locked in a wooden box for six hours to earn Joey's forgiveness?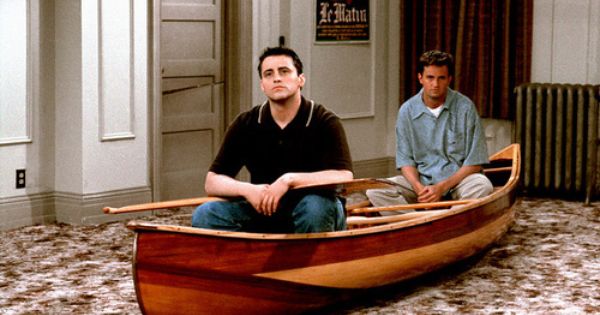 FRIENDS Quiz: Guess The FRIENDS Character!
You should acquire UNAGI!!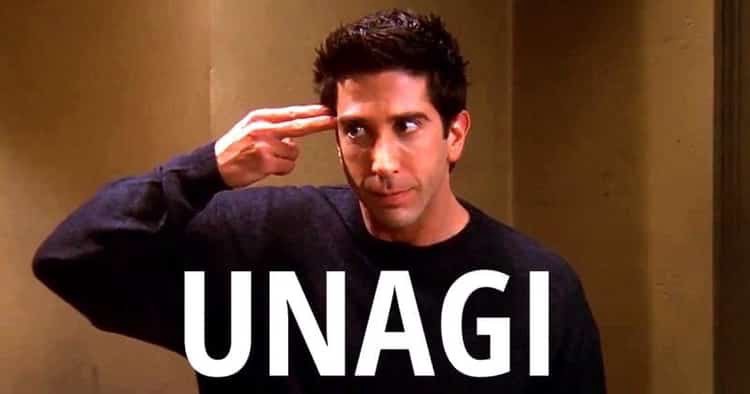 Could you do any better???