Monica and Rachel rekindled their connection right away even after being apart for so many years. In the "Friends" flashback episodes, we witness how close Monica and Rachel were in high school. They shared everything with each other. And even after their lost all connection with each other, Rachel instantly thinks of Monica when has to run away from her wedding.
Apart from that, there were many incidents throughout the series that show their bond with each other and the cast. They play a very important part in each other's lives as well as in the show. Moreover, they had said many iconic lines in the series that the true fans of FRIENDS will definitely remember. However, we bet that you cannot remember all of them.
To test your knowledge, here we have prepared a quiz challenge for you to know that how much remember about these two famous characters. Let's see how well you do in the ultimate bitches trivia.
How Do We End Up With These Jerks? We're Good People.
"I'm Gonna Go Get One Of Those Job Things."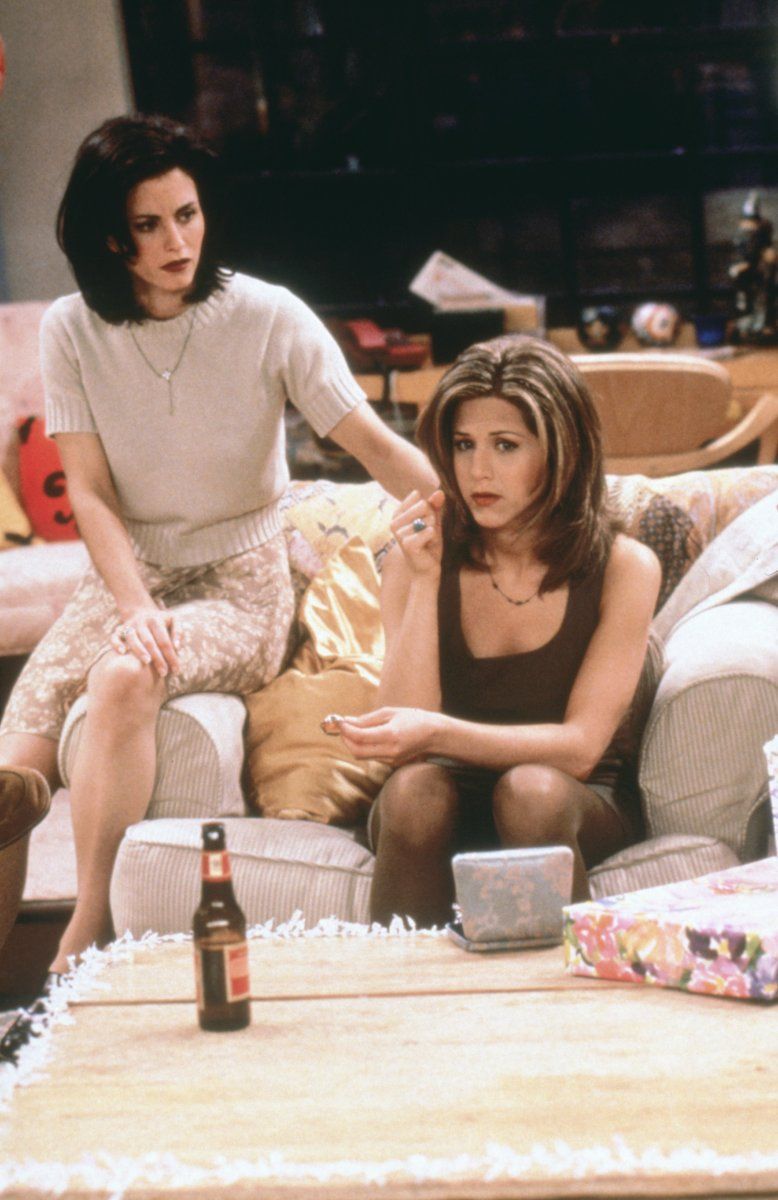 "It's Like All My Life Everyone's Told Me, 'You're A Shoe! You're A Shoe! You're A Shoe!'"
How Do You Expect Me To Grow If You Won't Let Me Blow?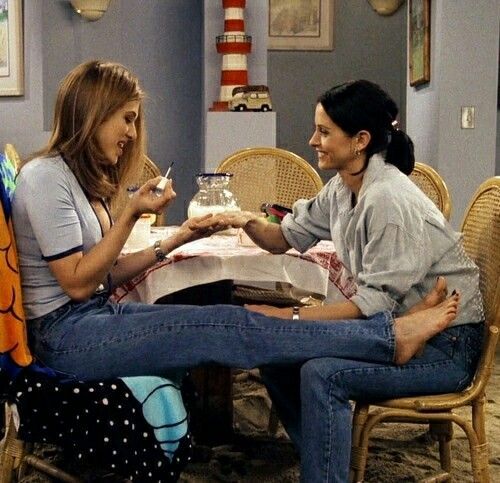 I know you all hate me and I am sorry but I don't care.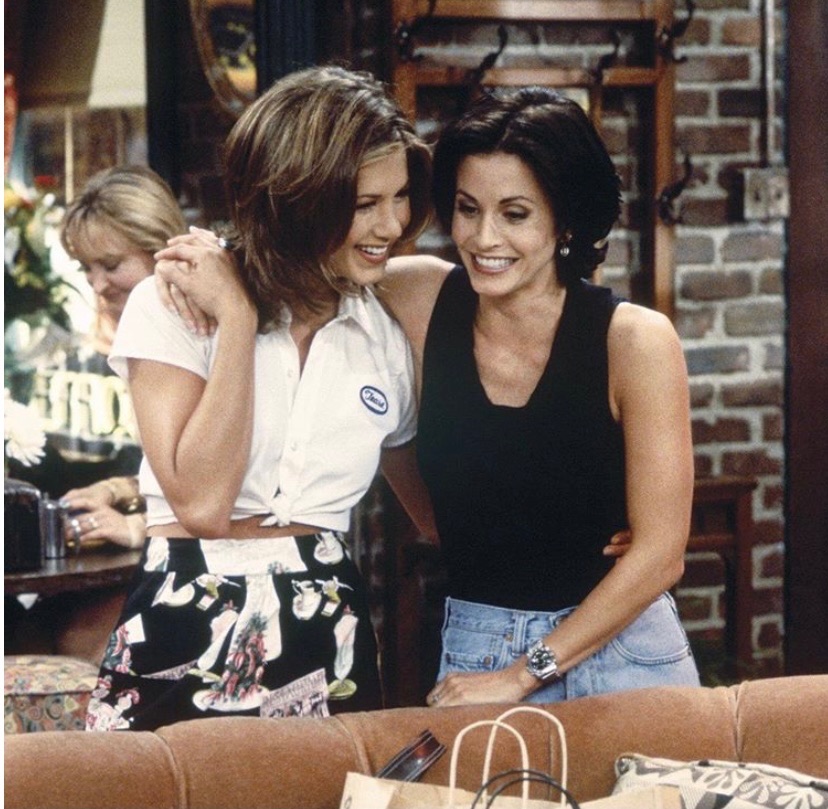 Chandler… In all my life… I never thought I would be so lucky. As to…fall in love with my best…my best… There's a reason why girls don't do this!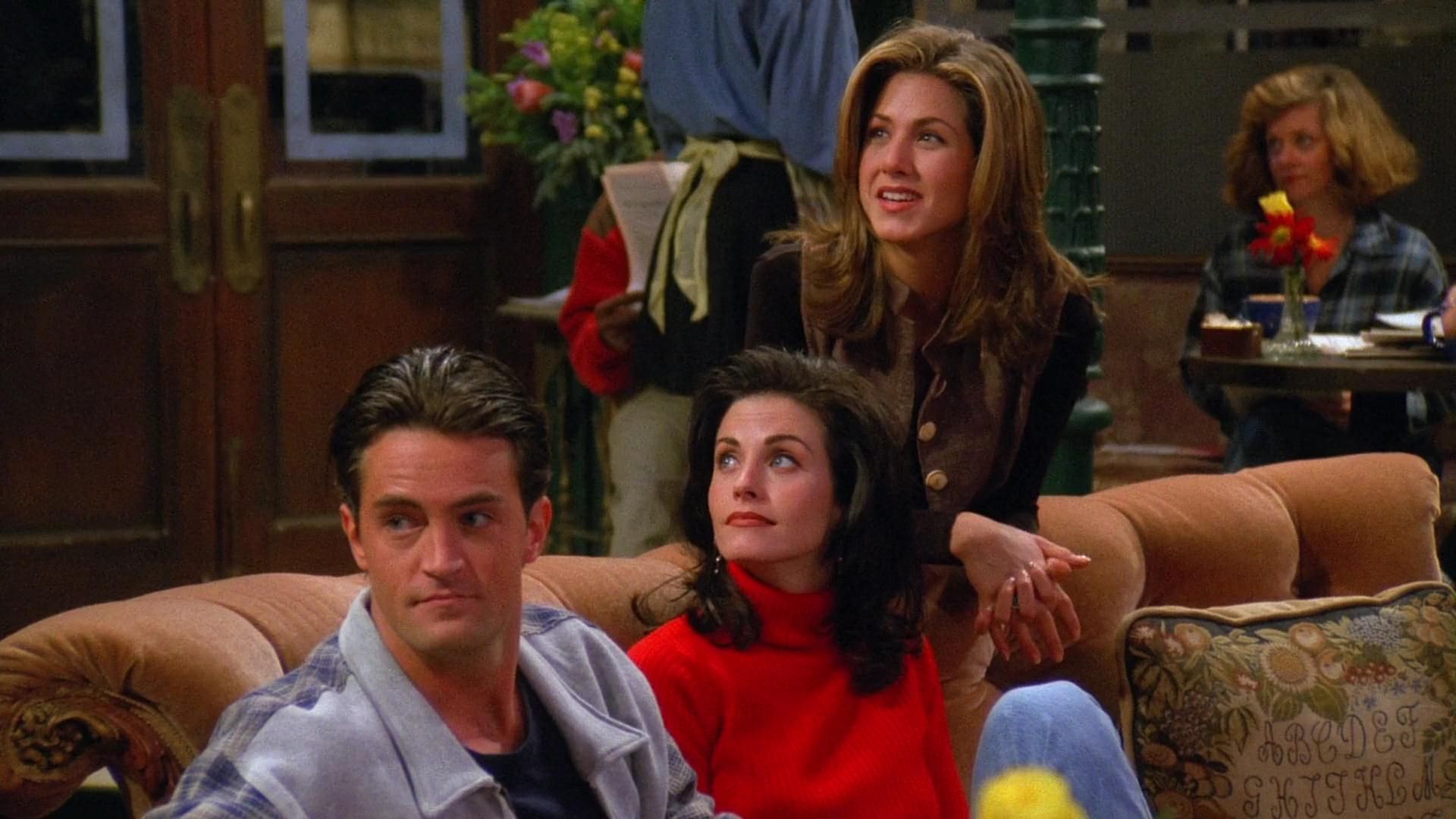 Oh, I'm Sorry. Did My Back Hurt Your Knife?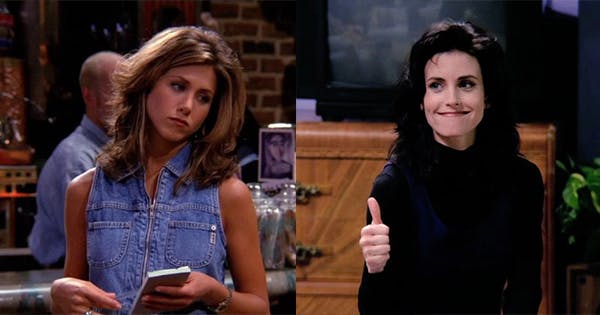 "Oh, That's Okay, Girls Tend To Not Like Me."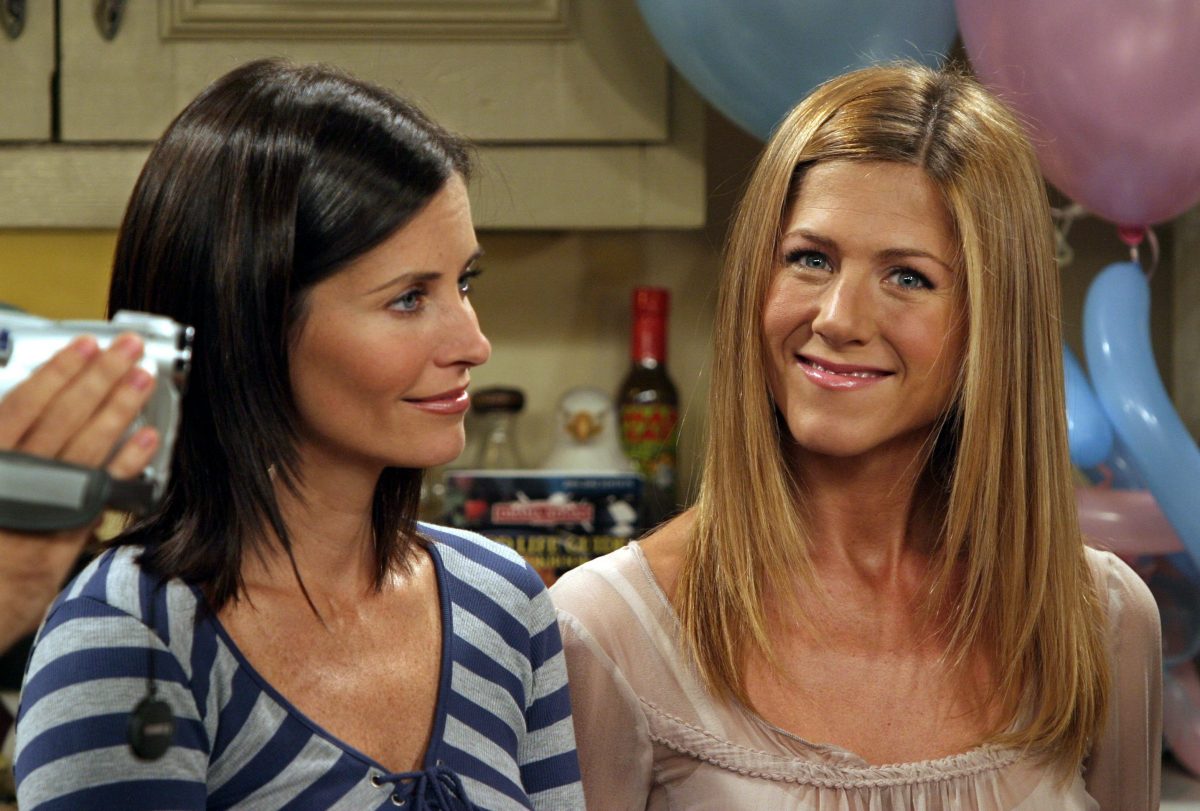 Why Can't Parents Just Stay Parents, You Know? Why Do They Have To Become People?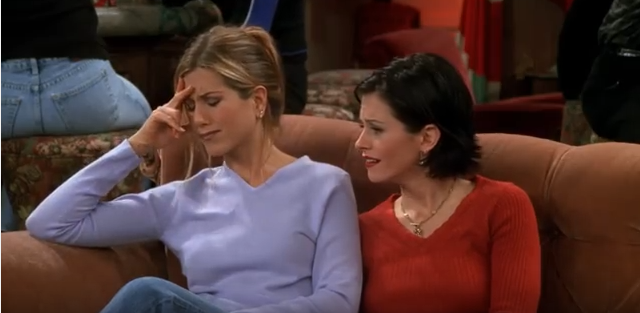 Judge all you want but; married a lesbian, left a man at the altar, fell in love with a gay ice dancer, threw a girl's wooden leg into fire, LIVES IN A BOX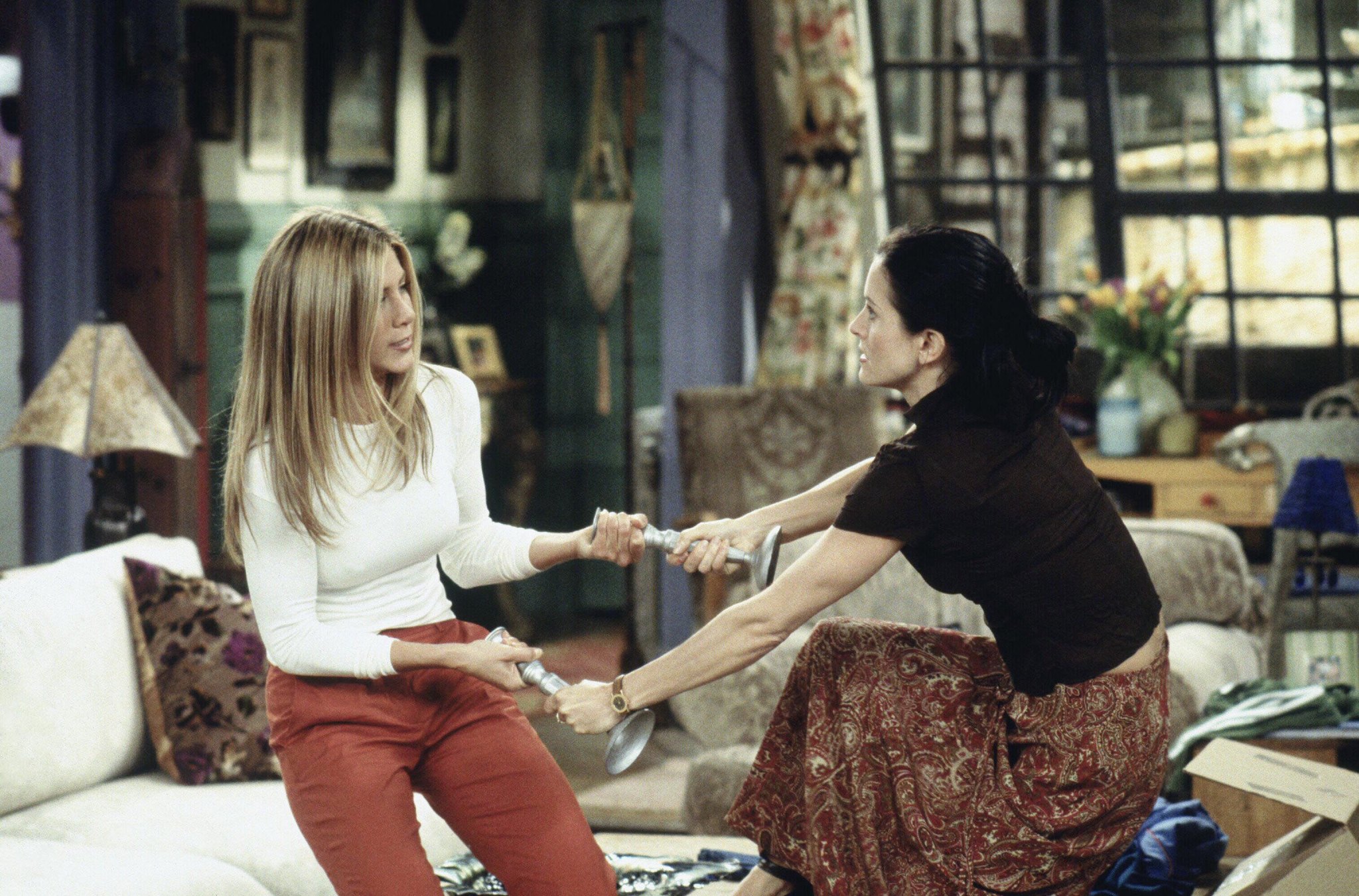 'They Don't Know That We Know That They Know'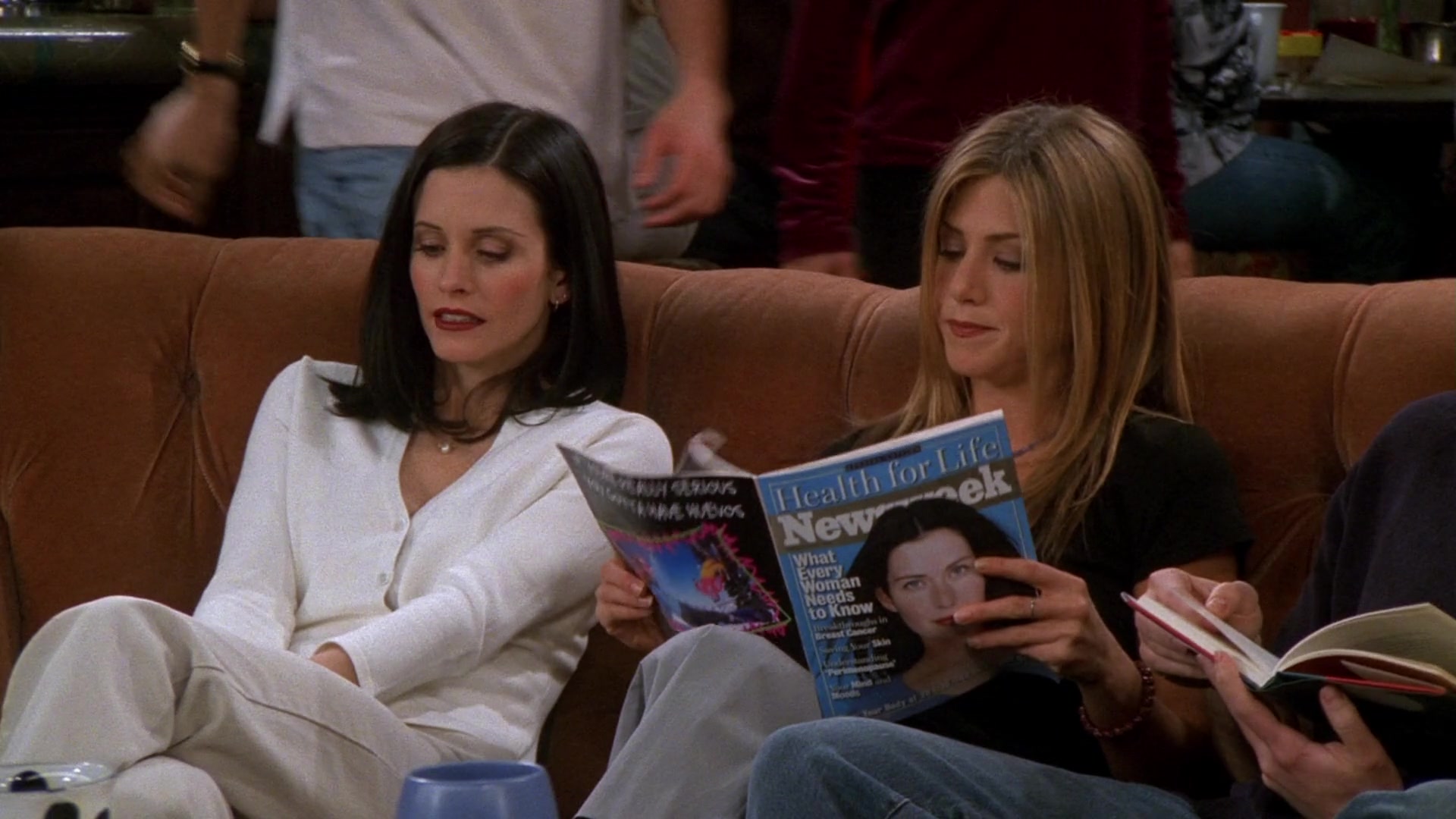 And remember, if I am harsh with you, it's only because you're doing it wrong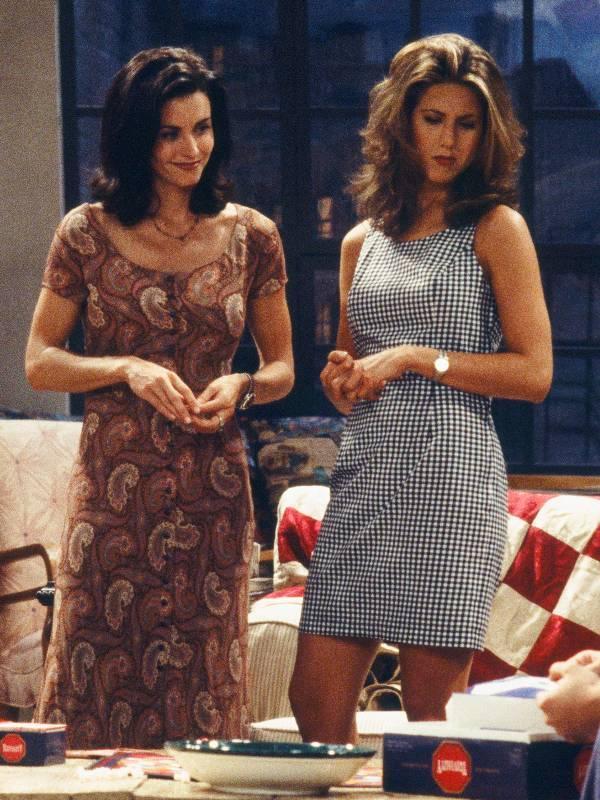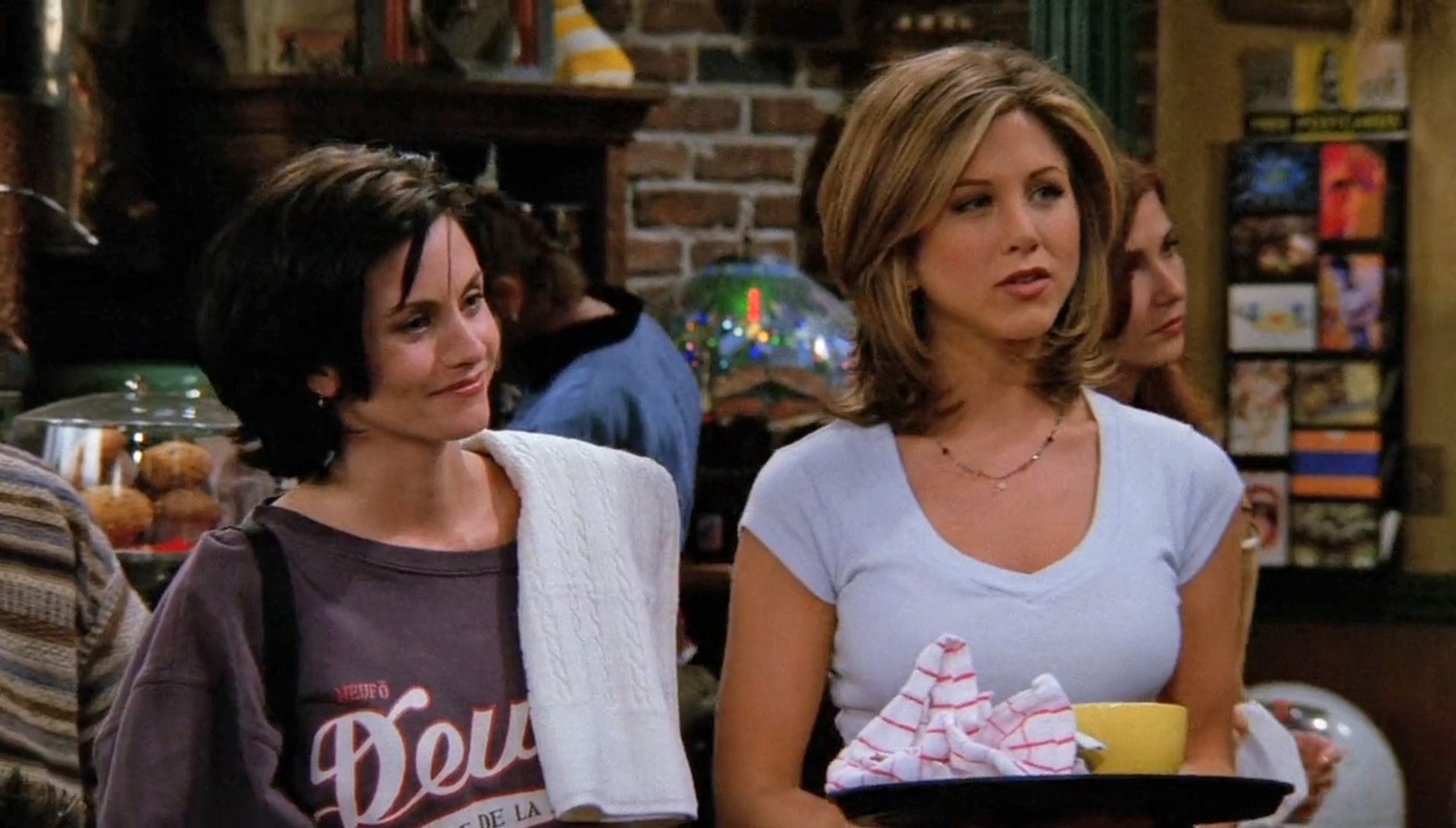 Welcome to the real world! It sucks. You're gonna love it!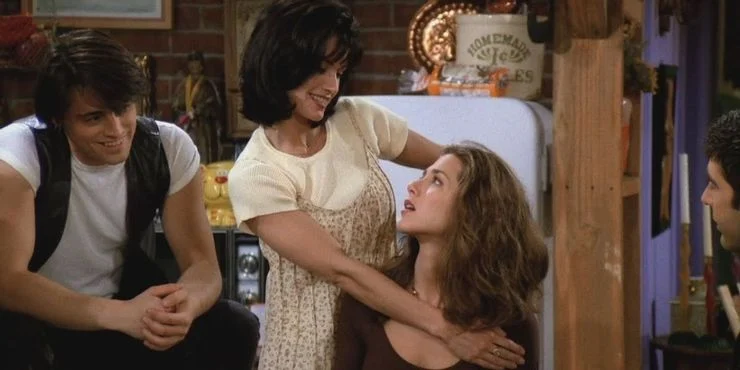 You don't tell me what to do. I tell you what to do.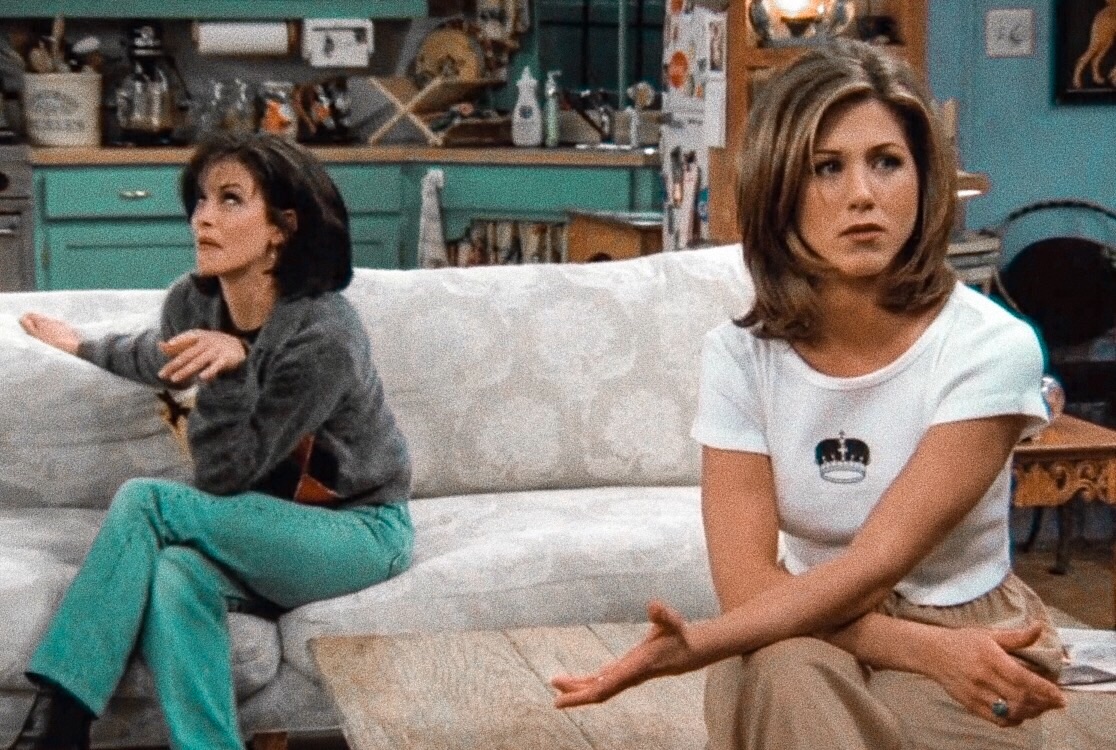 Who Said It? Rachel Or Monica?
Oh no!!! You sure, you watched the series properly.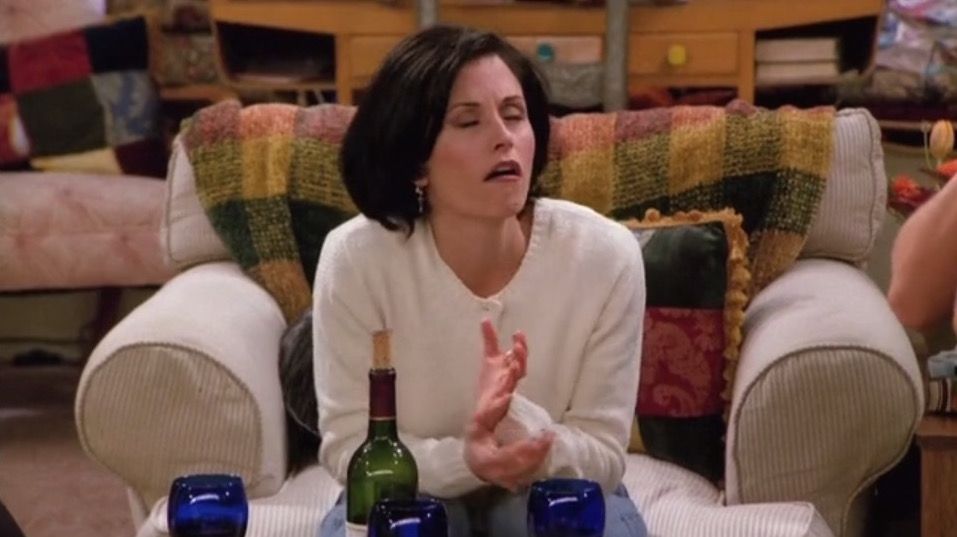 Not bad... Still need to work a lot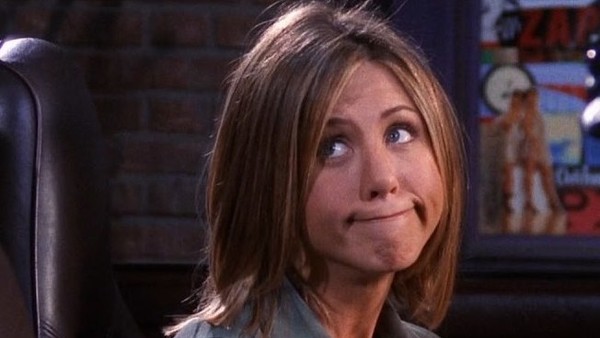 Looks like you're a PRO