There are many people out there who have created history and made it into the Guinness Book of World Records. However, some of them have created the weirdest world record ever. As we all know that there is no proper guideline to follow a conventional way to sanction world record applications, so many people came up with their own strange ideas to stand out.
To honor and celebrate some of these weirdest Guinness Book of World Records, here is the list of those world records which will compel you enough to break them and set your own. Scroll down and get to know them:
Nick Stoeberl: Longest Tongue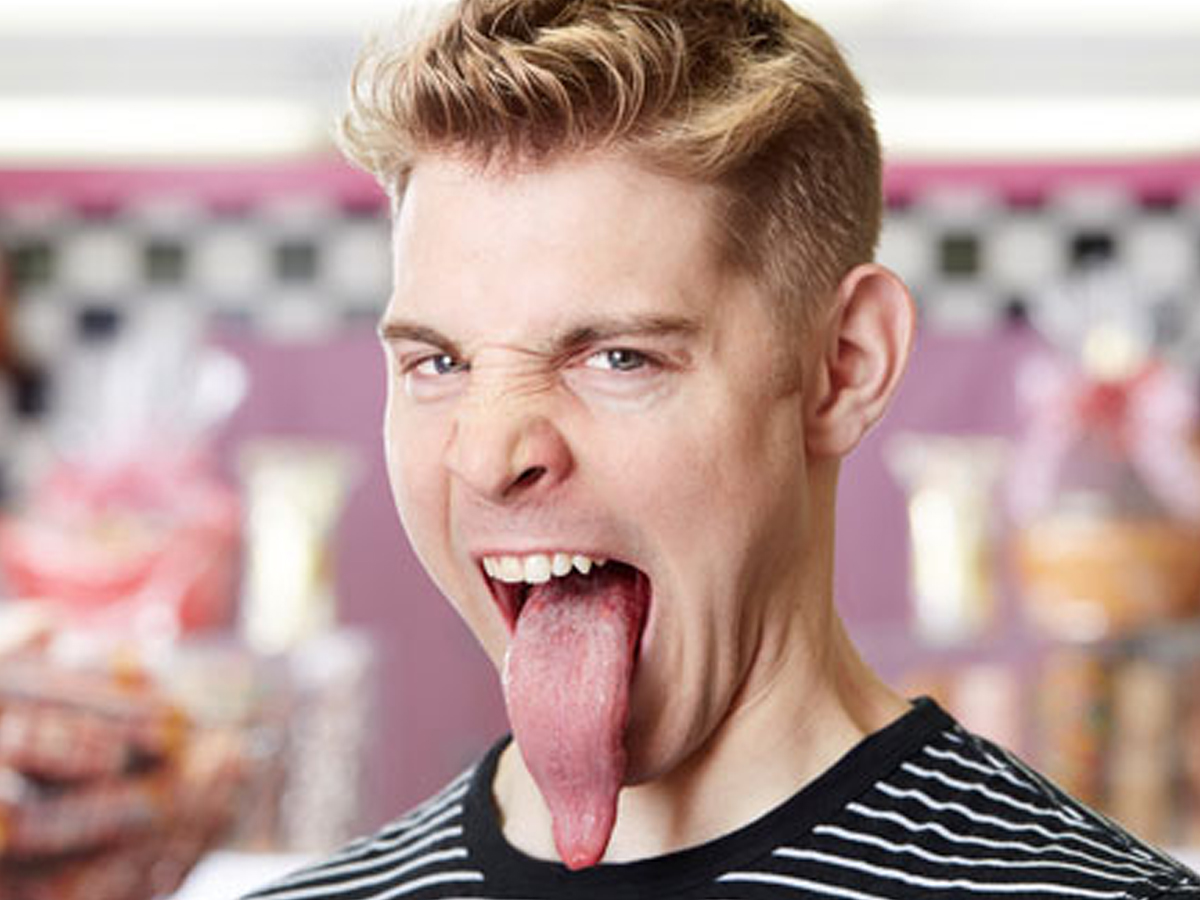 Nick Stoeberl is from Monterey, California, and is known as "The Lick". Since 2012, he holds the place in the Guinness Book of World Records for having the longest tongue measuring 10.10 cm.
Garry Turner: Stretchiest Skin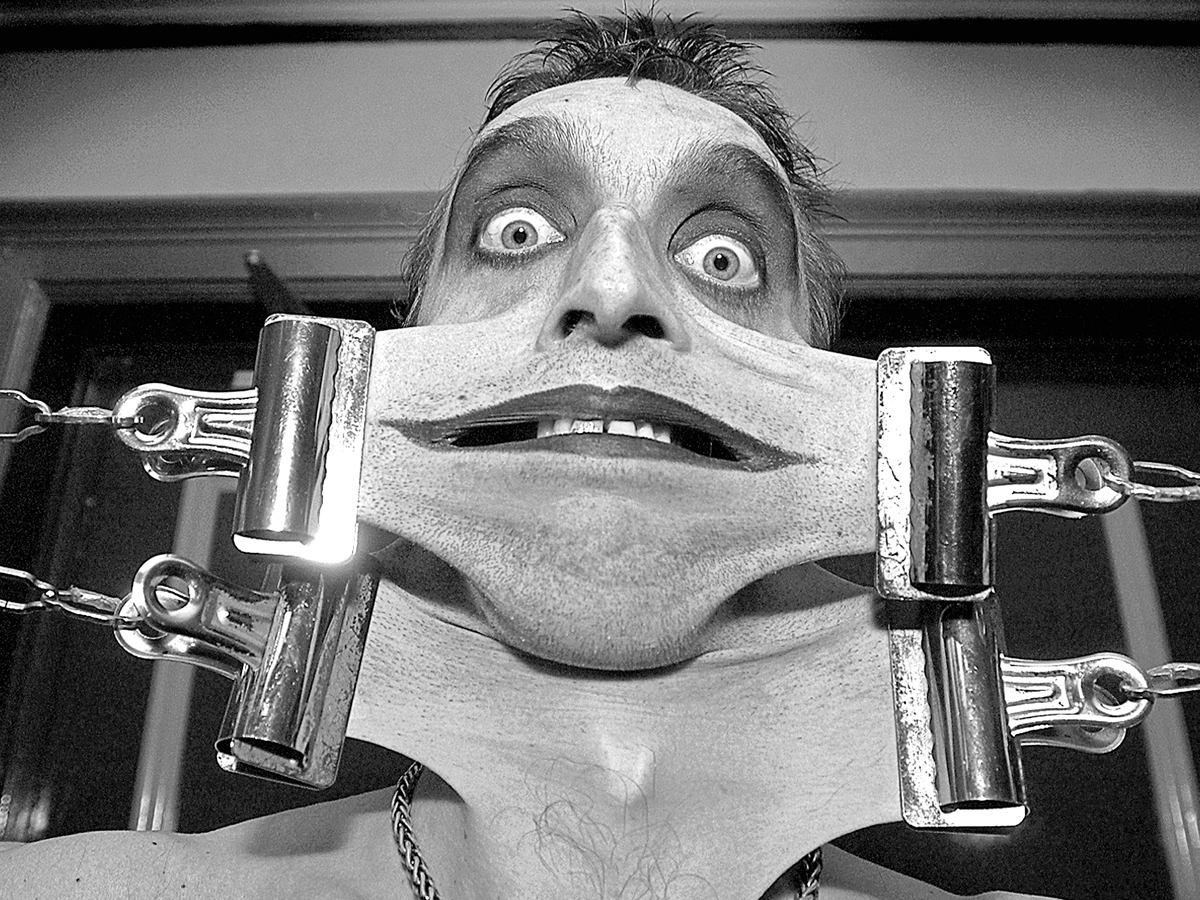 Garry Turner, who is from Britain, can stretch the skin of his stomach to 6.25 inches. He doesn't feel any pain or discomfort while stretching his skin. He has a rare medical condition which is called Ehlers-Danlos Syndrome. It is a connective-tissue condition where collagen becomes defective that results in hypermobile joints and loosening of the skin.
Antanas Kontrimas: Heaviest Weight Lifted By Human Beard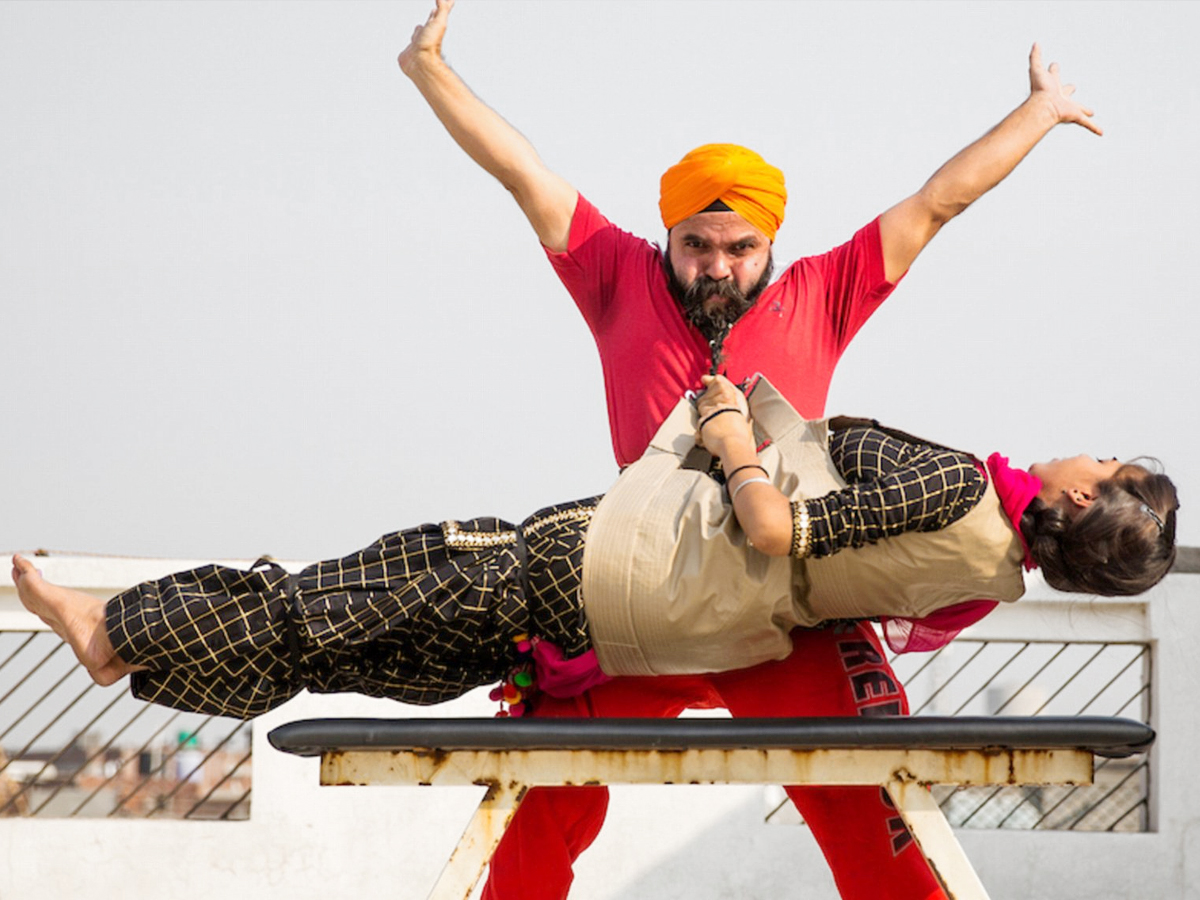 Antanas Kontrimas is from Lithuania and has set the world record for lifting the weight of 63.80 kg in 2013. During the performance, he lifted the Gupse Özay'ın, who was the presenter of the show.
Ramos Gomez Family: Best Hairy Family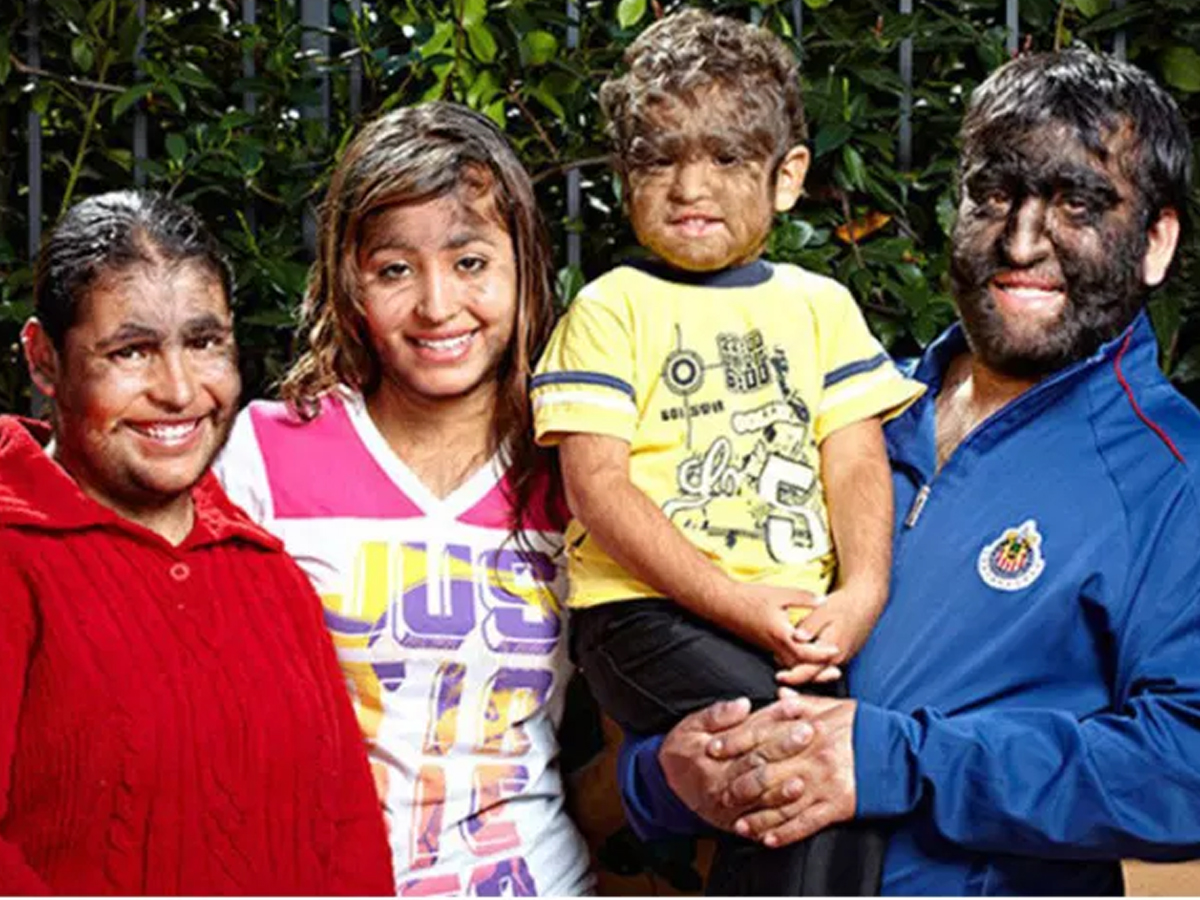 The Ramos Gomez Family set the world record for being the best hairy family in 2000. This family is from Mexico and bears a rare disease called Congenital Generalized Hypertrichosis. In this disease, you have excessive facial and torso hair.
Berne Barker: Oldest Male Stripper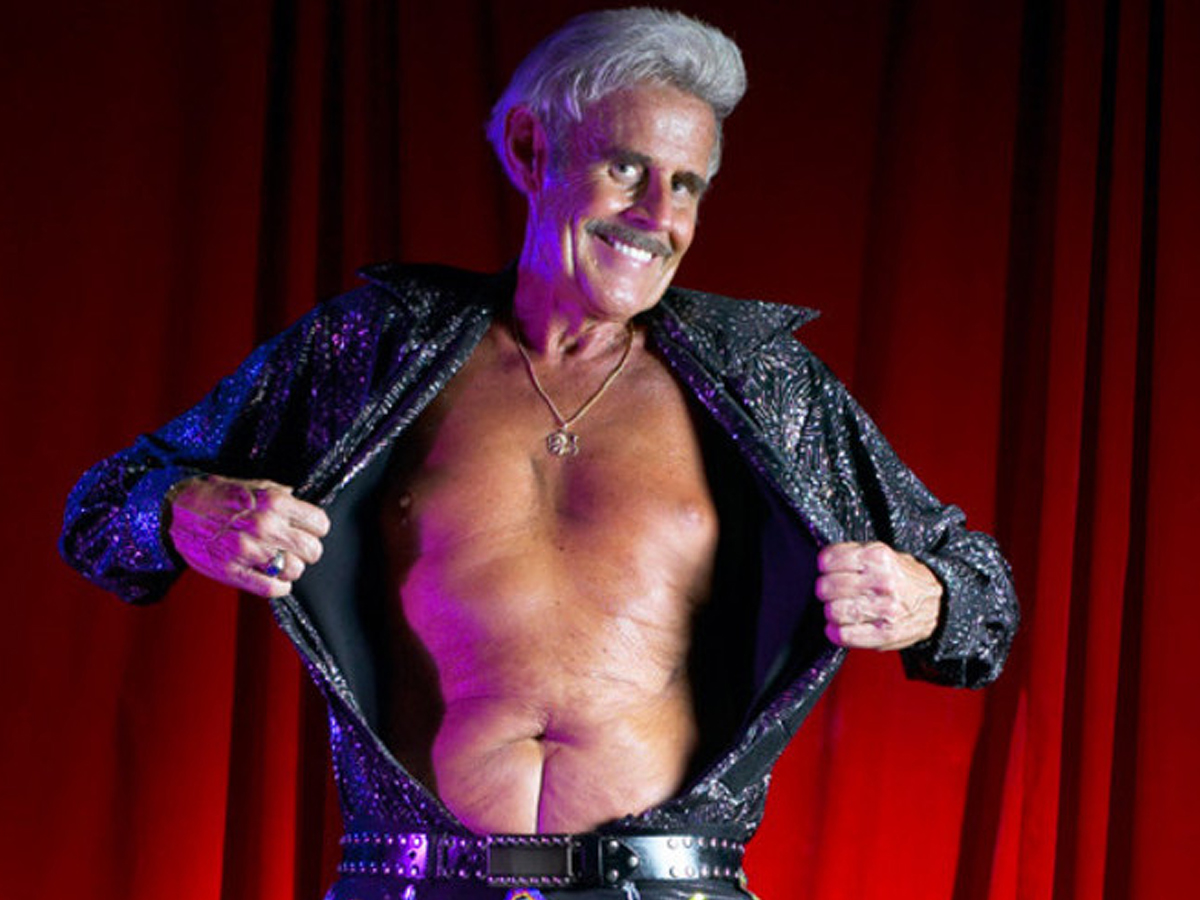 Berne Barker was a 60-years-old real estate agent. In 2000, he got into stripping after recovering from prostate cancer to get in shape. Through that, he created the world record of being the oldest male stripper. Unfortunately, in 2007, at the age of 66, he departed.
Zac, The Parrot: Opening The Highest Number Of Cans In A Minute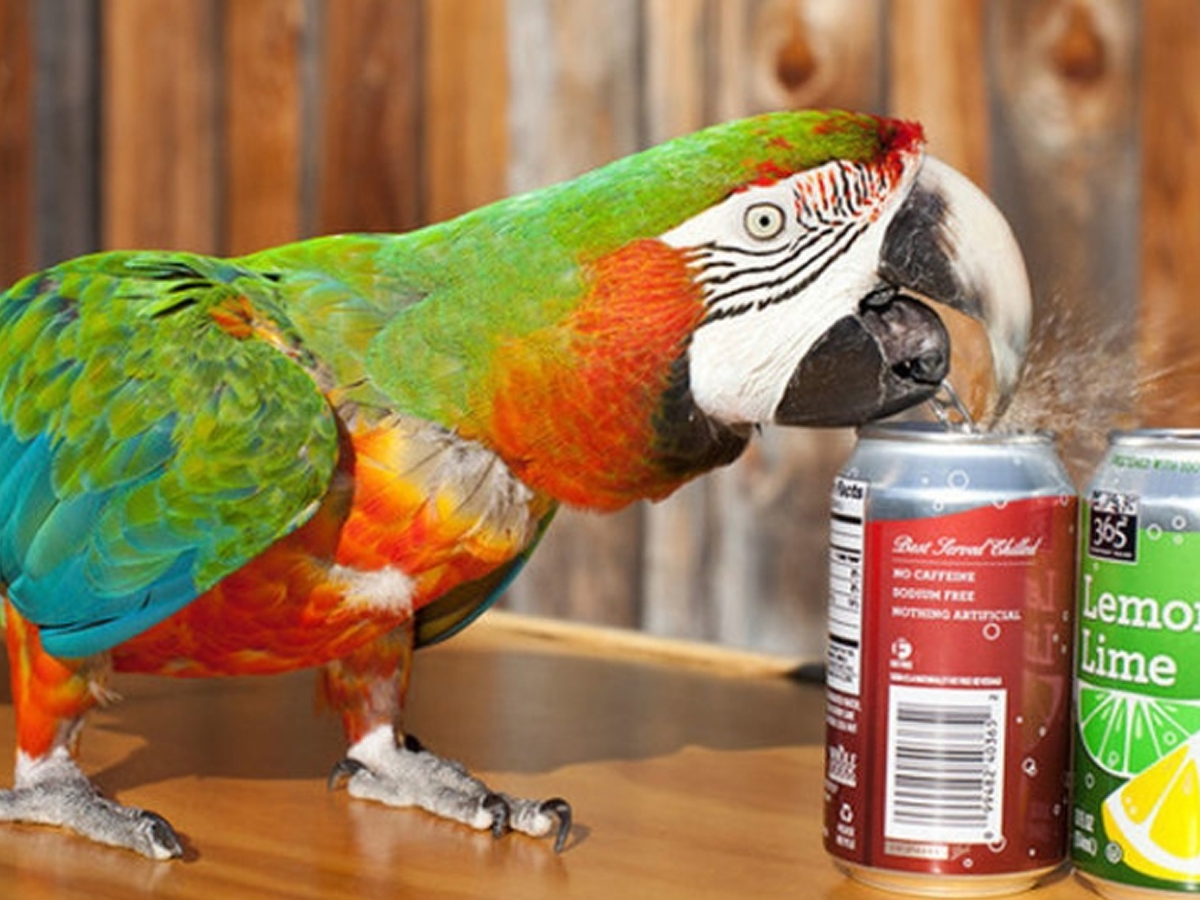 You heard it right. In 2012, Zac the parrot created a world record of opening the highest number of cans in a minute. He opened a total of 35 cans which is amazing.
Maci Currin: Longest Legs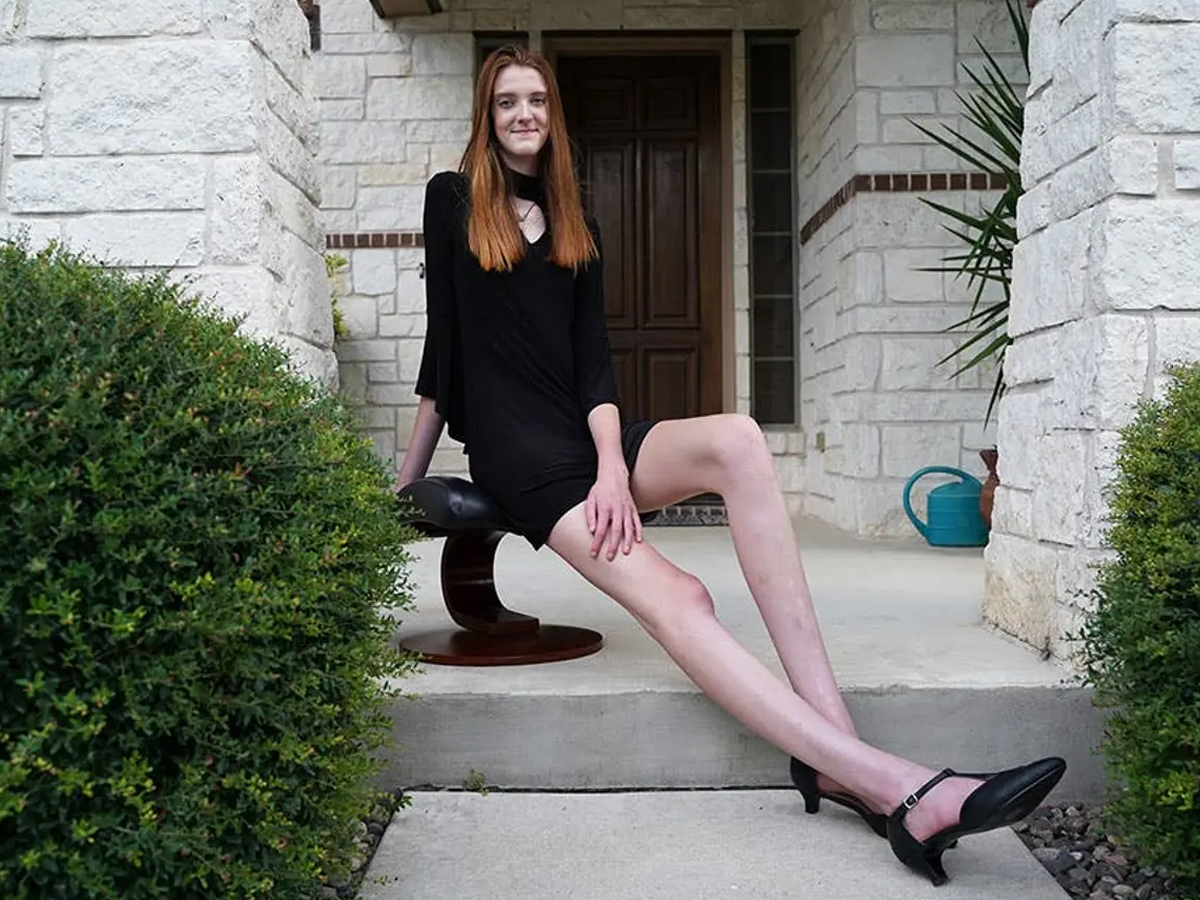 Maci Currin is a 17-years-old girl from the USA. In 2020, she has set a world record for having the longest legs of 135.267 cm and she is 6 ft 10 tall.
Sandeep Singh Kaila: Spinning A Basketball On A Toothbrush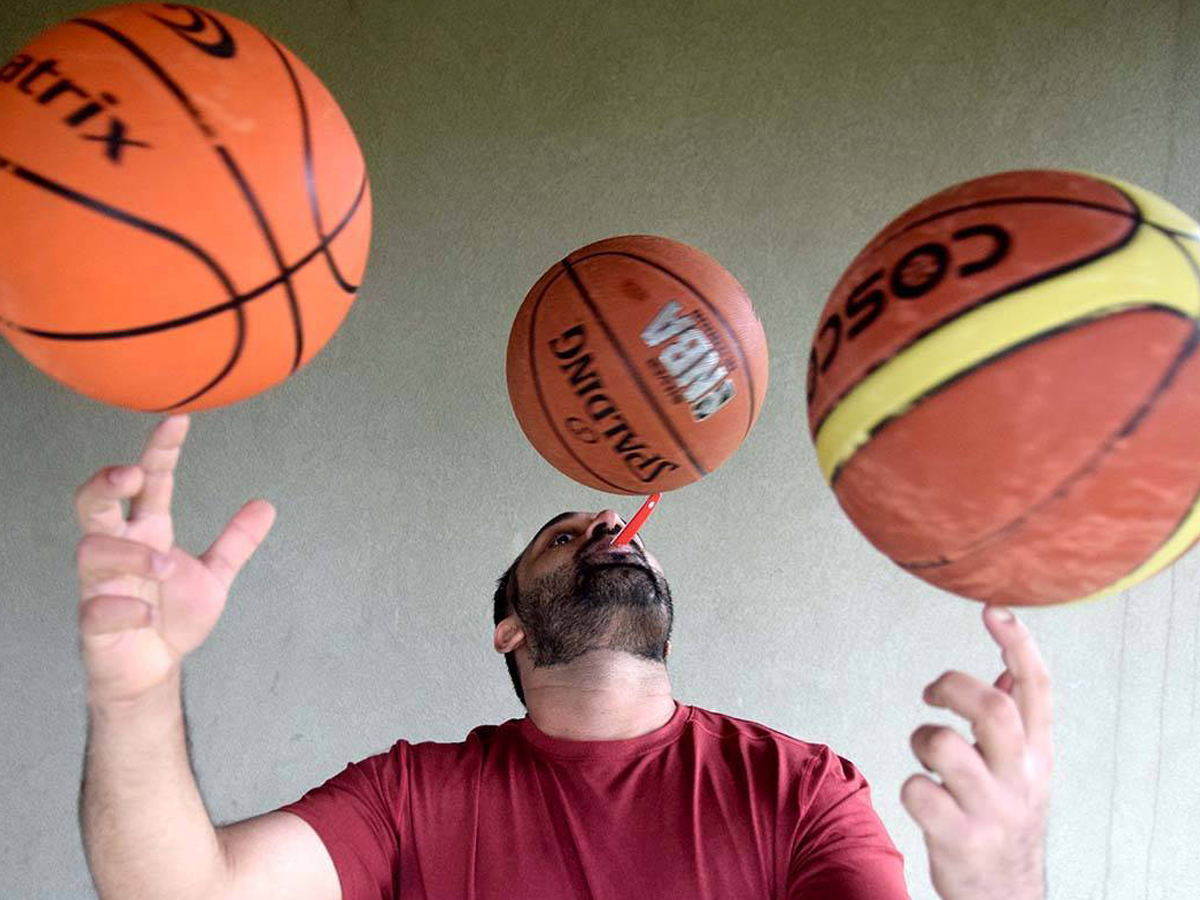 Sandeep Singh Kaila is from Canada. He set the world record for spinning a basketball on a toothbrush for 1 minute 8.15 seconds in January 2019. Isn't it weird?
Dalibor Jablanovic: Holding The Most Spoons On A Human Body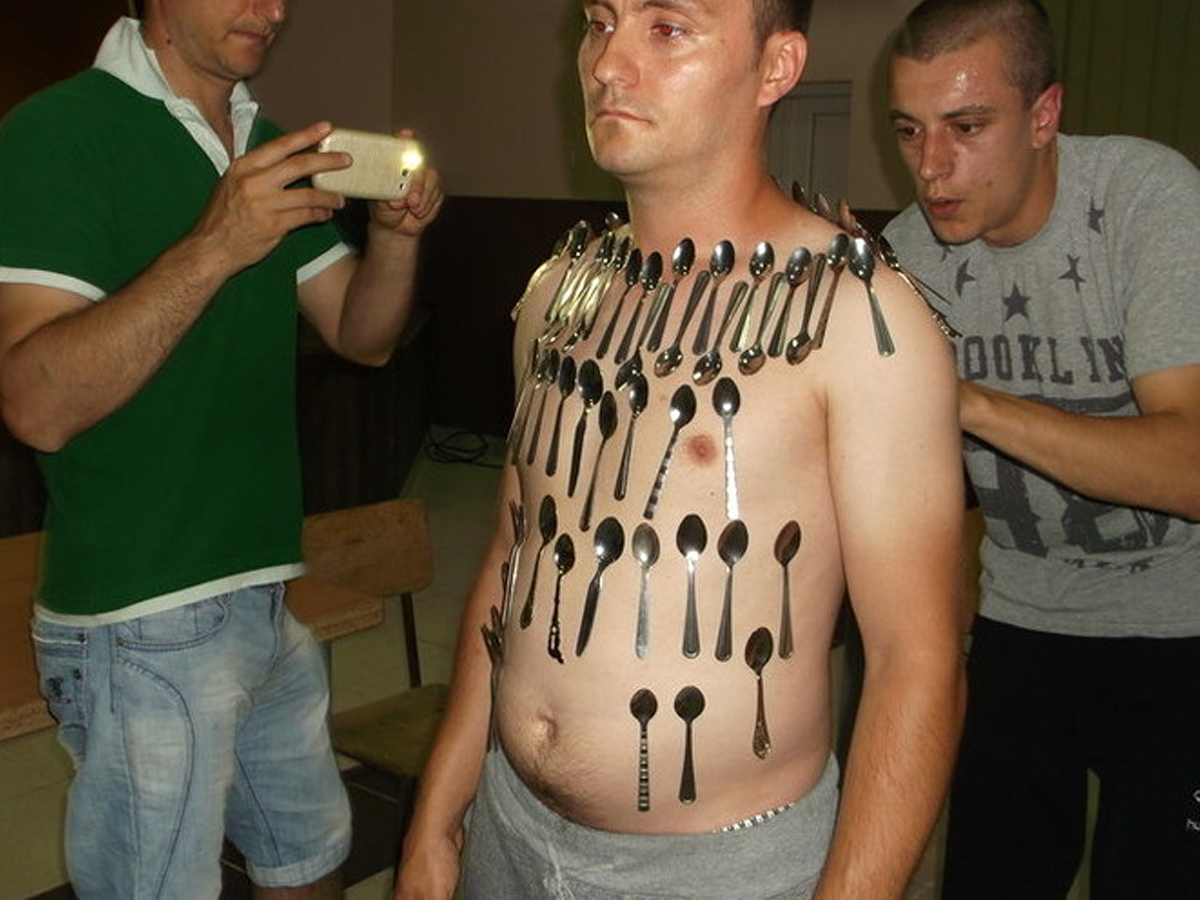 Dalibor from Serbia did the most bizarre thing that you can imagine. In 2016, he balanced 79 spoons on his body which is a lot. He used different types of teaspoons for the performance.
Benetton Party: Inventing The Largest Condom
In the Place de la Concorde, the Benetton Corporation, a clothing corporation made the craziest world record. To celebrate World AIDS Day, they fitted the largest condom of 72 feet over Obelisk.
Have you ever known about these weird Guinness Book of World Records? Let us know in the comment section.